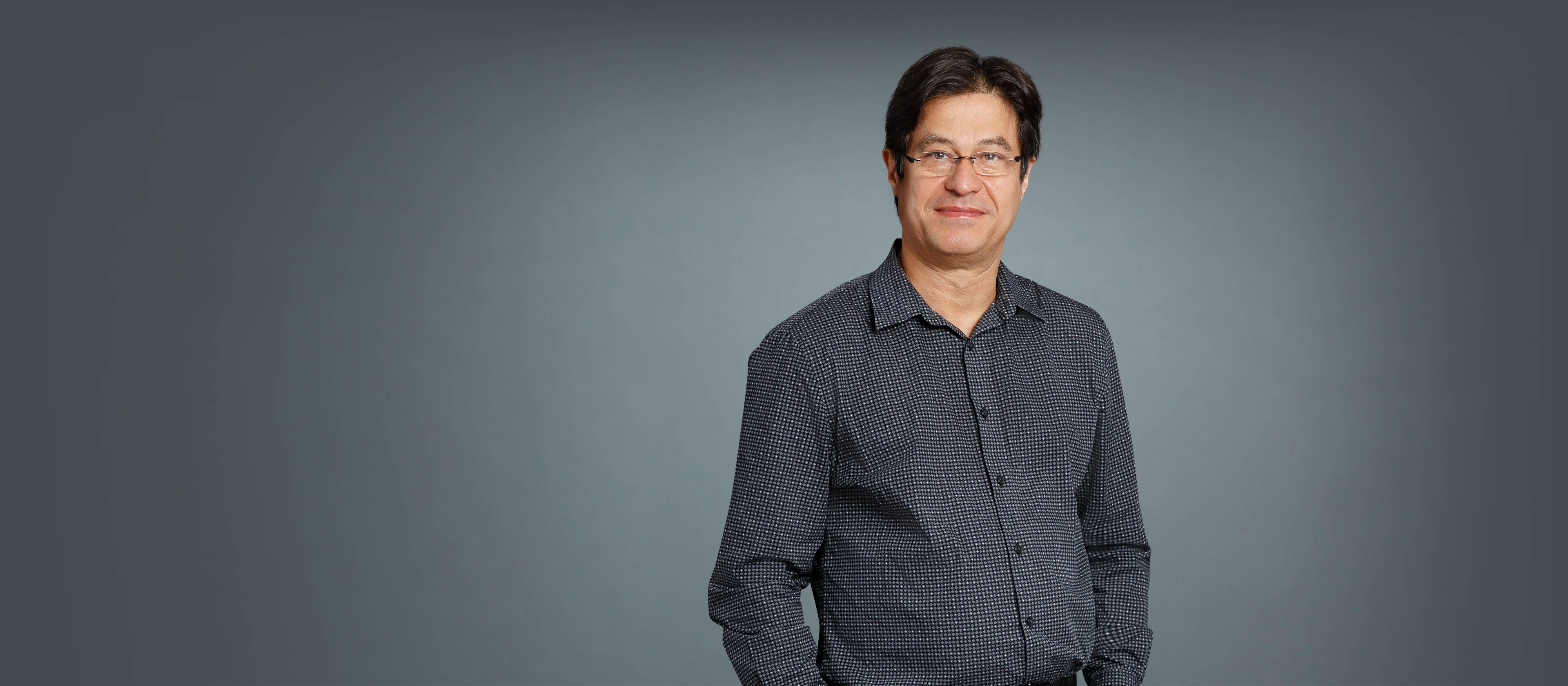 Peter A. Lopez
Research Associate Professor, Department of Pathology
Summary
I have been involved in the field of flow cytometry since 1977. My focus has been to help facilitate the use of this technology to answer biological questions. I am privileged to have been asked to contribute my cytometric expertise to a wide range of studies including the automated detection of malignant or premalignant cells, hematopoietic stem cell isolation, the study of T-cell receptor function, the detection and study of apoptotic cells,and most recently the study of effects of HIV infection in varied cell types.
These focus areas and their associated publications are derived from medical subject headings from PubMed.
represents one publication
Loading...
*Due to PubMed processing times, the most recent publications may not be reflected in the timeline.
Cytometry A. 2021 Sep; 99(9):921-929
Frontiers in immunology. 2021 May; 12:662782
Journal of biomolecular techniques. 2020 Aug; 31(Suppl):S35
Journal of biomolecular techniques. 2020 Jun 22;
Imaging in Flow in the Correlation System
Journal of biomolecular techniques. 2019 Dec; 30(Suppl):S52
Cytometry A. 2019 12; 95(12):1236-1274
Opens in a new tab