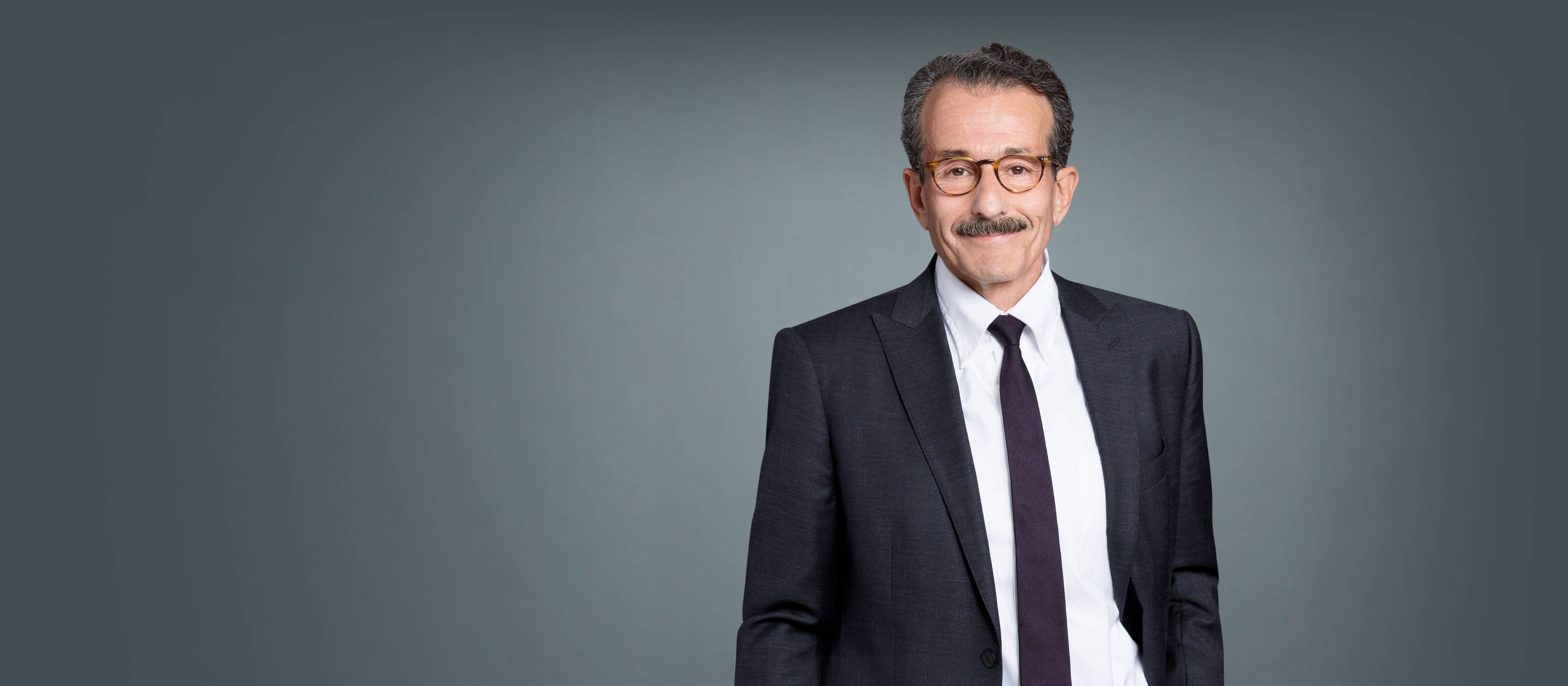 Philip Band,
PhD
Research Professor, Department of Orthopedic Surgery
Research Professor, Department of Biochemistry and Molecular Pharmacology
Summary
As a researcher and professor of orthopaedic surgery, biochemistry, and molecular pharmacology at NYU School of Medicine, I am an expert in osteoarthritis, the extracellular matrix, hyaluronic acid, synovial fluid, and intra-articular injection therapies.
My work has spanned three related fields—medical applications of matrix polymers, orthopaedic medicine and injection devices, and recombinant botulinum neurotoxins. Dr. Joseph Zuckerman and I founded the Center for Clinical Research, where we began developing big data approaches to personalized musculoskeletal medicine.
I am the chief executive officer of CytoDel LLC, a biopharmaceutical company that was co-developed at NYU Langone. We have engineered recombinant derivatives of botulinum neurotoxin to create therapeutic fusion proteins designed to deliver single chain antibodies into neurons.
Throughout my career, I have been deeply involved in taking inventions from the laboratory and applying them to medical practice using preclinical testing, formulation, chemistry and manufacturing controls, clinical trial design, and regulatory compliance.
These focus areas and their associated publications are derived from medical subject headings from PubMed.
represents one publication
Loading...
*Due to PubMed processing times, the most recent publications may not be reflected in the timeline.
Opens in a new tab