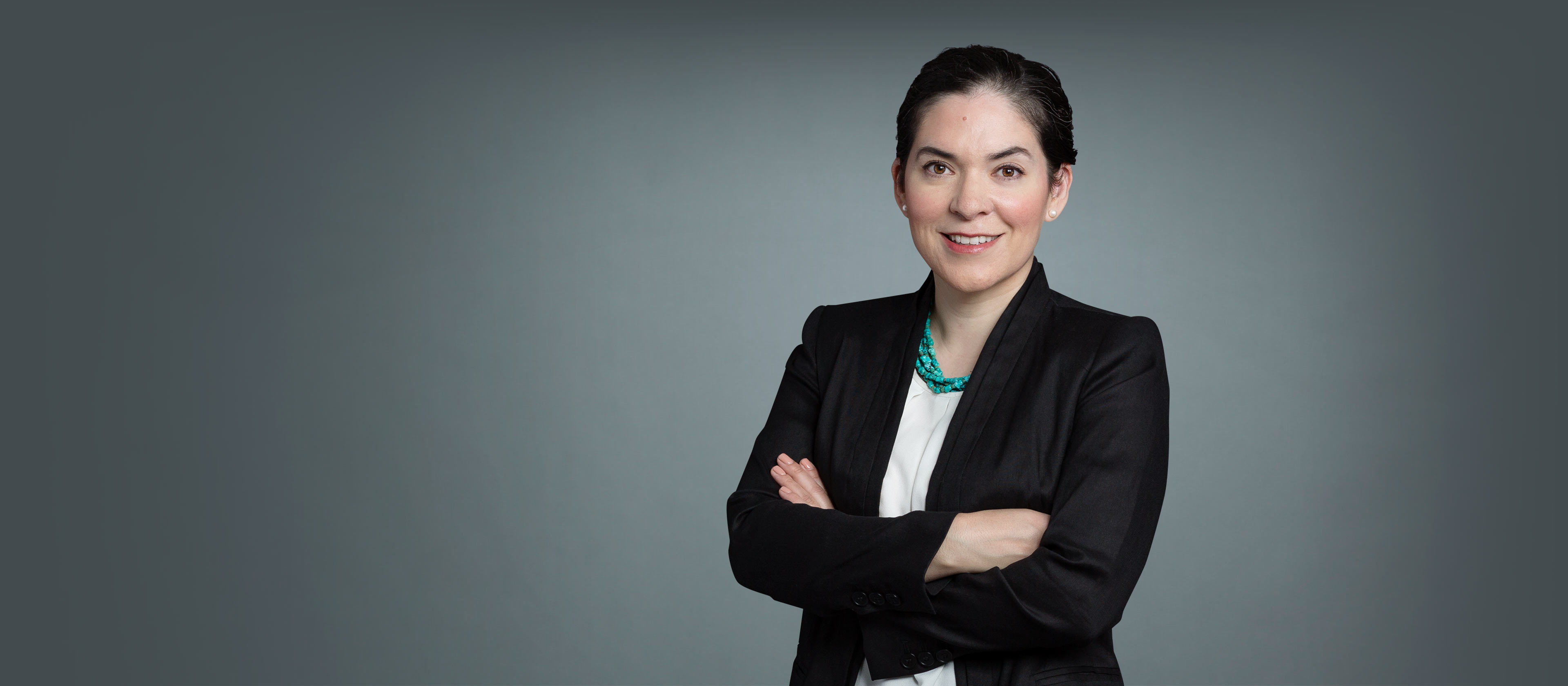 R. Gabriela Barajas-Gonzalez,
PhD
Assistant Professor, Department of Population Health
Keywords
Latino health, Parenting, Social stressors, Mental health, Equity and social justice, Mixed methods, Immigrant health, Health disparities, Community engaged research
Summary
Dr. Barajas-Gonzalez is an Assistant Professor at the Center for Early Childhood Health and Development (CEHD) in the Department of Population Health at NYU Grossman School of Medicine.
Dr. Barajas-Gonzalez is the principal investigator of a mixed-method study examining the impact of immigration-related threat and stress on school communities. She is also a co-investigator of a RCT of ParentCorps, a population-level family-centered, school-based intervention that aims to strengthen family engagement and attenuate the adverse effects of poverty on child development.
Dr. Barajas-Gonzalez's research interests are very much influenced by her upbringing in a Mexican immigrant household and community. As a bilingual and bicultural developmental psychologist, she grounds her work in ecological models to study the influence of poverty, discrimination, immigration threat and associated social stressors on caregiver health and mental health, family functioning, and child wellbeing. A second line of research investigates the impact of early interventions on parent and child outcomes, focusing on the child-, family-, and teacher-level factors that may moderate the association between early intervention participation and later outcomes.
Dr. Barajas-Gonzalez's research has been published in numerous journals including Pediatrics, Social Science & Medicine, SSM-Mental Health, Prevention Science, Journal of Prevention & Intervention in the Community, and Journal of Clinical Child & Adolescent Psychology. Dr. Barajas-Gonzalez is a member of the American Psychological Association, the Society for Prevention Research, the Society for Research in Child Development, and the National Latino Psychological Association. Dr. Barajas-Gonzalez earned a PhD in developmental psychology from Columbia University and holds a BA in human biology from Stanford University.
These focus areas and their associated publications are derived from medical subject headings from PubMed.
represents one publication
Loading...
*Due to PubMed processing times, the most recent publications may not be reflected in the timeline.
Graduate Education
PhD from Columbia University
Opens in a new tab