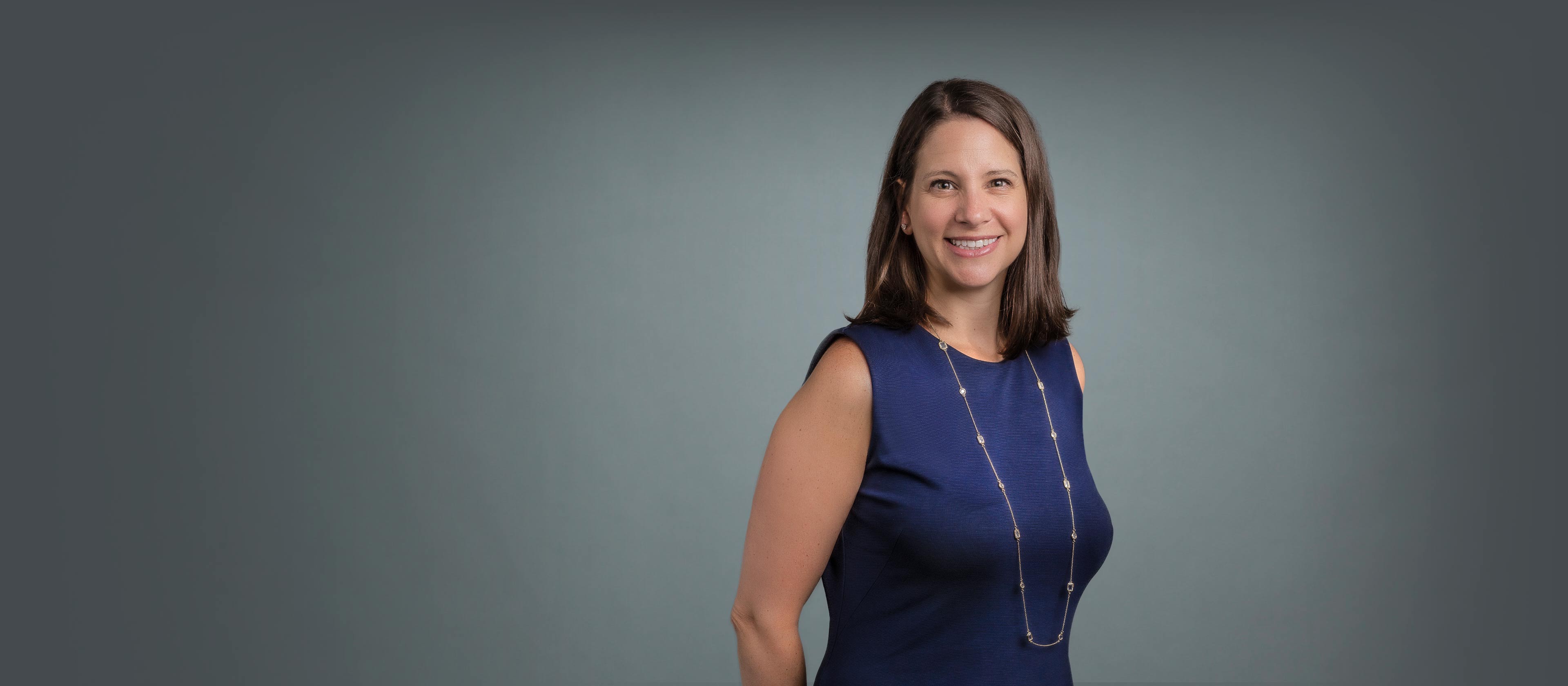 Rachel S. Gross,
MD
Assistant Professor, Department of Pediatrics
Assistant Professor, Department of Population Health
Summary
Rachel Gross MD MS is a general pediatrician, a clinical research investigator, and an Assistant Professor of Pediatrics at the NYU School of Medicine and Bellevue Hospital Center. Her research centers on advancing the science of early child obesity prevention by:
generating new knowledge about the behavioral, social, economic, and environmental factors that influence excessive weight gain in children and that increase the disparities in the rates of early child obesity
developing and evaluating behavioral, social and environmental interventions to improve diet quality and reduce early behavioral patterns associated with obesity
ultimately implementing and disseminating these innovative strategies to diverse economic and ethnic communities to achieve population level health outcomes
Dr. Gross is the co-project director for the USDA-funded Starting Early randomized controlled trial, designed to test the efficacy of a primary care-based family-centered child obesity prevention program for low-income families beginning in the third trimester of pregnancy and continuing through child age 3 years; and for the innovative two-fold expansion of this approach into early pregnancy and the preschool years. Dr. Gross is also the Principal Investigator of an NIH/NICHD-funded K23 Mentored Patient-Oriented Research Career Development Award to systematically describe relationships between poverty-related risks and maternal-infant feeding styles and the degree to which these styles impact caloric intake and weight trajectories. Using mixed-method approaches, Dr. Gross' work addresses three salient domains of poverty-related risks: material hardships, low human capital and high psychosocial stressors. These findings aid in conceptualizing, developing and tailoring obesity prevention strategies to directly address poverty-related barriers to intervention success and to improve intervention effectiveness for high-risk families.
Graduate Education
MD from Albert Einstein College of Medicine
Residency And Fellowship Training
Fellowship, New York University School of Medicine, CDC Fellowship in Medicine and Public Health Research
Residency, Children's Hospital at Montefiore, Pediatrics
Opens in a new tab