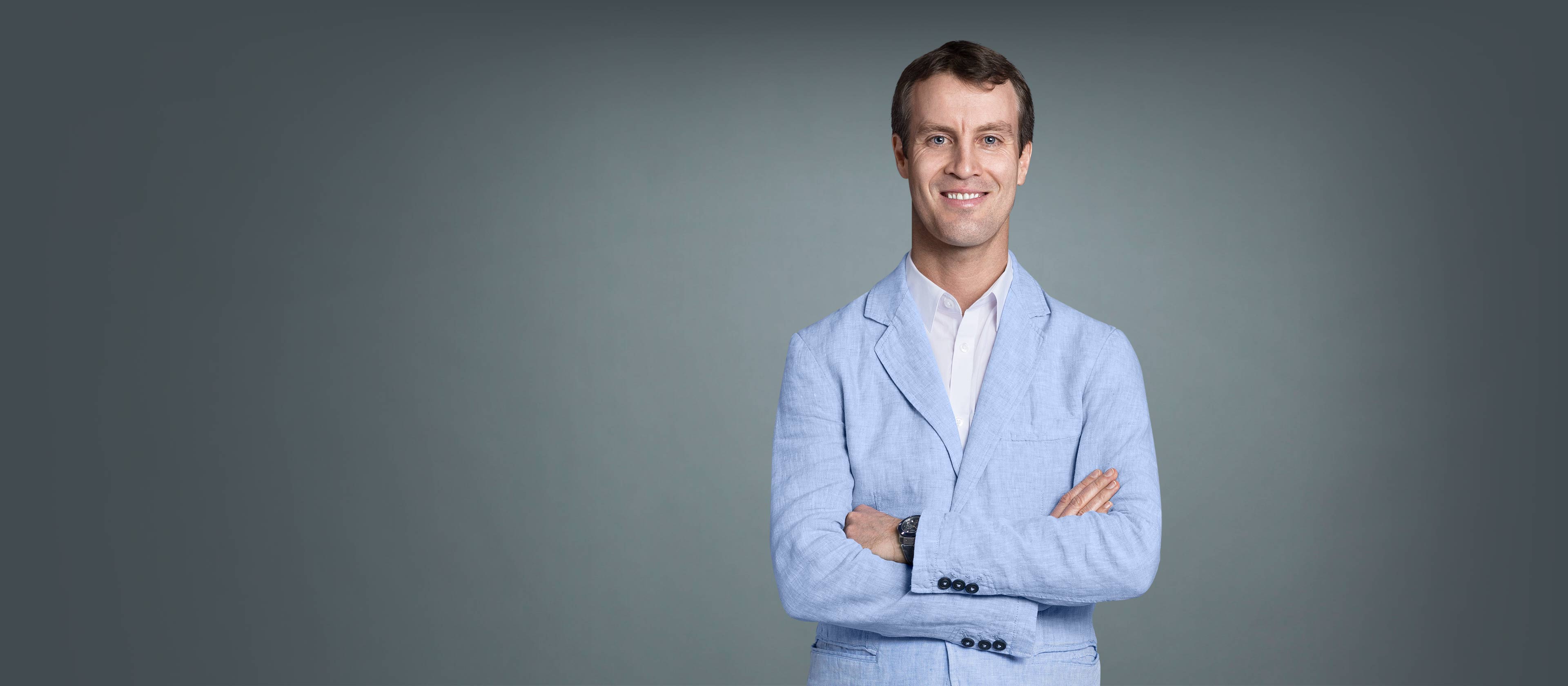 Ralf Duerr,
MD, PhD
Assistant Professor, Department of Pathology
Keywords
HIV diversity, Superinfection, Immune Responses, Antibody neutralization and binding, Drug Resistance Mutations, HIV Recombinant Forms, HIV infection in Cameroon / West-Central Africa, New emerging strains, Pathogenic CXCR4 tropic HIV-1
Summary
The focus of my laboratory is HIV diversity, newly emerging strains, and antibody responses in individuals infected with highly diverse and recombinant forms of HIV.
Our work is based on cohorts of HIV-positive people in the Central-Africa region, the epicenter of the AIDS epidemic, which has the broadest variety of HIV strains. Continuing the work of Phillipe Nyambi, PhD, my colleagues and I are running a longitudinal study in Cameroon. We monitor the diversity of circulating HIV strains and characterize newly and rapidly emerging HIV subtypes and intersubtype recombinants.
Our work involves extensive phylogenetic studies—including HIV-1 whole-genome sequencing—and longitudinal analyses of antibody binding and neutralization. Furthermore, we study cases of superinfection, which provide a unique opportunity to investigate the impact of multiple HIV challenges in the human body and to gain important knowledge for vaccine research. We are also engaged in screenings for drug-resistance mutations and the characterization of pathogenic CXCR4-tropic HIV-1.
Our group is committed to scientific discovery and supports the training of doctoral fellows and visiting students in HIV research. In collaboration with researchers from Cameroon, we are in charge of the Fogarty HIV Research Training Program of the National Institutes of Health, providing mentorship and research training to pre- and post-doctoral fellows from Cameroon.
These focus areas and their associated publications are derived from medical subject headings from PubMed.
represents one publication
Loading...
Positions
Assistant Professor, Department of Pathology
AIDS research & human retroviruses. 2018; Conference:(HIV):133
AIDS research & human retroviruses. 2018; Conference:(HIV):118
AIDS research & human retroviruses. 2017 Nov 04; 33(11):1114-1116
Journal of clinical microbiology. 2017 09 30; 55(9):2785-2800
Journal of infection. 2017 08 29; 75(2):160-168
PLoS one. 2017 Mar 13; 12(3):e0173705-e0173705
Three Related HIV-1 Cross-superinfected Individuals Exchange Similar Viral Strains, but Evolve Different Immunological Responses [Meeting Abstract]
AIDS research & human retroviruses. 2016 Oct; 32:141-141
Therapy of viral infections. Heidelberg : Springer, [2015]. p.183-222. (Topics in medicinal chemistry ; 15) (2482382)
Opens in a new tab