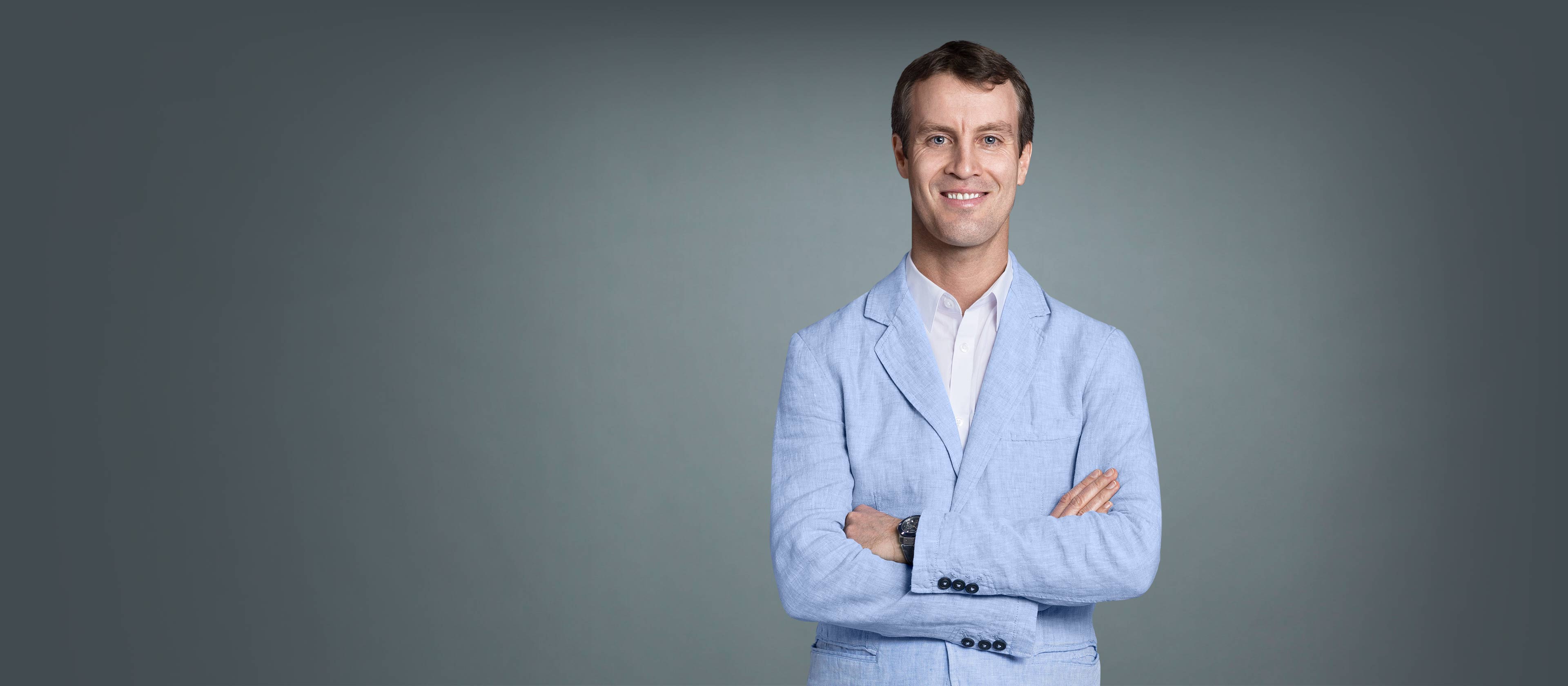 Ralf Duerr,
MD, PhD
Assistant Professor, Department of Microbiology
Keywords
Molecular virology, Host-virus interaction, HIV and SARS-CoV-2, Emerging mutations and structure-function relationships, Antiviral adaptive and innate immune responses, Immune correlates of protection/disease progression, Mechanisms of antiretroviral drug resistance, Superinfection and epidemiologically-linked infection, Emerging viruses and HIV recombinant forms, Viral diversity in West and Central Africa
Summary
The focus of my laboratory is on genetic and functional aspects of HIV-1 and SARS-CoV-2 infection and antiviral immune responses against these viruses. We are characterizing newly emerging viral strains and HIV recombinant forms, immune correlates of protection/disease progression, and mechanisms of antiretroviral drug resistance in HIV-1 Non-B clades.
We are studying global viral infections with a focus on cohorts in the West and Central African region, the epicenter of the AIDS epidemic, where the broadest variety of HIV strains exists, and where a high number of co-infections and increasing rates of SARS-CoV-2 infections occur. My colleagues and I are managing a cohort of HIV-1 infected individuals in Cameroon to investigate emerging viruses, HIV recombinant forms, and immune profiles induced by circulating HIV strains.
Our work involves extensive genotypic, phylogenetic, and immunologic studies. HIV-1 and SARS-CoV-2 whole-genome sequence analyses determine genotype-phenotype associations in conjunction with cross-sectional and longitudinal antibody immune response patterns. Furthermore, we study cases of superinfection and epidemiologically-linked infection. Through these studies, we aim to obtain a deeper understanding of viral-host interaction and antiviral immune responses, to eventually gain knowledge for vaccine design and the better management of viral infections. We are also engaged in unraveling mechanisms of drug-resistance mutations in HIV-1 non-B clades that are most abundant worldwide but understudied compared to clade B viruses, predominant in the USA and Europe.
Our group is committed to scientific discovery and supports the training of doctoral fellows and visiting students from the U.S. and abroad in virologic research, including African students, through participation in international research training programs.
These focus areas and their associated publications are derived from medical subject headings from PubMed.
represents one publication
Loading...
*Due to PubMed processing times, the most recent publications may not be reflected in the timeline.
Opens in a new tab