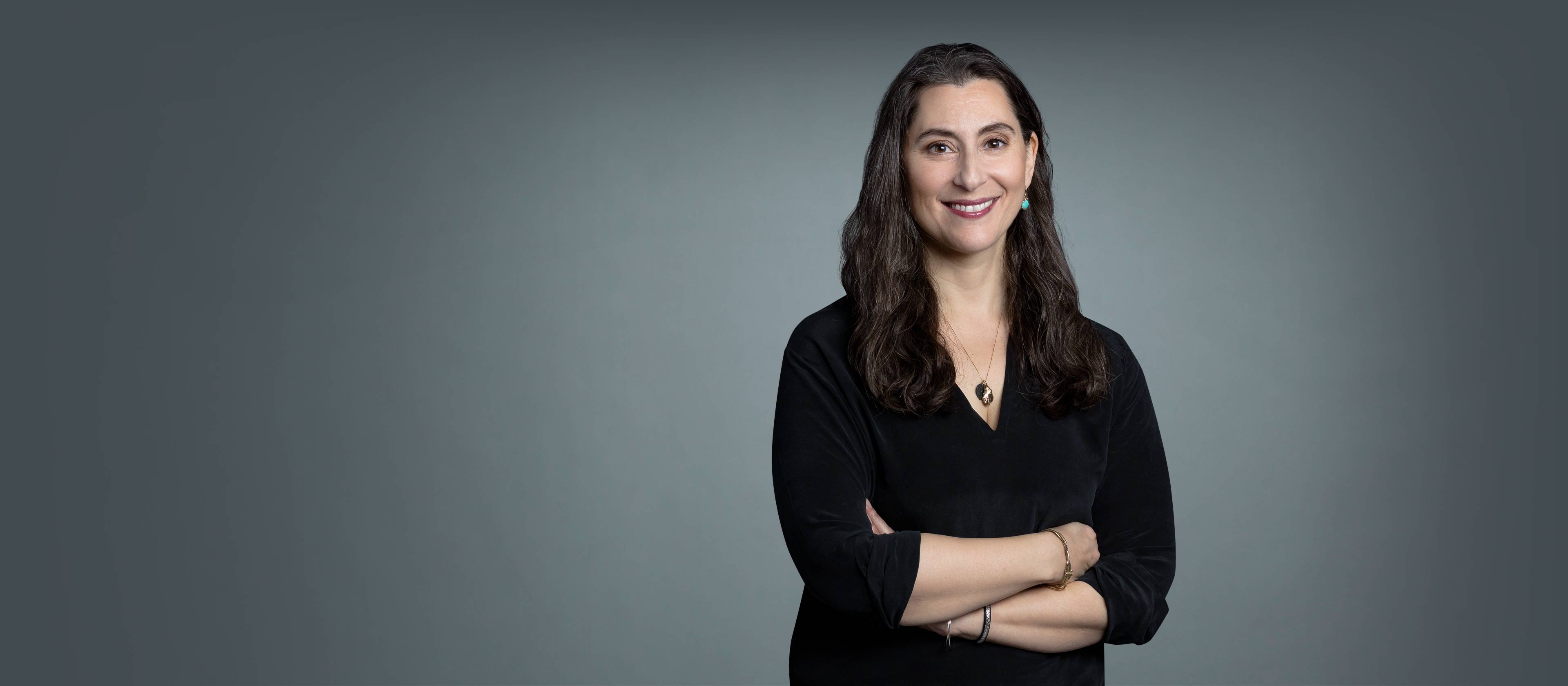 Rebecca Rosen,
PhD
Clinical Associate Professor, Department of Psychiatry
Summary
I serve as the Mental Health Director of the World Trade Center Environmental Health Center, a Clinical Center of Excellence in the treatment of WTC related injuries. Our program, which serves the survivor population, is located at 3 sites including Bellevue Hospital Center, Elmhurst Hospital and Gouverneur Hospital. I am also a clinical psychologist and treat patients in the program.
I have an abiding interest in the WTC survivors' highly interrelated medical and mental health challenges – challenges faced by patients worldwide who are victims of terrorist violence. Understanding PTSD, anxiety, and depression in the context of comorbid chronic medical conditions in the WTC survivor population has been the focus of my research as well, with the hope that greater understanding of this complex interaction will lead to ever-more effective ways to treat patients.
These focus areas and their associated publications are derived from medical subject headings from PubMed.
represents one publication
Loading...
*Due to PubMed processing times, the most recent publications may not be reflected in the timeline.
Graduate Education
PhD from The New School for Social Research
Residency And Fellowship Training
Fellowship, Weill Cornell, Payne Whitney
Opens in a new tab