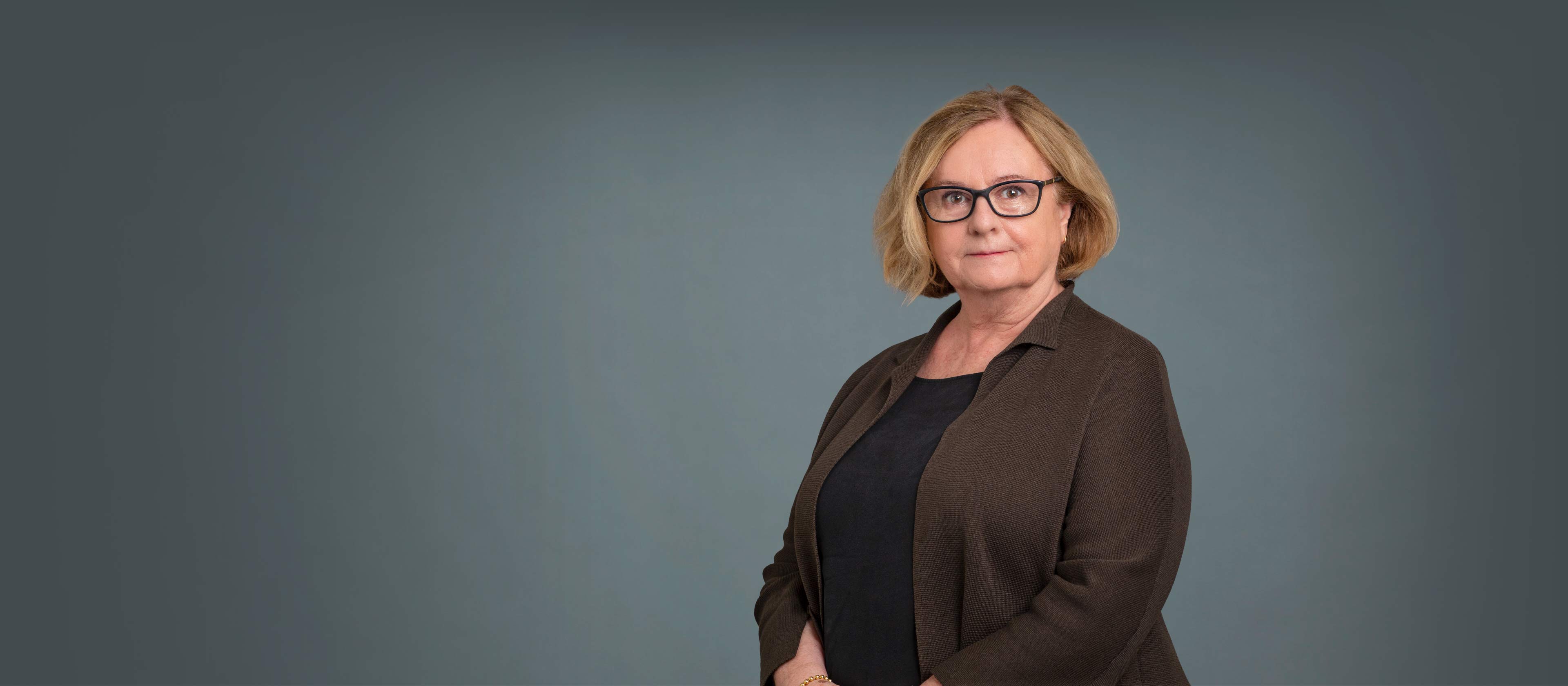 Regina M. Sullivan,
PhD
Professor, Department of Child and Adolescent Psychiatry
Keywords
systems, cognitive, & computational neuroscience
Summary
Regina M. Sullivan, PhD. is a Developmental Behavioral Neuroscientist researching the neurobiology of infant attachment to the caregiver to determine the neural mechanisms for the enduring mental health effects of abuse and trauma in early life. Her research has highlighted how the infant brain functions differently from the adult brain, as well as the critical role of the caregiver in modifying how the young brain responds to trauma. She received her doctoral training was with The City University of New York and post-doctoral training at Duke University and The University of California. Dr. Sullivan innovative research has been continuously funded by the National Institute of Health for over two decades, and also supported by numerous foundations and other granting agencies. She has authored over 100 journal articles, book chapters, and other professional publications, including work in Nature and Nature Neuroscience. She is a frequent lecturer on the neurobiology of infant attachment and has presented around the United States and across Europe, Asia, and South America. Dr. Sullivan has served as a consultant and advisor to the National Institute of Health (NIH), including serving on committees for The Research Domain Criteria Project (RDoC) on Negative Affect, Child Maltreatment and Trauma, Improving Cross-species Understanding of Developmental, BluePrint for Developmental Neuroscience and Neurodevelopment for The National Advisory Mental Health Council. Additional service to The National Institute of Health includes charter membership in the NIH Center for Scientific Review panels, including Chairing. She also has notable service to other foundation and institutes including Sackler Developmental Psychobiology, The Child Mind Foundation, The Early Experience, Stress & Neurobehavioral Develop Center, and Center for Brain, Gene & Behavioral Research Across Development. She has served as President for The International Society for Developmental Psychobiology and The Society for Neuroscience OK Chapter. She also serves on boards for scientific journals including, Developmental Cognitive Neuroscience Journal, International Journal for Developmental Psychobiology and Frontiers in Behavioral Neuroscience.
These focus areas and their associated publications are derived from medical subject headings from PubMed.
represents one publication
Loading...
*Due to PubMed processing times, the most recent publications may not be reflected in the timeline.
Graduate Education
PhD from CUNY Graduate Center
Opens in a new tab