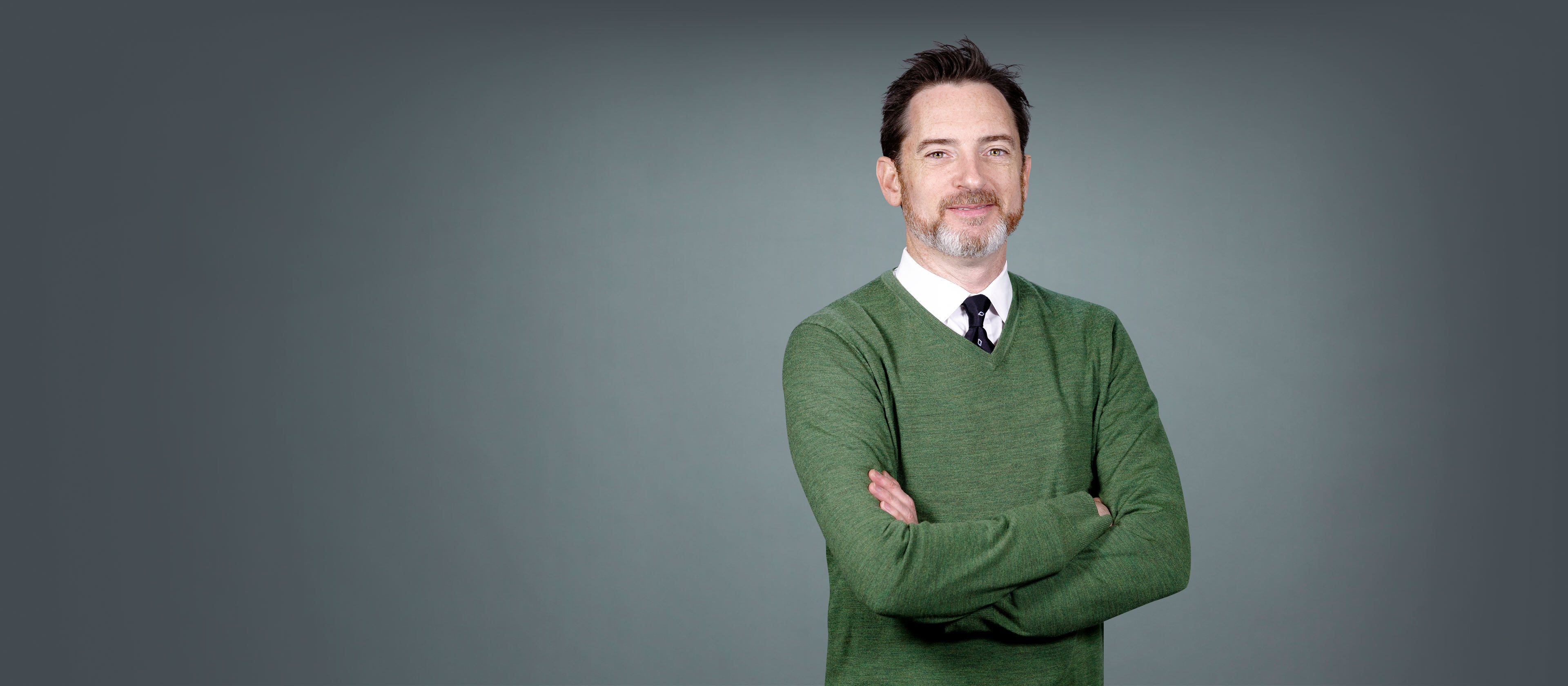 Richard C. McGowan
Associate Curator, Medical Library
Keywords
systematic reviews, dentistry, literature searching
Summary
I am NYU Health Sciences Library's liaison to the NYU College of Dentistry, where I have an adjunct faculty appointment in the Department of Epidemiology and Health Promotion. My research is focused on systematic searching of the biomedical literature, primarily as it relates to dental education and dental research topics.
Previously, I was an information services librarian at the Library of the Health Sciences, University of Illinois at Chicago, and a reference assistant at the Galter Health Sciences Library, Northwestern University.
I received my master's degree in library science from the University of Illinois at Urbana–Champaign in 2002.
I have been a member of the Dental Section of the Medical Library Association since 2010 and served as its previous chair.
These focus areas and their associated publications are derived from medical subject headings from PubMed.
represents one publication
Loading...
Positions
Associate Curator, Medical Library
Oral diseases. 2016 Jul; 22(5):365-382
Saudi dental journal. 2015 Oct; 27(4):171-179
Seminars in orthodontics. 2015 Sep; 21(3):224-230
Internet resources : Zika Virus
MLA news. 2016 Apr; 56(4):6-7
Clinical oral investigations. 2015 Sep; 19(7):1563-1580
Oral surgery, oral medicine, oral pathology & oral radiology. 2015 Aug; 120(2):185-206
Medicin-induceret spytkirteldysfunktion og subjektiv sialore : et systematisk review sponsoreret af the World Workshop on Oral Medicine VI
Tandlaegebladet. 2017 Oct 27; 10:?-?