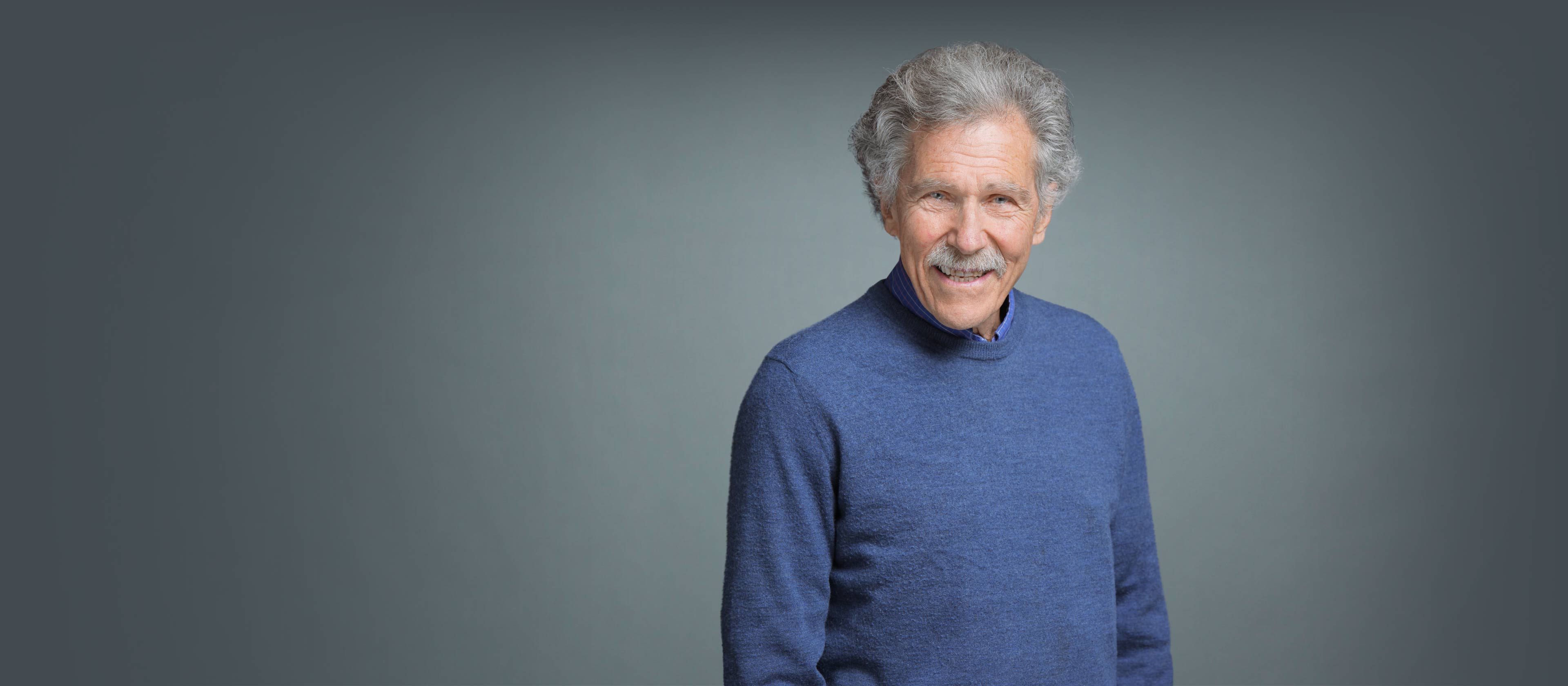 Richard P. Novick,
MD
Research Professor, Department of Microbiology
Professor Emeritus of Microbiology and Medicine, Department of Microbiology
Keywords
molecular basis of virulence in staphylococcus aureus, microbiology
Summary
Staphylococcus aureus, a major nosocomial pathogen, causes a wide variety of infections, from simple abscesses to fatal sepsis, plus toxinoses, such as food poisoning and toxic shock syndrome. S. aureus produces and secretes thirty or more specific pathogenicity factors, including superantigen toxins, hemolytic cytotoxins, tissue-component-degrading enzymes, and surface proteins, that interfere with host defenses. Its pathogenic versatility is compounded by its ability to develop resistance to new antibiotics almost as fast as they are introduced.
We have identified, sequenced, and characterized a global regulator, agr, that is the major regulatory element in a precisely orchestrated temporal program of virulence gene expression in vitro in Staphylococcus aureus. Agr consists of a 2-component signal transduction pathway, an autoinducing octapeptide (AIP) that serves as its ligand, and a regulatory RNA that controls target gene expression. The AIP contains a cyclic thioester bond between a conserved cysteine and the C-terminal carboxyl, which is presumably important for receptor binding. There are 4 or more groups of S. aureus strains that synthesize different AIPs; these activate agr expression within their group but inhibit agr expression in the other groups. We find that one of the AIPs can block infection by a heterologous strain in a mouse subcutaneous abscess model. We now study the biochemistry of AIP processing, the structure and function of the regulatory RNA, the expression of virulence factors in vivo, and the use of inhibitory peptides for antibacterial therapy.
Genes for staphylococcal superantigen toxins are often borne by plasmids and prophages. We find that the genes for TSST-1 and enterotoxin B are borne by a family of mobile pathogenicity islands, the first identified in staphylococci and the first for which mobility has been shown. These elements are 15 kb or more in size and are excised, caused to replicate, and encapsidated with high efficiency by certain staphylococcal phages. This results in an extremely high frequency of transduction. We are now analyzing the functions of these elements, the extent of their dissemination and the spectrum of pathogenicity genes that they carry.
These focus areas and their associated publications are derived from medical subject headings from PubMed.
represents one publication
Loading...
*Due to PubMed processing times, the most recent publications may not be reflected in the timeline.
Graduate Education
MD from New York University
Residency And Fellowship Training
Fellowship, National Institute for Medical Research, London, England
Opens in a new tab