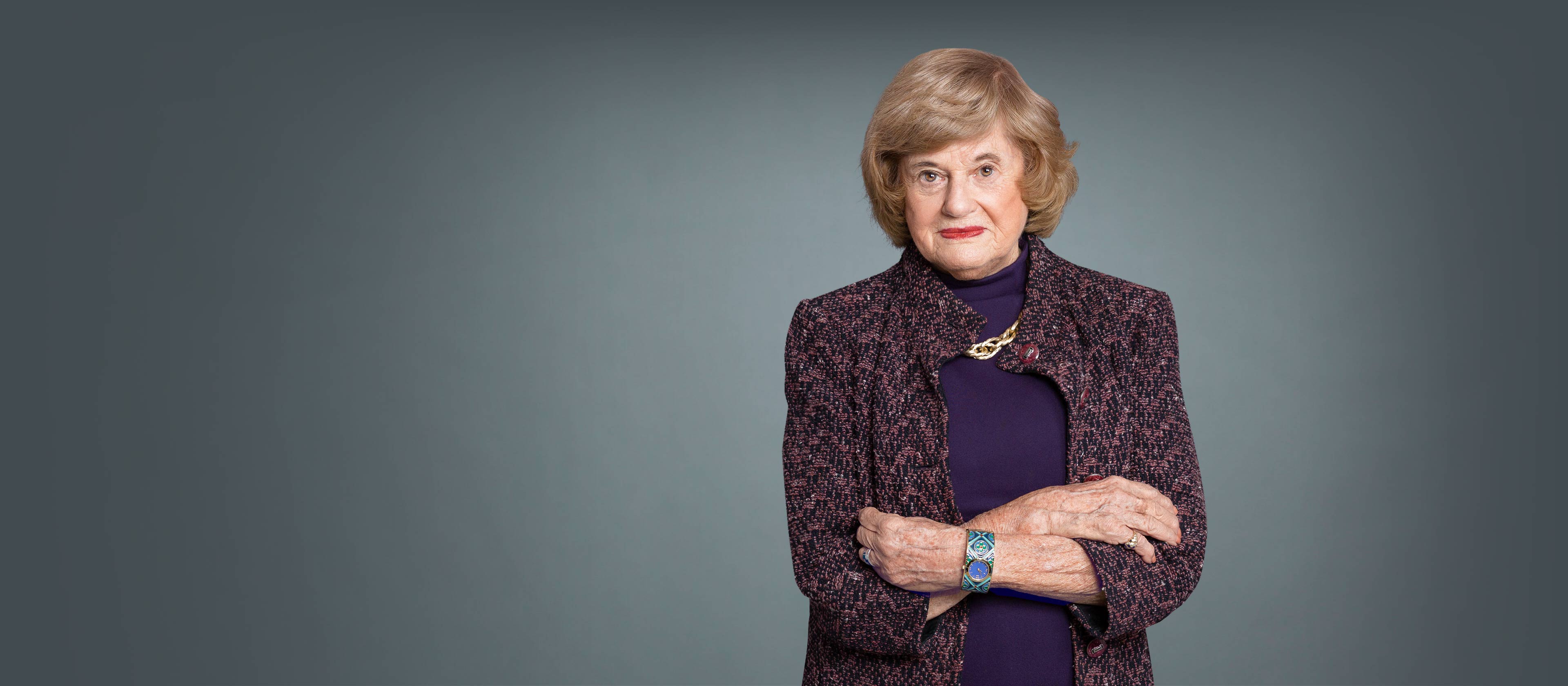 Roberta M. Goldring,
MD
Clinical Professor, Department of Medicine
Professor Emerita of Medicine, Department of Medicine
Keywords
pulmonary physiology and sleep disorders
Summary
The Pulmonary Physiology Laboratory, directed by Roberta Goldring, M.D., is a fully equipped modern laboratory organized to do both clinical testing and physiologic studies.
The laboratory has conducted clinical trials of novel drugs, studied efficacy of treatments, and has been involved in the development of medical devices and computer software. Current studies involve evaluative novel therapeutic approaches for asthma, chronic obstructive pulmonary disease, occupational diseases, and interstitial lung disease, as well as patients with obstructive sleep apnea and/or alveolar hyperventilation syndromes, which are of special interest.
The laboratory has available all standard techniques needed to study:
Pulmonary mechanics including lung volumes, spirometry, diffusion, uniformity of distribution and inspired air and static lung compliance.
Airway mechanics including maximum inspiratory flow volume loop analysis.
Response to bronchodilator therapy, methacholine challenge.
Evaluation of small airways function: sing breath N2 test, helium-air flow
volume loop analysis, frequency dependence on compliance.
Exercise: pulmonary stress testing.
Ventilatory control CO2 response, occlusion pressure and hypoxic testing.
Gas exchange: measurement of ventilation, dead space and arterial blood
gas analysis.
Representative
These focus areas and their associated publications are derived from medical subject headings from PubMed.
represents one publication
Loading...
*Due to PubMed processing times, the most recent publications may not be reflected in the timeline.
Graduate Education
MD from Columbia University
Opens in a new tab