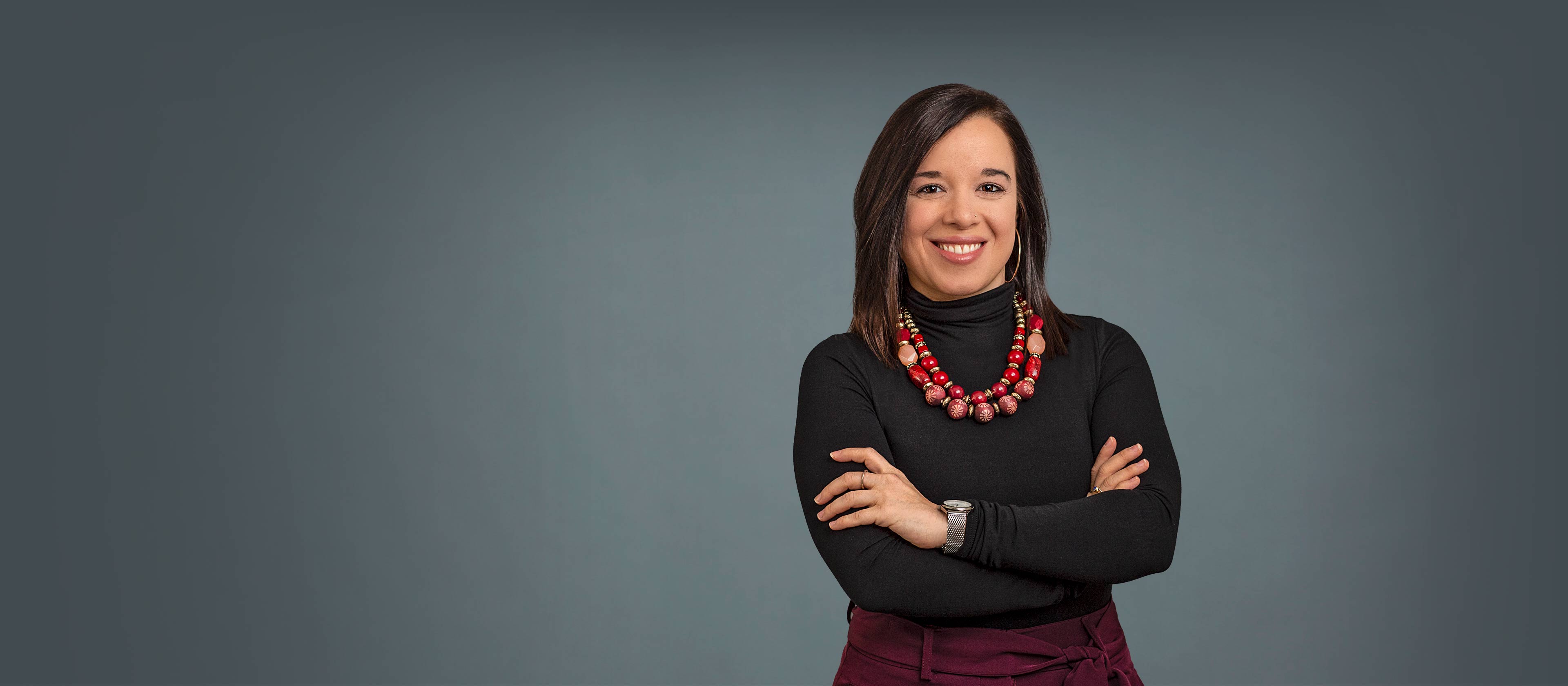 Robin Ortiz,
MD
Assistant Professor, Department of Pediatrics
Assistant Professor, Department of Population Health
Keywords
adverse childhood experiences, cortisol, HPA axis, structural adversity, lifecourse, lifestyle
Summary
My research is conducted through an intergenerational and lifecourse perspective informed by my practice of medicine holding double board certification in internal medicine and pediatrics. This materializes as two larger scopes of investigation including aims, with a third recent directional aim of my work that also aims to be the focus of a career development award:
To understand the associations and mechanisms linking experiences of early childhood adversity with later life chronic disease outcomes, to inform interventions leveraging all arms of the bio-psycho-social model of lifecourse disease outcome prevention,
To contextualize individual or family-level experiences of adversity within structural and environmental constructs toward population-level policy and practice change, and,
To apply a mixed methods design to establish an empirical basis for the therapeutic potential of the caregiver-child dyad that can be harnessed to sustainably drive change in cardiovascular health at the level of the adult and lay the foundation for the cardiovascular health trajectory of their children.
In the first area of work, my colleagues and I have demonstrated how experiences of adversity in childhood are associated with later life outcomes including chronic pain and cardiometabolic disease risk, potentially through impacts on stress pathway physiology and epigenetics (glucocorticoid/cortisol and greater hypothalamic-pituitary-adrenal axis). To the second area of work, I have begun to explore how domains as those considered social determinants of health, such as socioeconomic status, immigration policy, and neighborhood environments may interact with the fostering of early childhood environments. I have also partnered with the National Child Abuse Hotline to seek evidence for such impacts in the aftermath of the COVID-19 pandemic.
Ultimately, both domains of work hope to reframe resilience as a model that can be built through interventions harnessing individual behavior change frameworks rooted in greater community-engaged programs and policies. The level of the individual change may be most impactful for children, when aimed at the level of their caregiver. However, it first work must be done to enhance adult parent and caregiver health so they may serve as an agent of change for their child. Such frameworks may be inclusive of early social emotional learning and development, and intergenerational lifestyle modification through the pillars of autonomy, competency, and relatedness. Community-engaged programs and policies may also address inequities in environmental exposures.
In addition to publishing in journals such as JAMA Pediatrics, Health Affairs, and Clinical Epigenetics, some recognitions of this work include and my being honored to have been named a Future Leader Advancing Research in Endocrinology by the Endocrine Society, and a New Century Scholar by the Academic Pediatric Association. My work to date has received grant funding from the Children's Hospital of Philadelphia PolicyLab, the Leonard Davis Institute of Health Economics, the National Science Foundation, the Psychoneuroimmunology Research Society, and the Johns Hopkins Primary Care Consortium and Physician Scientist Training Program.
I will continue to advance this work in newly joining the Center for Healthful Behavior Change, part of the Department of Population Health, and NYU Langone's Institute for Excellence in Health Equity. Importantly, I maintain clinical practice, currently at NYC Health + Hospitals/Bellevue, with children and adults in the context of families, utilizing additional training in lifestyle medicine, mindfulness, and plant-based nutrition.
These focus areas and their associated publications are derived from medical subject headings from PubMed.
represents one publication
Loading...
*Due to PubMed processing times, the most recent publications may not be reflected in the timeline.
Graduate Education
MD from Loyola University
Residency And Fellowship Training
Fellowship, The University of Pennsylvania and The Children's Hospital of Philadelphia, National Clinician Scholars Program
Residency, Johns Hopkins Hospital, Internal Medicine and Pediatrics
Opens in a new tab