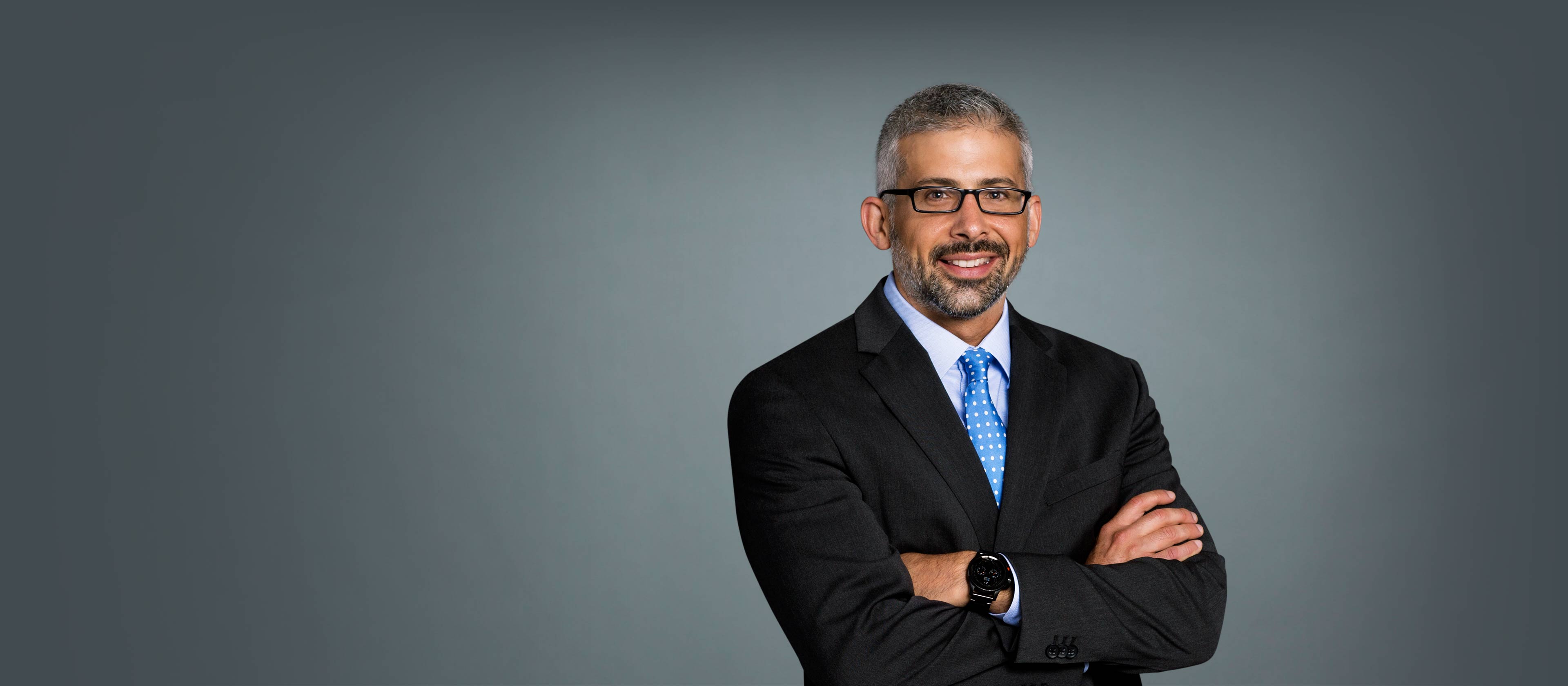 Ryan C. Branski,
PhD
Howard A. Rusk Professor of Rehabilitation Research, Department of Rehabilitation Medicine
Professor, Department of Otolaryngology-Head and Neck Surgery
Summary
Dr. Rusk's philosophy of rehabilitation persists internationally and emphasizes treatment of the entire person, encompassing emotional, psychological, social, and spiritual needs and not just illness or disability to facilitate maximal functioning. This spirit persists and manifests today as a diverse and incredibly robust research enterprise within the Department of Rehabilitation Medicine. My laboratory seeks to develop and refine optimized therapeutic approaches for diseases of the upper aerodigestive tract that manifest as speech, voice, and swallowing disorders with profound resultant disability and diminished quality of life. Specifically, my collaborative team takes a regenerative medicine approach to these issues and have pioneered delivery of the gene therapy as well as tissue engineering constructs to address functional deficits altering both communication and deglutition.
Dr. Branski's laboratory is currently funded by the National Institutes of Health and he has published well over 100 peer-reviewed manuscripts. He is a frequent speaker at national and international scientific meetings and is one of only a few investigators to be named Fellow of the American Speech Language Hearing Association, the American Laryngological Association, and the Academy of Otolaryngology-Head and Neck Surgery.
These focus areas and their associated publications are derived from medical subject headings from PubMed.
represents one publication
Loading...
*Due to PubMed processing times, the most recent publications may not be reflected in the timeline.
Positions
Vice Chair for Research, Department of Rehabilitation Medicine
Graduate Education
PhD from University of Pittsburgh
Opens in a new tab