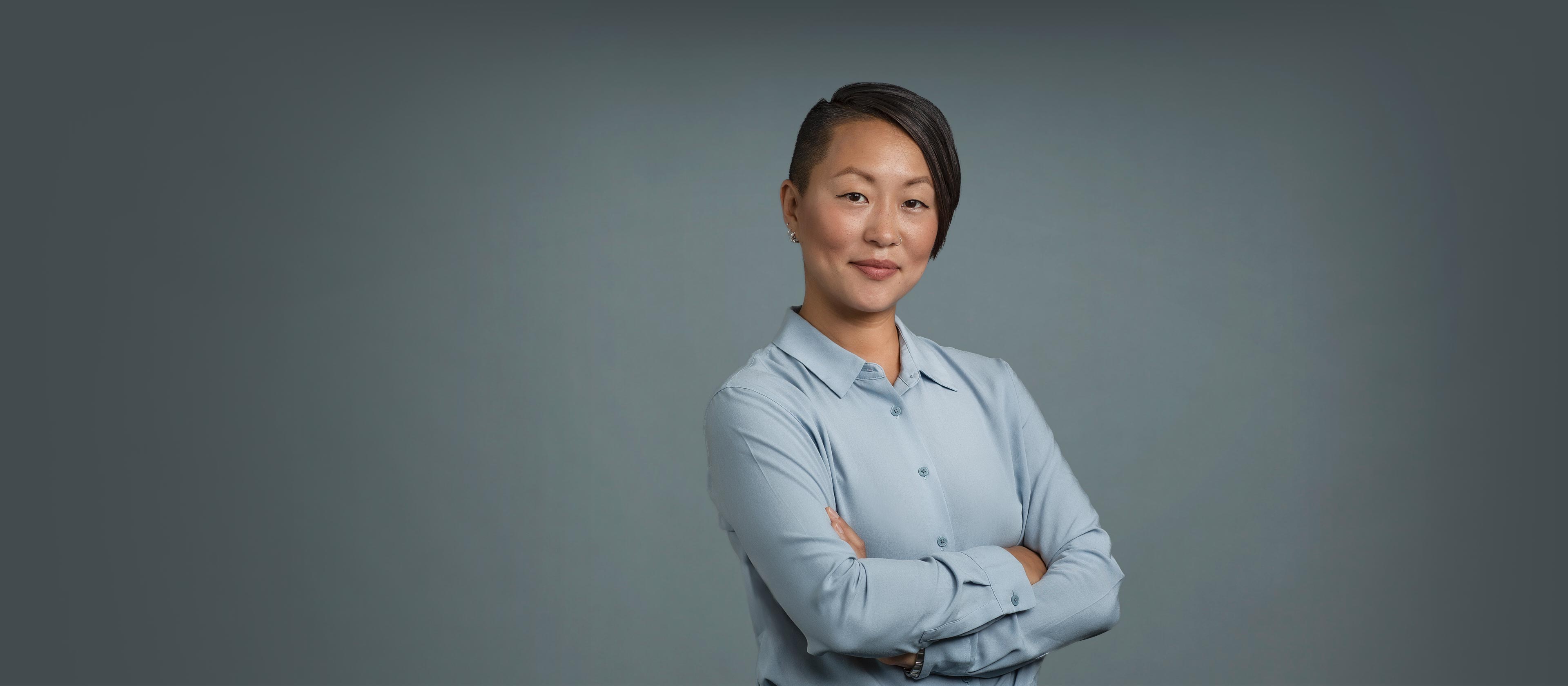 Sahnah Lim,
MPH, PhD
Assistant Professor, Department of Population Health
Keywords
Gender Equity, Health Equity, Gender-based Violence, STI and HIV, Sexual and Gender Minority Populations, Sex Workers
Summary
Sahnah Lim, PhD, MPH, MIA, is an assistant professor who is leading the Gender Equity scientific track and Mental Health scientific track at the Department of Population Health's Section for Health Equity. As a health equity researcher, Dr. Lim conducts applied, community-engaged studies that seek to address gender-related health issues among hard-to-reach populations such as sex workers and immigrant survivors of gender-based violence. Her research uses intersectionality and syndemics frameworks to understand how multiple marginalization impacts mental and sexual health outcomes. Dr. Lim is a mixed-methods researcher, with expertise in psychosocial statistics and survey methods.
These focus areas and their associated publications are derived from medical subject headings from PubMed.
represents one publication
Loading...
*Due to PubMed processing times, the most recent publications may not be reflected in the timeline.
Positions
Graduate Advisor, Population Health Sciences PhD Program
Graduate Education
PhD from Johns Hopkins University
MPH from Columbia University
Frontiers in public health. 2023; 11:993396
Journal of interpersonal violence. 2022 May 12; 8862605221101187
Trauma, violence & abuse. 2022 Apr 21; 15248380221082088
PLoS one. 2022 Feb; 17(2):e0264061
AIDS & behavior. 2019 Nov; 23(11):3058-3063
Journal of youth & adolescence. 2019 Aug; 48(8):1532-1543
Journal of acquired immune deficiency syndromes. JAIDS. 2015 Mar 01; 68 Suppl 2:S241-7
Psychosocial Characteristics and Sexual Risk Behaviors among Female Exotic Dancers Who Have Sex with Women in Baltimore: A Brief Report
Journal of bisexuality. 2017; 17(3):318-324
Opens in a new tab