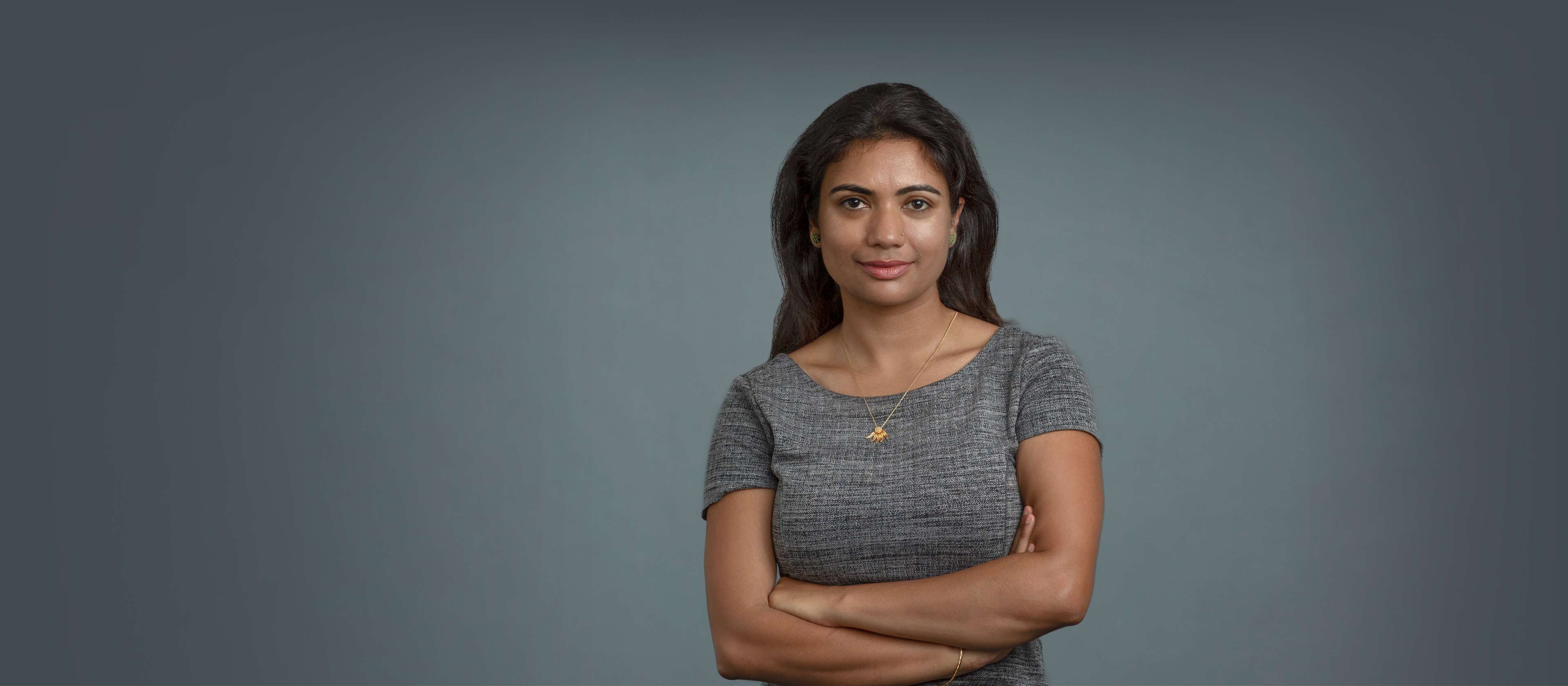 Samrachana Adhikari,
PhD
Assistant Professor, Department of Population Health
Keywords
social network analysis, causal inference, predictive modeling
Summary
I am an assistant professor in the Division of Biostatistics within the Department of Population Health at NYU Grossman School of Medicine.
My methodological background is in Bayesian statistics, with particular focus on latent variable modeling. I am interested in statistical social network analysis, causal inference, and predictive machine-learning methods using electronic health records. In terms of collaborative research, my work has focused on public health, Alzheimer's disease, education policy, cardiovascular medicine, and—more recently—on mobile health.
I am also interested in developing efficient algorithms for implementing statistical models, and have co-created statistical R-packages "HLSM" and "CIDnetworks", both available for free in CRAN. My codes are also available in my GitHub page.
My methodological work is essentially motivated by application, and I am always interested in learning about new areas of collaboration.
These focus areas and their associated publications are derived from medical subject headings from PubMed.
represents one publication
Loading...
*Due to PubMed processing times, the most recent publications may not be reflected in the timeline.
Graduate Education
PhD from Carnegie Mellon University
Postdoctoral Training
Harvard Medical School, Department of Healthcare Policy
Opens in a new tab