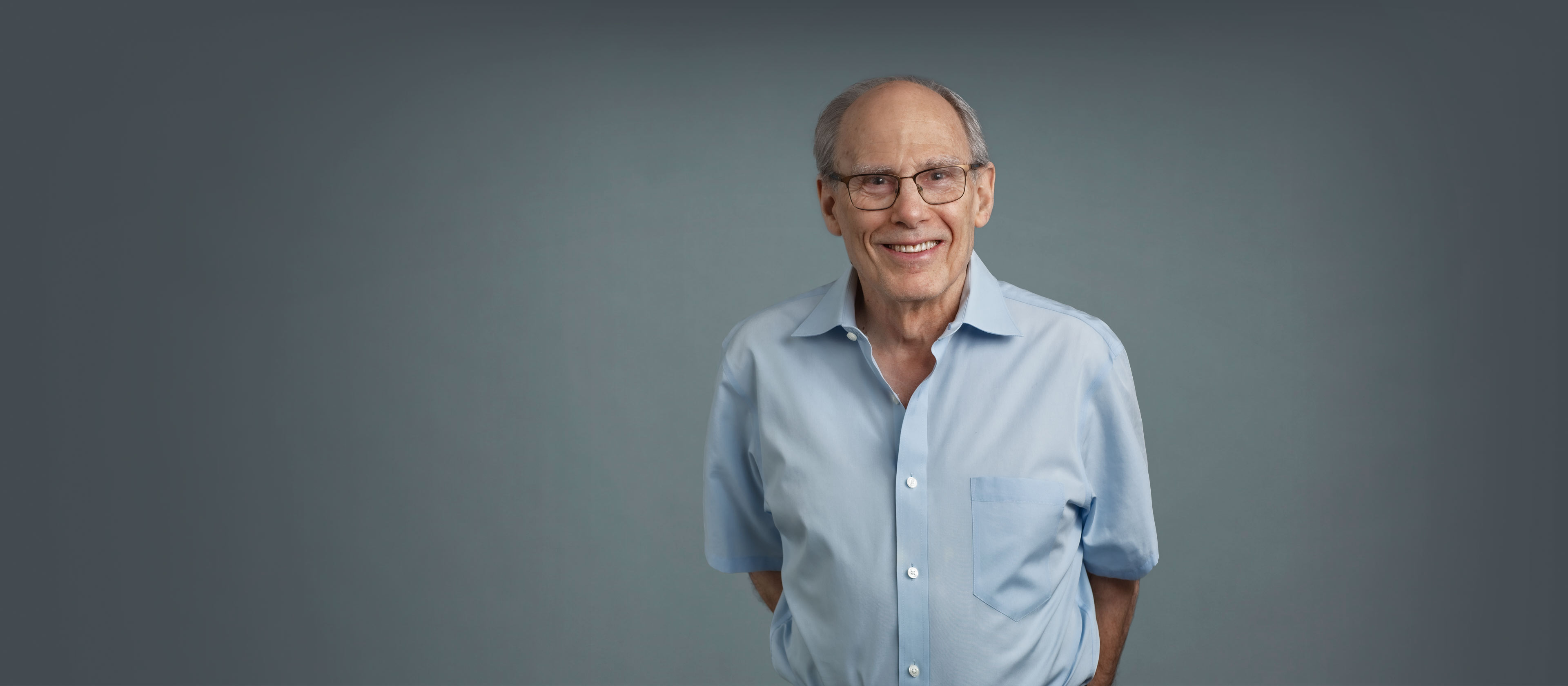 Samuel R. Friedman,
PhD
Research Professor, Department of Population Health
Summary
Samuel R. Friedman is a Research Professor and a faculty member at the Center for Opioid Epidemiology and Policy in the Department of Population Health at NYU Grossman School of Medicine. He is also the Senior Theoretician and Associate Director of the Infectious Disease Epidemiology and Theory Core at the Center for Drug Use and HIV Research (CDUHR). He obtained his doctorate from the University of Michigan School of Sociology and has received numerous awards for his research on people who use drugs and HIV/AIDS. Over the last thirty-five years, Dr. Friedman has significantly contributed to our understanding of harm reduction and of the epidemiology and prevention of HIV/AIDS and other infections among people who use drugs. His current research focuses on opioid users in rural Illinois and in New York City. Past and ongoing research has focused on the social epidemiology and social network aspects of drug use and infectious diseases.
The Center for Opioid Epidemiology and Policy at NYU Langone was launched in 2018 to serve as a central source of research on the United States' rapidly shifting opioid overdose epidemic. Comprised of a multidisciplinary team of faculty and staff, the center focuses on tracking and predicting trends in opioid morbidity and mortality, evaluating the impact of state policies and social determinants on opioid-related health outcomes, and examining the effects of the opioid epidemic on local communities. By conducting and supporting research in these areas of focus, the center is dedicated to informing evidence-based policies that will prevent opioid misuse and overdose and to training the next generation of researchers in preparation for future epidemics.
The Center for Drug Use and HIV Research (CDUHR) is an interdisciplinary research center that focuses on public health issues related to HIV, hepatitis C, and drug use. The center is dedicated to informing programmatic, policy, and grass roots initiatives at the local, state, national, and global levels and to training younger researchers to engage in drug use and HIV-related research. Its administrative core is based at the NYU College of Global Public Health and affiliated institutions include New York University, Mount Sinai Health System, and John Jay College, CUNY.
Graduate Education
PhD from University of Michigan
Opens in a new tab