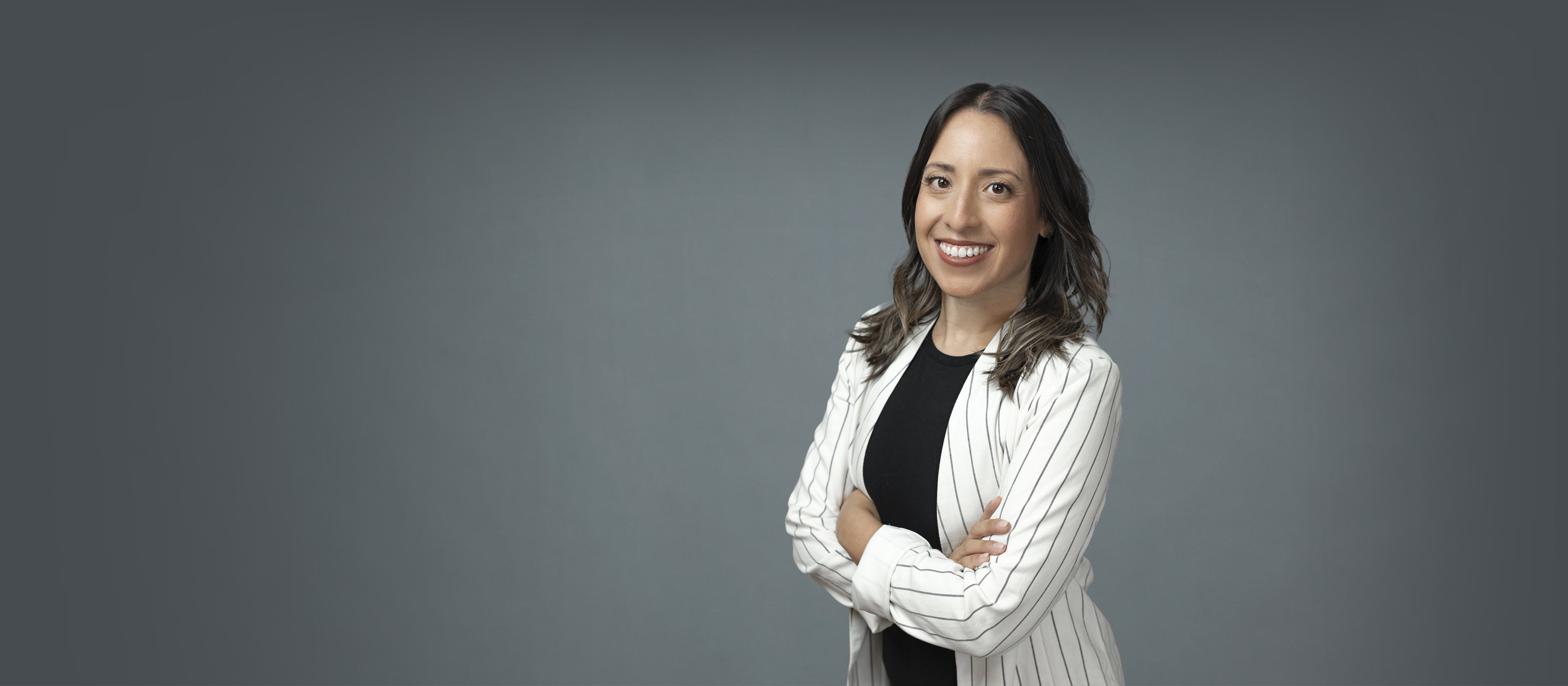 Sasha Hernandez,
MD
Clinical Assistant Professor, Department of Population Health
Clinical Assistant Professor, Department of Obstetrics and Gynecology
Keywords
global health, capacity building, women's healthcare , medical education
Summary
At NYU Langone Health, I currently serve as the OB/GYN Lead for the AMPATH Ghana project, a health system strengthening effort aimed at improving outcomes in the areas of care, research, and education in Tamale, Ghana. I hold a faculty appointment as a clinical assistant professor in the Departments of Population Health and Obstetrics and Gynecology at NYU Grossman School of Medicine. I am passionate about improving global access to equitable maternal healthcare, working towards this goal through a combination of research, capacity building, policy improvement, and protocol and program implementation. My efforts have been rooted in implementing low-resource, high-impact initiatives to improve healthcare for women in numerous settings worldwide as well as locally in New York City.
I have been the PI or co-investigator for global health research projects related to maternal healthcare (prenatal access, postpartum depression care, dignified labor, gestational diabetes screening, ultrasound training) and laparoscopic surgical training for reproductive health surgeries leading to publications, training tools, and regional policy changes in Guatemala and the Dominican Republic. I am deeply committed to capacity building for frontline health workers, medical students, and residents to make a lasting impact in improving equitable maternal care.
These focus areas and their associated publications are derived from medical subject headings from PubMed.
represents one publication
Loading...
*Due to PubMed processing times, the most recent publications may not be reflected in the timeline.
Graduate Education
MD from Cornell University Weill Medical College
Residency And Fellowship Training
Residency, New York University Langone Health, Obstetrics & Gynecology
Opens in a new tab