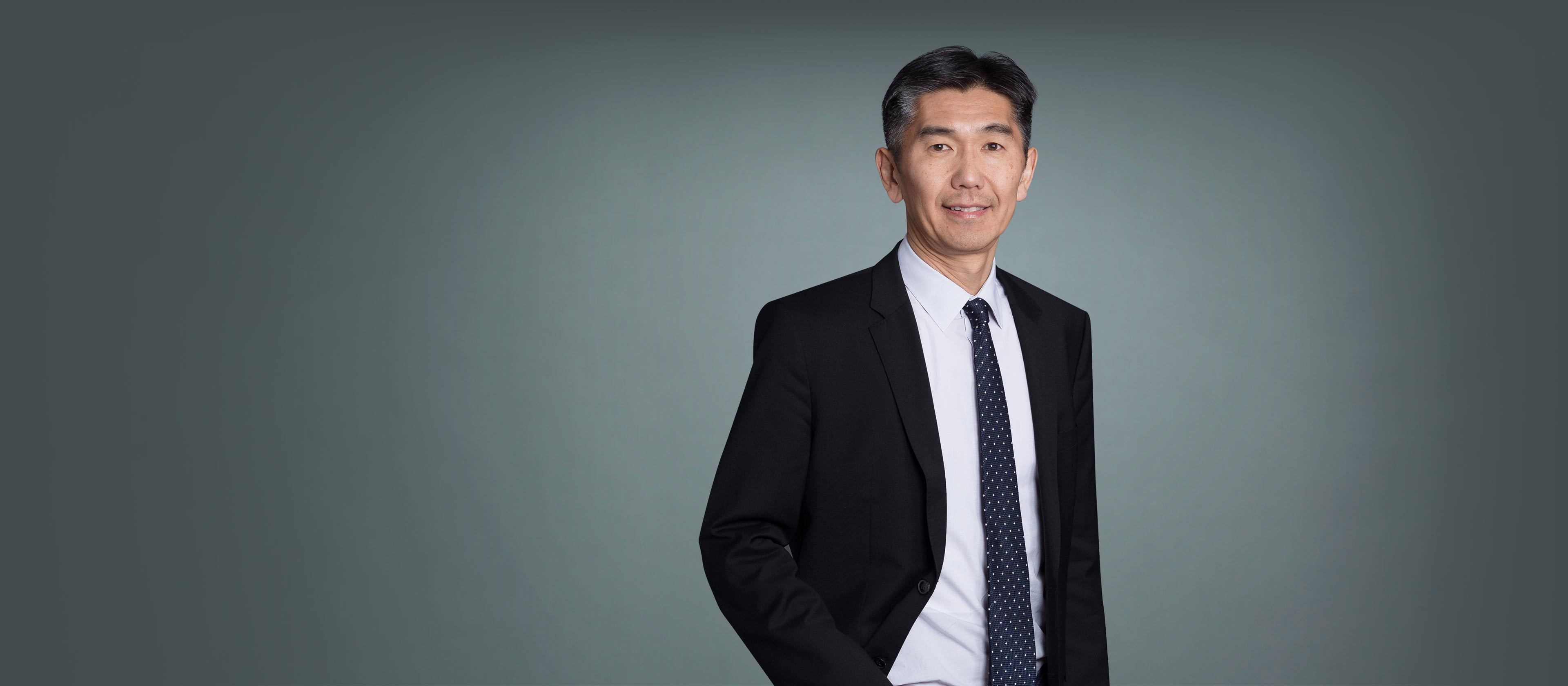 Shohei Koide,
PhD
Professor, Department of Biochemistry and Molecular Pharmacology
Keywords
cancer, immunology, Protein Engineering, Protein Desgin, Cell Signaling, Structural Biology, Protein-Protein Interaction, Synthetic Biology, Drug Discovery
Summary
The central goal of our research effort is to control biology at molecular levels using synthetic proteins. Our main focus is the design and engineering of new protein function, in particular, target binding, a fundamental function underlying most biological events. Our research is multi-disciplinary, integrating rational design, directed evolution, structural and cellular biology.
By utilizing "synthetic binding proteins" as uniquely powerful tools, we achieve high-precision control of cellular regulatory machineries, particularly those governed by allostery and/or post-translational modification, e.g. phospho-signaling, epigenetics and membrane proteins.
As Director of Cancer Biologics at the Perlmutter Cancer Center, we are developing cancer therapeutics and novel tools for cancer biology investigation.
Positions
Director, Cancer Biologics
Graduate Education
PhD from University of Tokyo
Postdoctoral Training
The Scripps Research Institute, Molecular Biophysics
Opens in a new tab