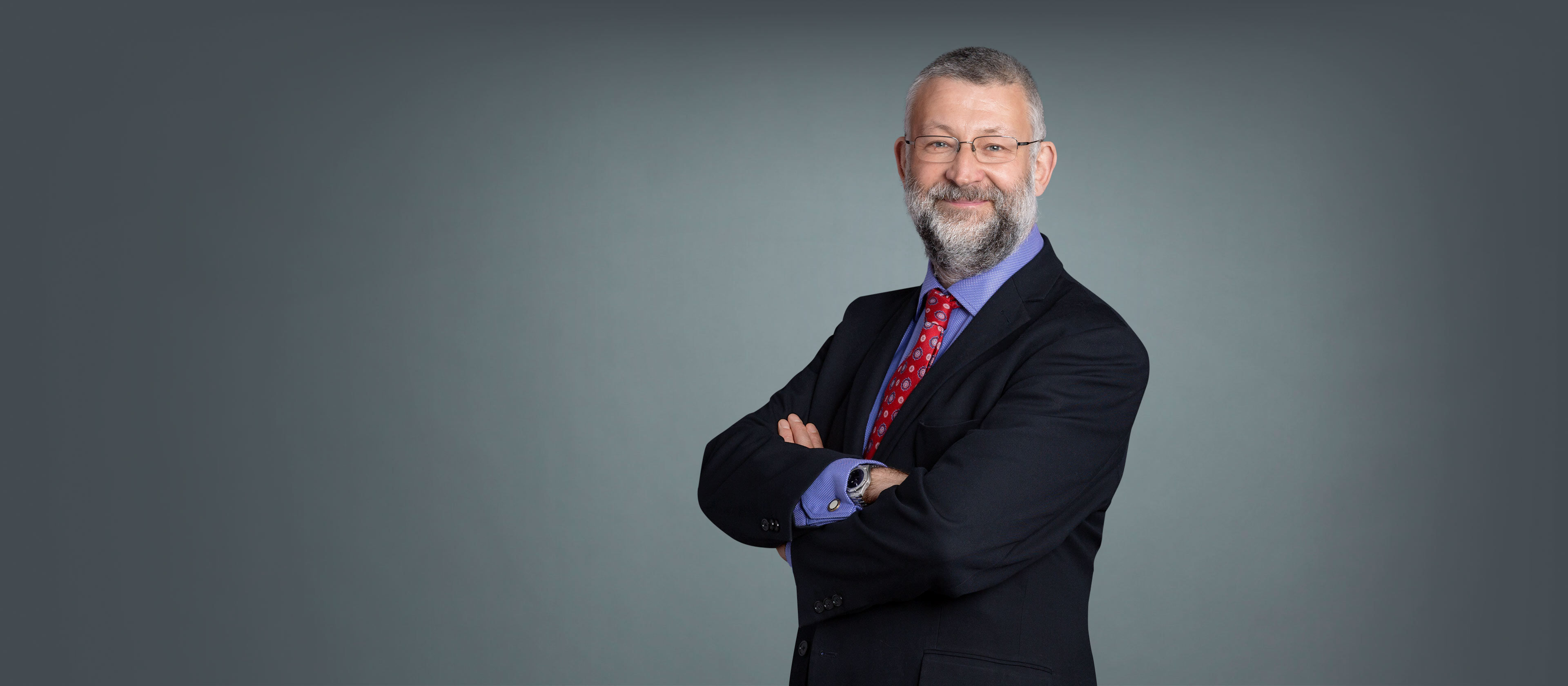 Simon A. Jones,
PhD
Professor, Department of Population Health
Keywords
Big data, Health Outcomes, Workforce, Health Economics , Statistics
Summary
Dr. Jones is a Professor (Research) in the Department of Population Health, Division of Healthcare Delivery Science. He brings extensive experience in leveraging data analysis and health informatics in the study of health services research to his role at NYU.
From 2002 to 2005, Dr. Jones was the Head of Health Informatics and Operational Research at Bromley Hospitals National Health Service (NHS) Trust. He became a Research Fellow at London's Kings College in 2007 and a Research Professor at the University of Surrey in 2011. In 2012 Dr. Jones was awarded Chair in Healthcare Management and Policy, University of Surrey. His most recent post was as a full Professor of Epidemiology and Head of the Integrated Care Division at the School of Health Science at the University of Surrey in the United Kingdom and as a Visiting Senior Fellow in Health Services Research at the London School of Economics.
At NYU Langone Medical Center (NYULMC), Dr. Jones works with our researchers to support the development and implementation of the Division of Healthcare Delivery Science grants and the Center for Healthcare Innovations and Delivery Science NYULMC-based projects.
These focus areas and their associated publications are derived from medical subject headings from PubMed.
represents one publication
Loading...
Positions
Professor, Department of Population Health
Director, Data Analysis Group