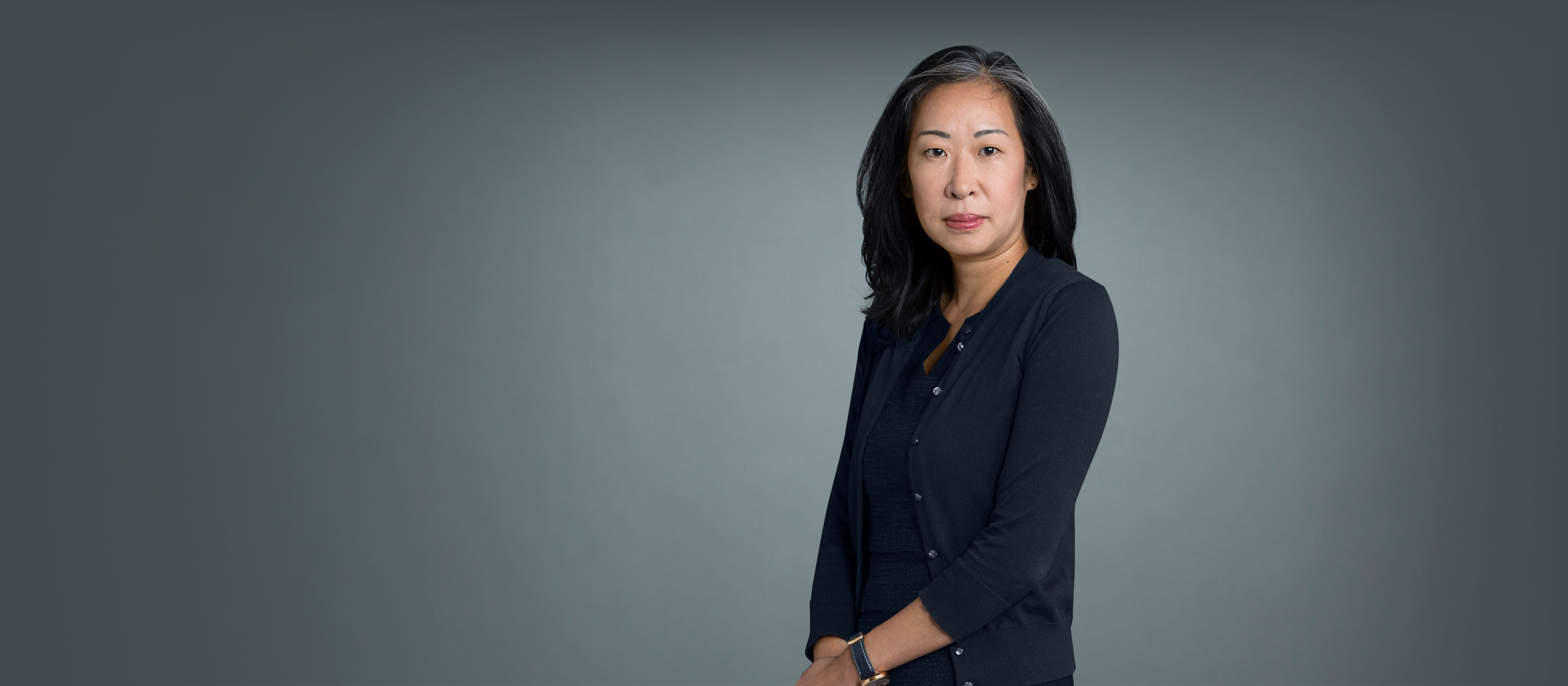 Simona C. Kwon,
DrPH, MPH
Assistant Professor, Department of Population Health
Summary
Simona Kwon, DrPH, MPH, is an Assistant Professor in the Departments of Population Health and Medicine at the NYU School of Medicine and holds an appointment in the NYU College of Global Public Health. Dr. Kwon is a social epidemiologist whose experience spans, among other things, community-based participatory research, mixed methods approaches, the implementation of evidence-based strategies, and working in multidisciplinary teams to address community-level health disparities.
Her research examines the social and cultural contextual factors that influence health and health outcomes among racial and ethnic communities with a particular focus on Asian Americans. Using a social determinants of health framework, Dr. Kwon engages in the implementation and evaluation of evidence-based strategies in community settings with a focus on assessing cultural relevancy and impact, and identifying innovative channels to disseminate and translate findings and outcomes for priority end-users. She works collaboratively and in partnership with multi-sector coalitions made up of local and national community-based organizations, governmental agencies, service delivery organizations and multi-disciplinary researchers to address community-level health disparities.
These focus areas and their associated publications are derived from medical subject headings from PubMed.
represents one publication
Loading...
Positions
Assistant Professor, Department of Population Health
Graduate Education
DrPH from Columbia University
Postdoctoral Training
Johns Hopkins University Bloomberg School of Public Health, W.K. Kellogg Community Health Scholars Program
Opens in a new tab