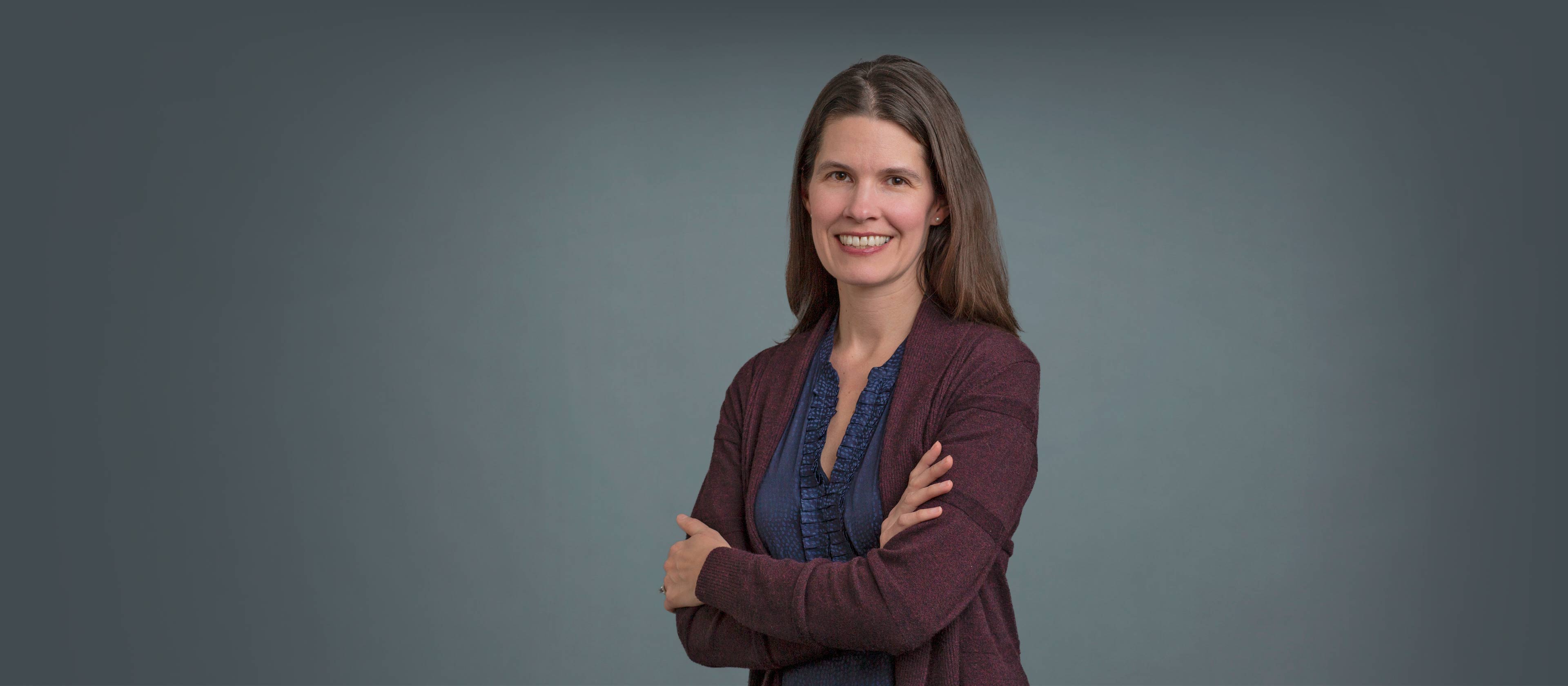 Spring R. Dawson-Mcclure,
PhD
Assistant Professor, Department of Population Health
Summary
Spring Dawson-McClure, PhD, Assistant Professor of Population Health at NYU Grossman School of Medicine, is a psychologist and prevention scientist focused on the development, evaluation and large-scale implementation of community and school-based strategies to reduce racial, ethnic and socioeconomic disparities in children's health and development. She has particular expertise in family engagement and parenting. She is committed to centering the voices of families of color in all aspects of her work.
These focus areas and their associated publications are derived from medical subject headings from PubMed.
represents one publication
Loading...
*Due to PubMed processing times, the most recent publications may not be reflected in the timeline.
Positions
Co-Director, ParentCorps Research and Evaluation
Graduate Education
PhD from Arizona State University
Opens in a new tab