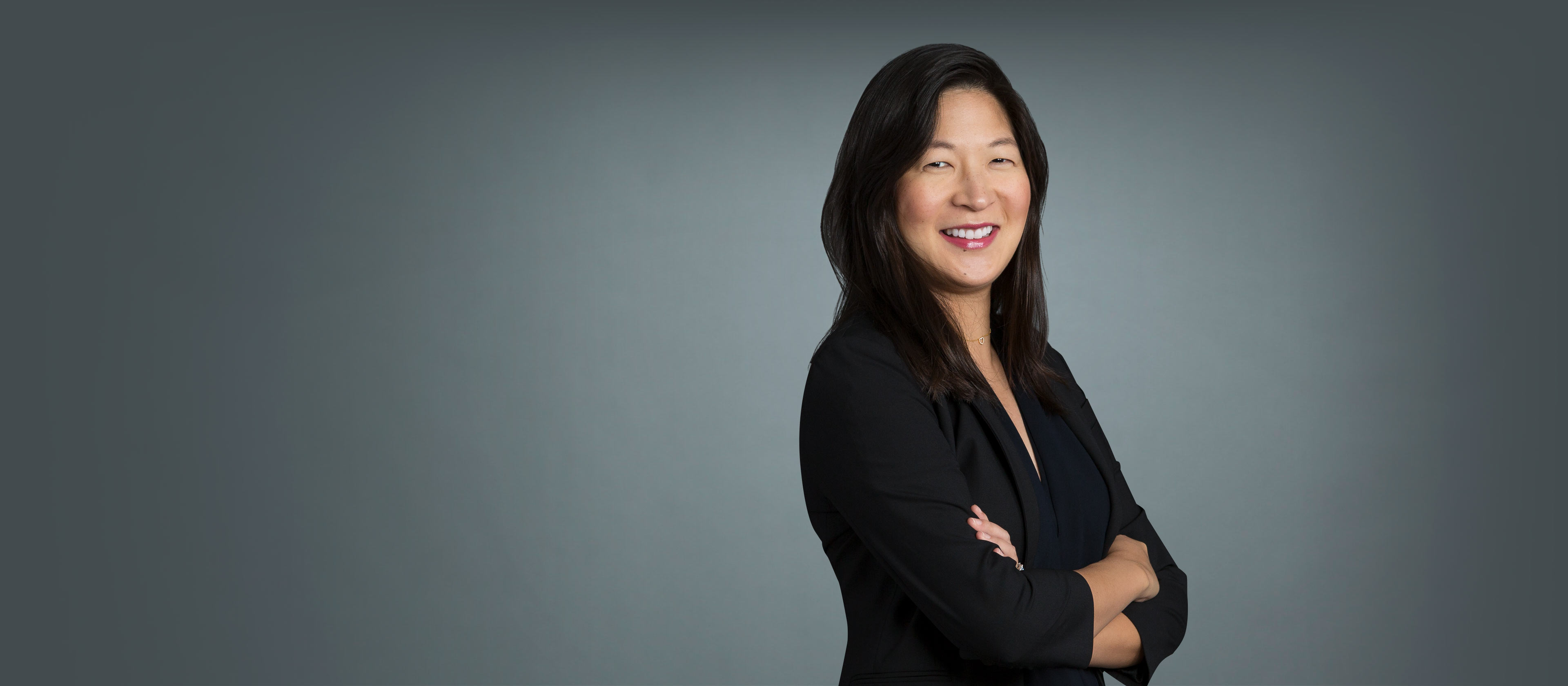 Stella S. Yi,
MPH, PhD
Associate Professor, Department of Population Health
Keywords
Asian American, epidemiology, nutrition, physical activity, sodium, cardiovascular disease, racial/ethnic health disparities
Summary
I am a cardiovascular epidemiologist, and my research focuses on community, clinical and policy-based initiatives for the reduction of chronic disease morbidity and mortality. I have particular interest in improving cardio-metabolic health and lifestyle behaviors, including physical activity and nutrition in Asian American communities.
Prior to joining faculty at the NYU School of Medicine in 2014, I worked for six years at the New York City Department of Health and Mental Hygiene (DOHMH) in the Bureau of Chronic Disease Prevention and Tobacco Control on research pertaining to and evaluation of city nutrition policies and community-based initiatives to reduce the burden of chronic disease. At the NYU School of Medicine, I have deepened my expertise on health disparities in Asian American and immigrant populations and community-based, collaborative research approaches. Given these experiences, I possess a unique viewpoint on health, policy and research that encompasses both a citywide perspective paired with an understanding of specific health needs of disparity subgroups.
These focus areas and their associated publications are derived from medical subject headings from PubMed.
represents one publication
Loading...
*Due to PubMed processing times, the most recent publications may not be reflected in the timeline.
Graduate Education
PhD from Johns Hopkins University
Applied Population Health Approaches for Asian American Communities. [S.l.] : Wiley, 2023. 2nd ed. p.?. (5295472)
Applied Population Health Approaches for Asian American Communities
Applied Population Health Approaches for Asian American Communities. [S.l.] : Wiley, 2023. 2nd ed. 304 p. (5295352)
Integrating systems science with community-partnered research to serve Asian American communities
Applied Population Health Approaches for Asian American Communities. [S.l.] : Wiley, 2023. 2nd ed. p.?. (5295402)
Journal of cancer education. 2022 Oct; 37(5):1510-1518
Journal of human lactation. 2022 Sep 09; 8903344221121571
JAMA pediatrics. 2022 Jun 01; 176(6):608-611
BMC public health. 2022 Apr 18; 22(1):778
JMIR human factors. 2022 Apr 01; 9(2):e27924
Opens in a new tab