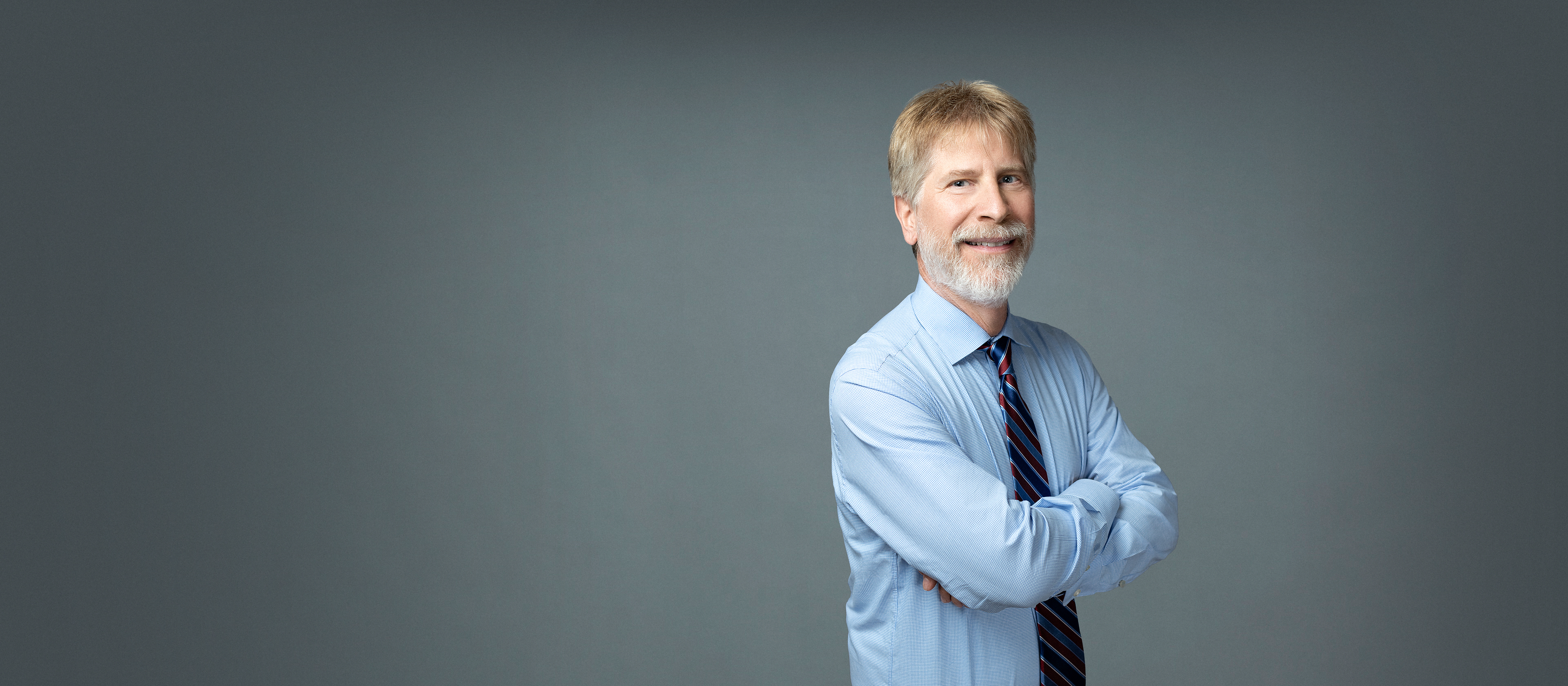 Stephen D. Ginsberg,
PhD
Associate Professor, Department of Psychiatry
Associate Professor, Department of Neuroscience and Physiology
Keywords
molecular, cellular, & translational neuroscience
Summary
My interests include neurodegeneration, single cell RNA analysis, and lesion-induced synaptic plasticity.

The principal focus of the Ginsberg laboratory is to delineate cellular and molecular mechanisms underlying synaptic and dendritic reorganization following various brain injuries, including excitotoxicity, specific lesions, and neurodegeneration. The hippocampal formation, a brain region critical for learning and memory, is the main region analyzed, with particular emphasis on identifying mechanisms that govern synaptic reorganization within dentate gyrus granule cells and dendrites. We conduct experiments on animal models of synaptic plasticity and neurodegeneration. Mice are used as experimental subjects because of a similar cellular organization of the dorsal hippocampal formation to humans; genetically altered mice are used to analyze specific gene/protein products. In addition, the laboratory studies human brain tissues obtained from patients with no cognitive impairment (NCI), mild cognitive impairment (MCI), and Alzheimer''''s disease (AD). A multidisciplinary approach of surgical, state-of-the-art molecular biology, immunohistochemical, and imaging techniques are utilized as part of the experimental design. Particular emphasis is placed upon analyzing single neurons in vivo as a means of understanding cellular events occurring locally at synaptic and somatodendritic sites. For example, lesion paradigms in mice are combined with regional and single cell mRNA amplification techniques and cDNA microarray "DNA chip" technology; we then assess several classes of transcripts simultaneously, including glutamate receptors, dopamine receptors, synaptic proteins, cytoskeletal elements, neurotrophins, cell death genes, and transcription factors from individ
ual neurons and their processes. These studies enable a "molecular fingerprint" of the hippocampus as well as specific neurons within the region following the initial injury, denervation, and reactive synaptogenesis. Furthermore, these studies aim to elucidate markers for early cell-specific synaptic and neurodegenerative changes that can be applied to other models of activity dependence and neurodegenerative disorders.
These focus areas and their associated publications are derived from medical subject headings from PubMed.
represents one publication
Loading...
*Due to PubMed processing times, the most recent publications may not be reflected in the timeline.
Graduate Education
PhD from Icahn SOM at Mount Sinai
Residency And Fellowship Training
Fellowship, The Johns Hopkins University School of Medicine, Division of Neuropathology, Department of Pathology
Fellowship, University of Pennsylvania School of Medicine, Center for Neurodegenerative Disease Research, Department of Pathology & Laboratory Medicine
Opens in a new tab