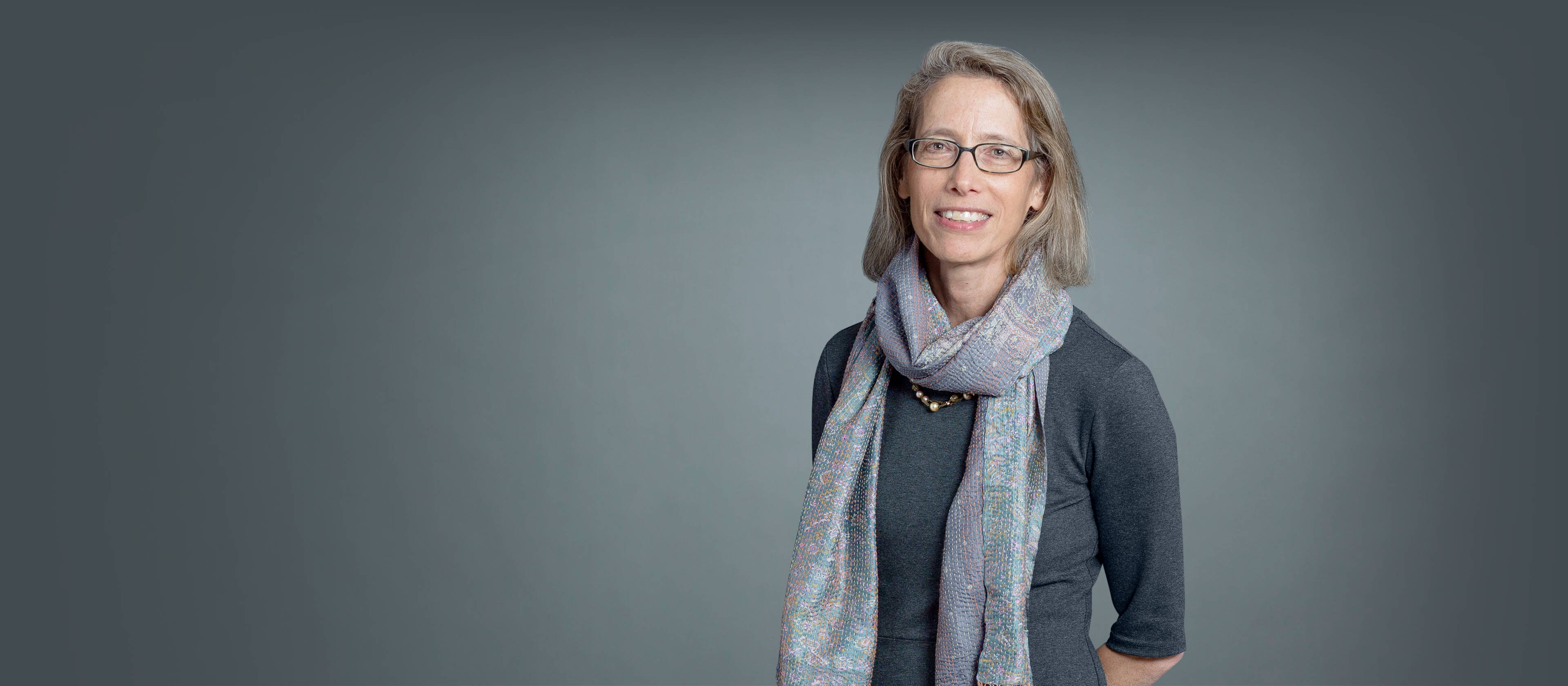 Sue A. Kaplan,
JD
Research Professor, Department of Population Health
Keywords
Urban health, community partnerships to improve health, health equity
Summary
My work focuses on understanding the causes and consequences of health inequities and advancing and evaluating community-based health initiatives to improve population health. Working with coalitions and community partners, I have developed an expertise in community-based participatory methodologies and in managing complex, multi-sector partnerships. Since 2013, I have served as the Director of the NYU Langone Health Community Service Plan, a multi-sector initiative that works to promote health in the New York City communities of Sunset Park and Red Hook in Brooklyn, and on the Lower East Side and Chinatown in Manhattan. Partners include community-based and faith-based organizations, social service providers, Federally Qualified Health Centers, state and local government agencies and policymakers, foundations and colleagues across the medical center and the university. The Community Service Plan initiatives focus on preventing chronic disease by reducing risk factors for obesity and reducing tobacco use, and on promoting healthy women, infants and children through parenting, early childhood, and teen pregnancy prevention programs.
Much of my work is informed by the partnerships I have developed and the diverse organizations with which I have worked. I am a member of the board of a number of organizations that address health and the social determinants of health, including the Bank Street College of Education; the New York Foundation, which supports community organizing; and JustLeadership USA, a membership-driven criminal justice reform and leadership development organization. I also serve on the advisory board for the Roosevelt House Public Policy Institute at Hunter College, where I am a member of the selection committee for the annual Joan H. Tisch Community Health Prize.
Graduate Education
JD from Harvard University
Opens in a new tab