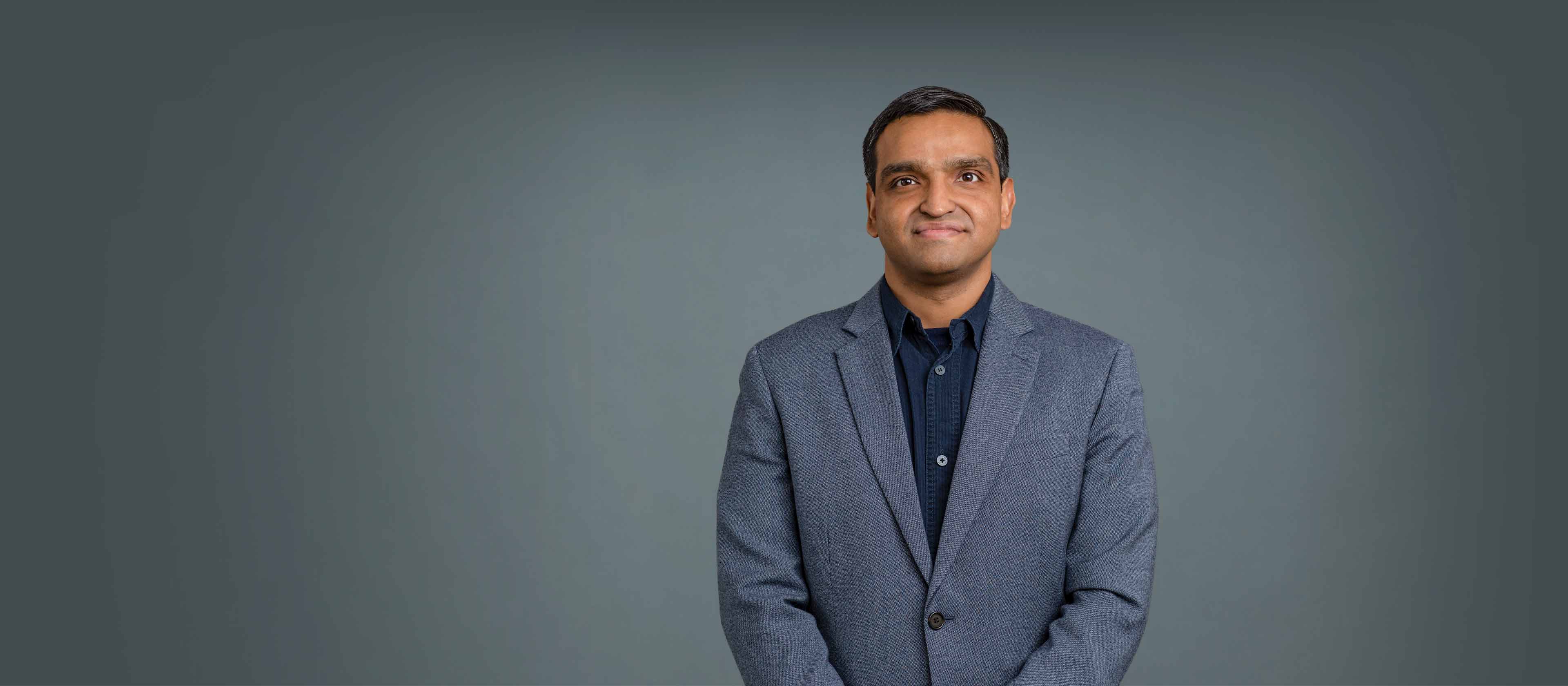 Sumantra Chatterjee
Research Assistant Professor, Department of Neuroscience and Physiology
Keywords
Congenital Neuropathies, Single Cell Genomics, Enteric Nervous System,
Summary
My lab focuses on neurodevelopmental neurocristopathies in the central and autonomic nervous systems. We study Hirschsprung disease (HSCR), which affects the enteric nervous system, Familial Dysautonomia (FD) which affects the peripheral nervous system, and Mowat Wilson Syndrome (MWS) which affects tissues of the central nervous system. Many patients with FD and MWS also present with HSCR, suggesting that in certain cases the pathways affected in these diverse disorders converge. We aim to further the understanding of these disorders by focusing on three broad themes:
1. Genetic diversity of Neurocristopathies: Whole genome and whole exome sequencing of a patients.
2. Connecting cell type specific responses across neuronal neurocristopathies: To gain a more in-depth understanding of the effects of known disease variants during nervous system development we are deriving enteric neurons from hESCs and patient iPSCs in order to catalog the cellular defects due to patient specific mutations. This will allow us to explain the phenotypic diversity seen in the ENS in these patients.
3. Cellular therapeutics : Due to their unique multipotency and developmental plasticity, there is a broad interest in capturing the regenerative capacity of neural crest cells via stem cell-based treatments. We use CRISPR based approaches to repair patient specific mutations in iPSCs to improve phenotypic outcomes.
Postdoctoral Training
Johns Hopkins University School of Medicine, Aravinda Chakravarti Lab
Opens in a new tab