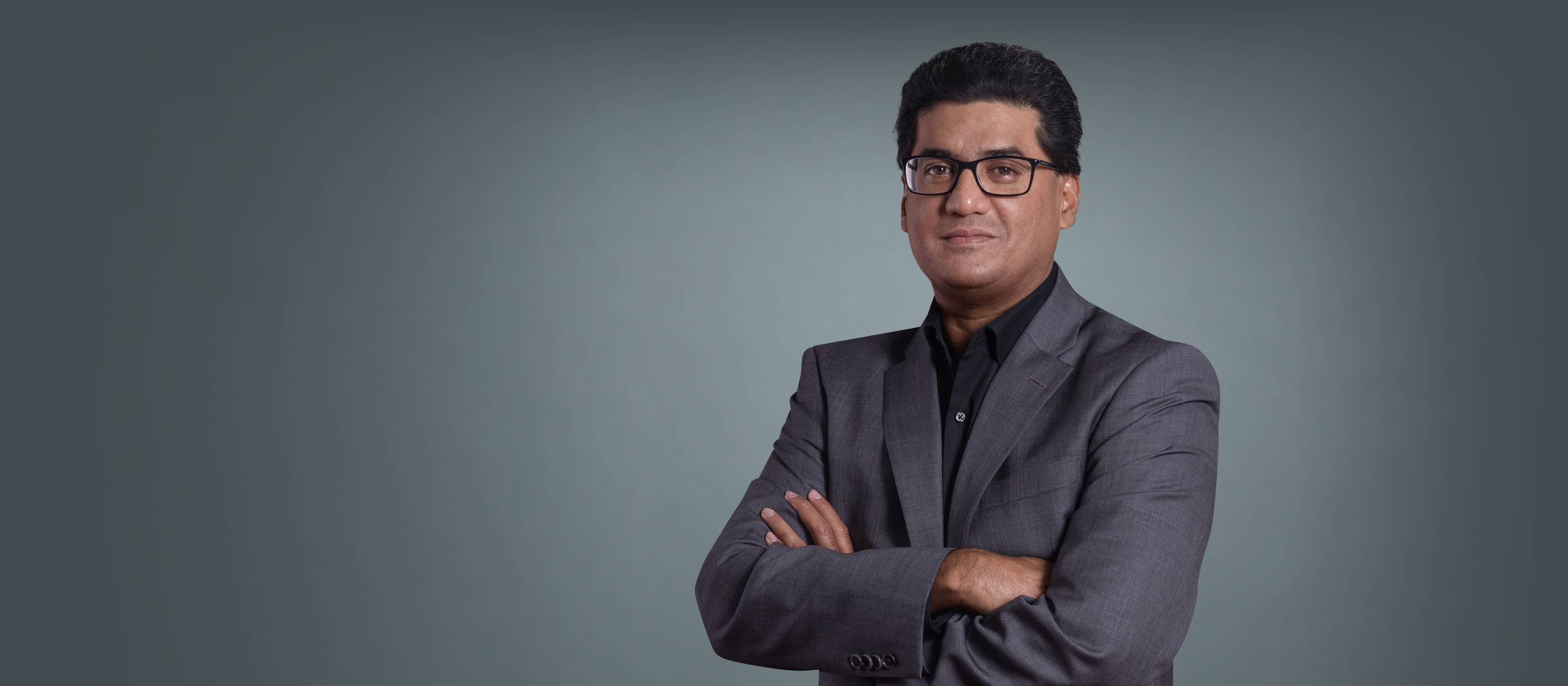 Suresh Cuddapah,
PhD
Associate Professor, Department of Medicine
Keywords
epigenetic regulation of chromatin structure and gene expression
Summary
The eukaryotic genome is organized into higher order chromatin structures. The structure of chromatin and DNA accessibility is regulated, in part, by epigenetic features such as DNA methylation and histone modifications. The goal of our research is to understand the epigenetic regulation of chromatin structure and gene expression programs during differentiation and disease manifestation. We are particularly interested in understanding the causes for aberrant silencing of tumor suppressor genes, which contribute to malignancies. Understanding how and why certain genes are turned off will help unravel the disease mechanism. Aberration in the chromatin structure is one of the causes for mis-regulation of gene expression. Currently, we are investigating the role of transcription factors and epigenetic features of the genome that are involved in maintaining normal chromatin architecture and the anomalies that lead to aberrant gene silencing. In addition, we are also interested in understanding the alterations in epigenetic regulation due to pathogenesis, which in turn may favor disease progression.
Graduate Education
PhD from Mysore University
Opens in a new tab