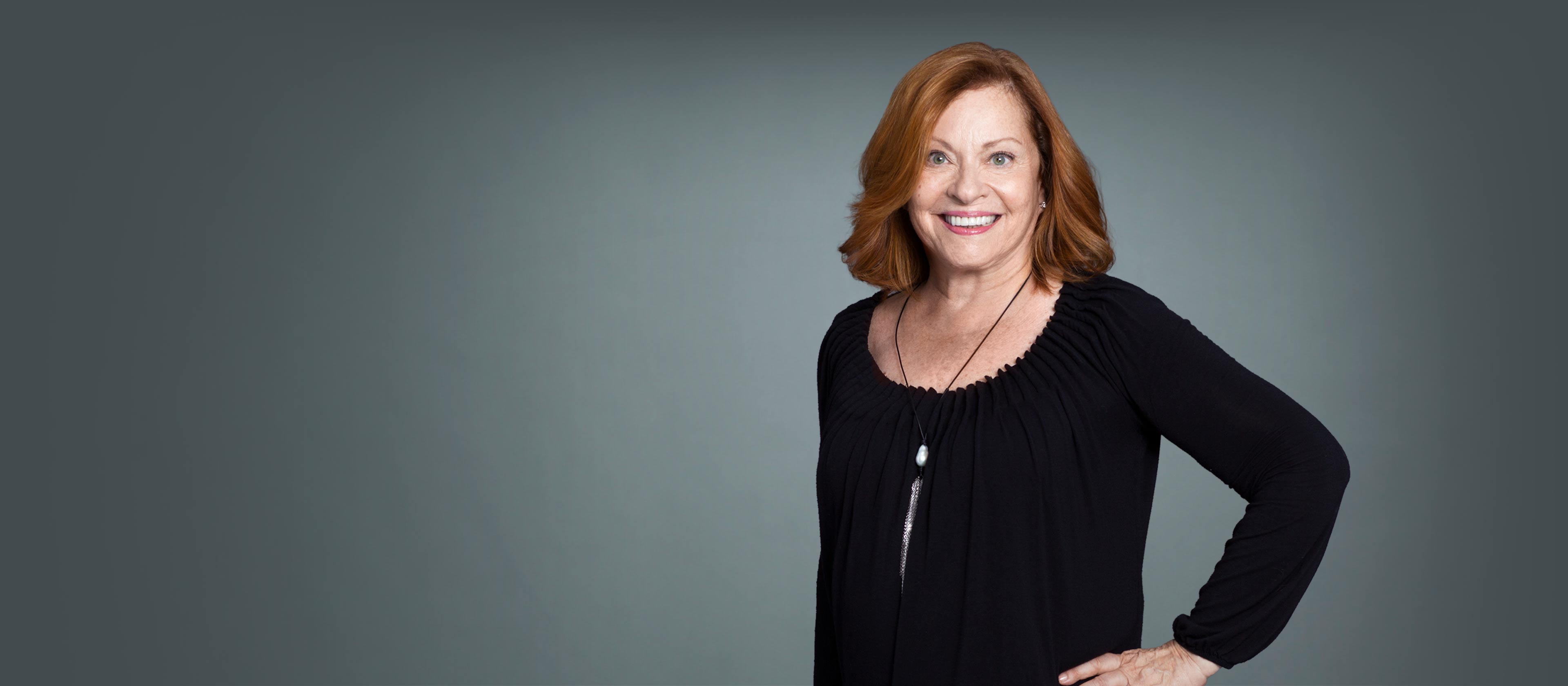 Susan B. Waltzman
Marica F. Vilcek Professor of Otolaryngology, Department of Otolaryngology-Head and Neck Surgery
Keywords
cochlear implant outcomes research
Summary
I am the Marica F. Vilcek Professor of Otolaryngology and Vice Chair, Faculty Development and Academic Affairs.
My research focuses on two main areas: the outcomes of cochlear and brainstem implants and the variables, including new technology, affecting those outcomes in children, adolescents, older adults, and special populations. Our most recent research involves investigating treatments for single-sided deafness, for preserving residual hearing, and for using auditory brainstem implants in children with compromised auditory nerves.
I have been the principal investigator on numerous device-related clinical trials over the past 20 years.
I am the author of more than 110 peer-reviewed articles and numerous book chapters. In 2014 I co-edited the third edition of a textbook, titled Cochlear Implants, with J. Thomas Roland, Jr., MD. I have been a visiting professor at many institutions worldwide and am a frequent contributor and invited speaker at national and international conferences.
These focus areas and their associated publications are derived from medical subject headings from PubMed.
represents one publication
Loading...
*Due to PubMed processing times, the most recent publications may not be reflected in the timeline.
Positions
Vice Chair, Faculty Development and Academic Affairs
Opens in a new tab