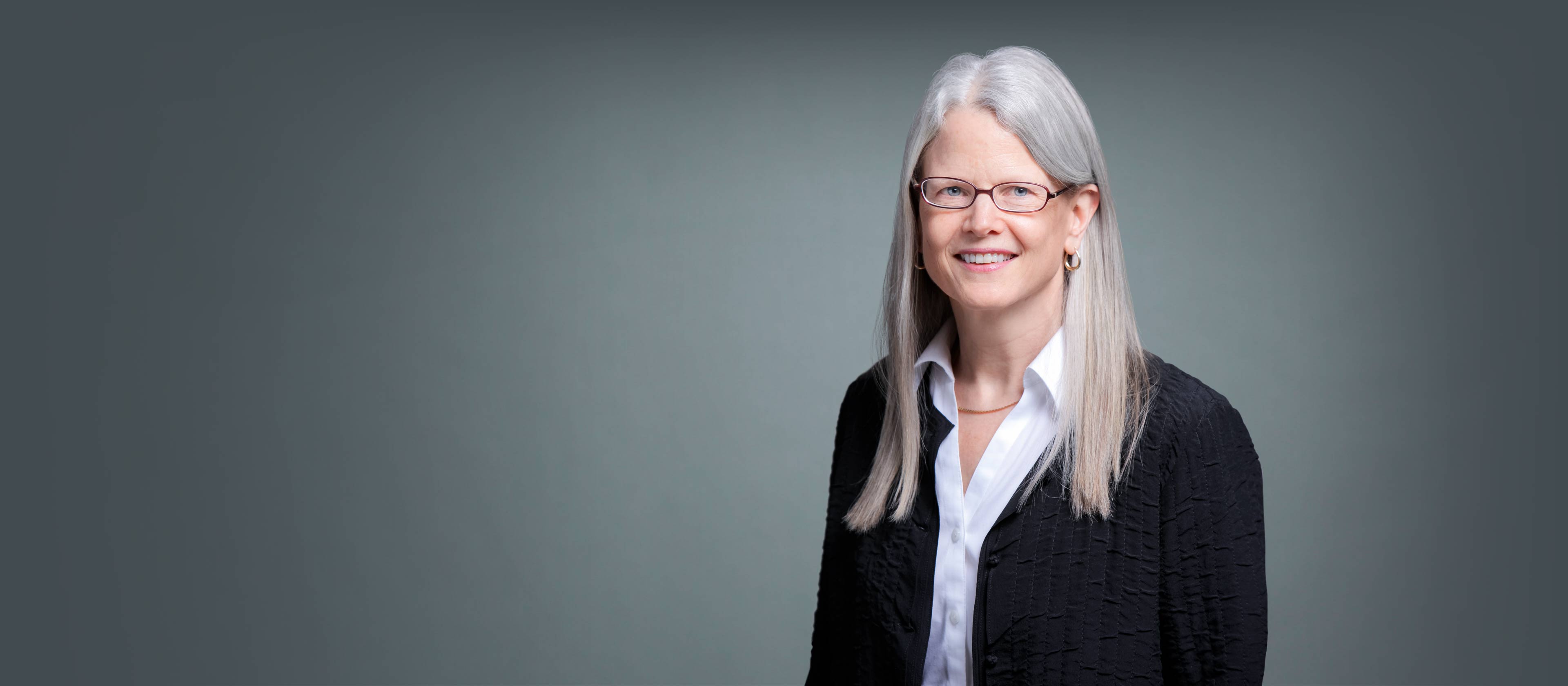 Susan K. Logan
Associate Professor, Department of Urology
Associate Professor, Department of Biochemistry and Molecular Pharmacology
Keywords
cellular growth gontrol and androgen receptor, cancer, pharmacology, stem cell biology
Summary
Androgen steroid hormones direct the genetic program dictating male development. The phenotypic consequences of mutations in androgen binding receptors include partial or complete feminization in males, sterility and cancer. It is also clear that androgen regulates cell growth although the mechanism is not understood. In particular, growth and differentiation of prostate epithelial cells is strictly regulated in response to circulating androgens and for this reason androgen ablation therapy is commonly used to effect prostate cancer regression. The research goal of my lab is to understand the androgen receptor signal transduction pathway regulating cell growth. The specific goals of the laboratory at this time are to: 1) uncover the role of androgen receptor binding proteins (coactivators and corepressors) in androgen-mediated prostate cell growth 2) develop new mouse models of prostate cancer progression and 3) create phosphorylation-specific anti-androgen receptor antibodies to be used in defining the functional role of androgen receptor in androgen-dependent and androgen-independent prostate cancer. Some of the technologies used in the lab include immunohistochemistry to compare the expression of androgen receptor coactivators in normal and cancer tissue of the prostate and breast, and transgenic mice to determine the oncogenic properties of signaling molecules and coactivators. In addition, the effect of novel molecules on androgen mediated cell cycle progression is determined using tetracycline-inducible cell lines, immunofluorescence analysis, and gene expression arrays. Through these studies we hope to advance our basic understanding of steroid receptor action, as well as provide a basis for new therapeutic approaches in prostate cancer.
These focus areas and their associated publications are derived from medical subject headings from PubMed.
represents one publication
Loading...
*Due to PubMed processing times, the most recent publications may not be reflected in the timeline.
Opens in a new tab