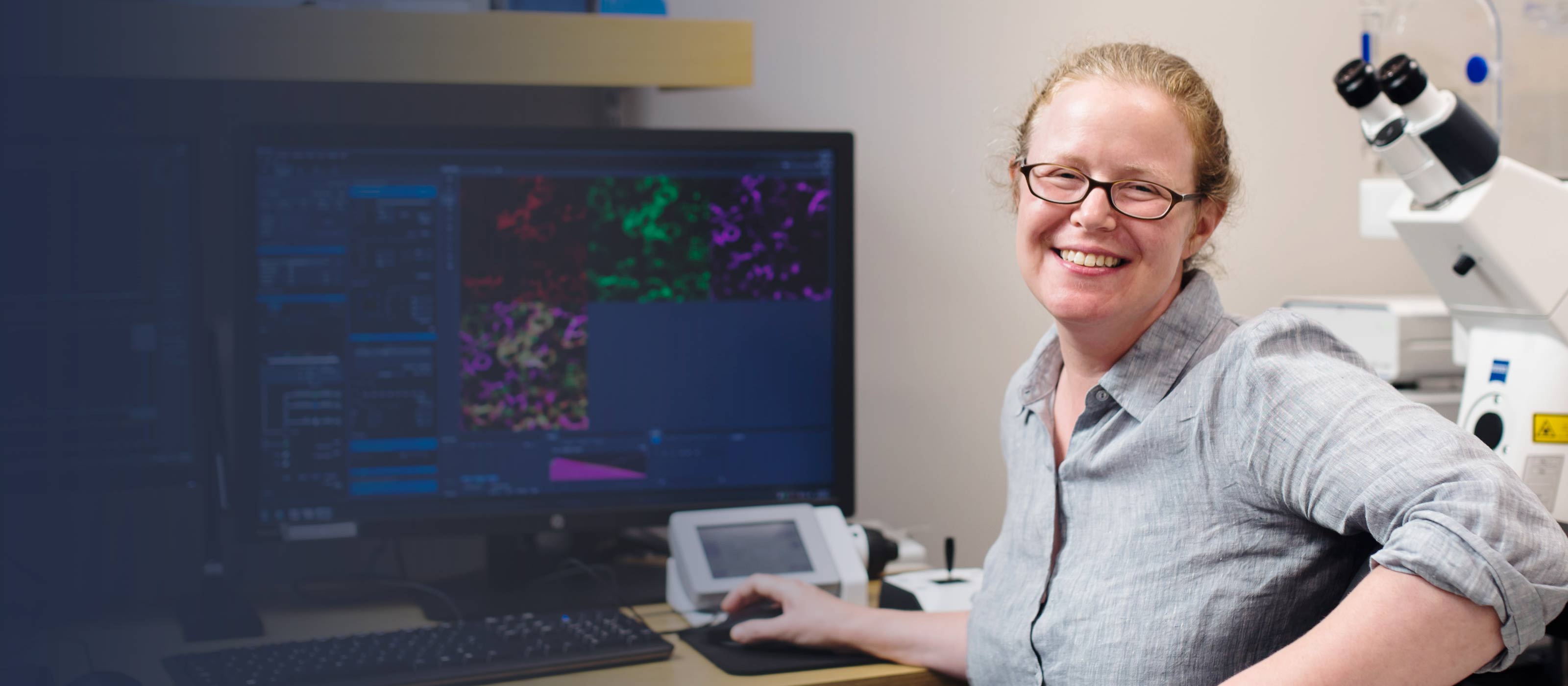 Susan R. Schwab,
PhD
Associate Professor, Department of Pathology
Keywords
Immunology, Inflammation, Cancer, immunology
Summary
Our lab studies lymphocyte migration, with an emphasis on three questions: (1) What determines how long a lymphocyte stays in a given location, surveying for antigen or fighting infection, before it moves on? (2) How are the gradients that direct immune cell migration established? (3) How do the trafficking requirements of normal and leukemic T cells differ, and can these differences be targeted therapeutically?
Positions
Associate Professor, Department of Pathology
Graduate Education
PhD from University of California at Berkeley
Nature. 2017 May 24; 546(7656):158-161
Nature immunology. 2017 Jan; 18(1):15-25
JCI insight. 2016 Dec 22; 1(21):e87058-e87058e87058
Nature communications. 2016 Feb 29; 7:10562-10562
S1P gradients position NK cells in lymph nodes and regulate the early IFN gamma response to infection [Meeting Abstract]
European journal of immunology. 2016 Aug; 46:1157-1157
Nature immunology. 2015 Dec; 16(12):1245-1252
Trends in immunology. 2015 Dec; 36(12):778-787
Cancer cell. 2015 Jun 08; 27(6):755-768