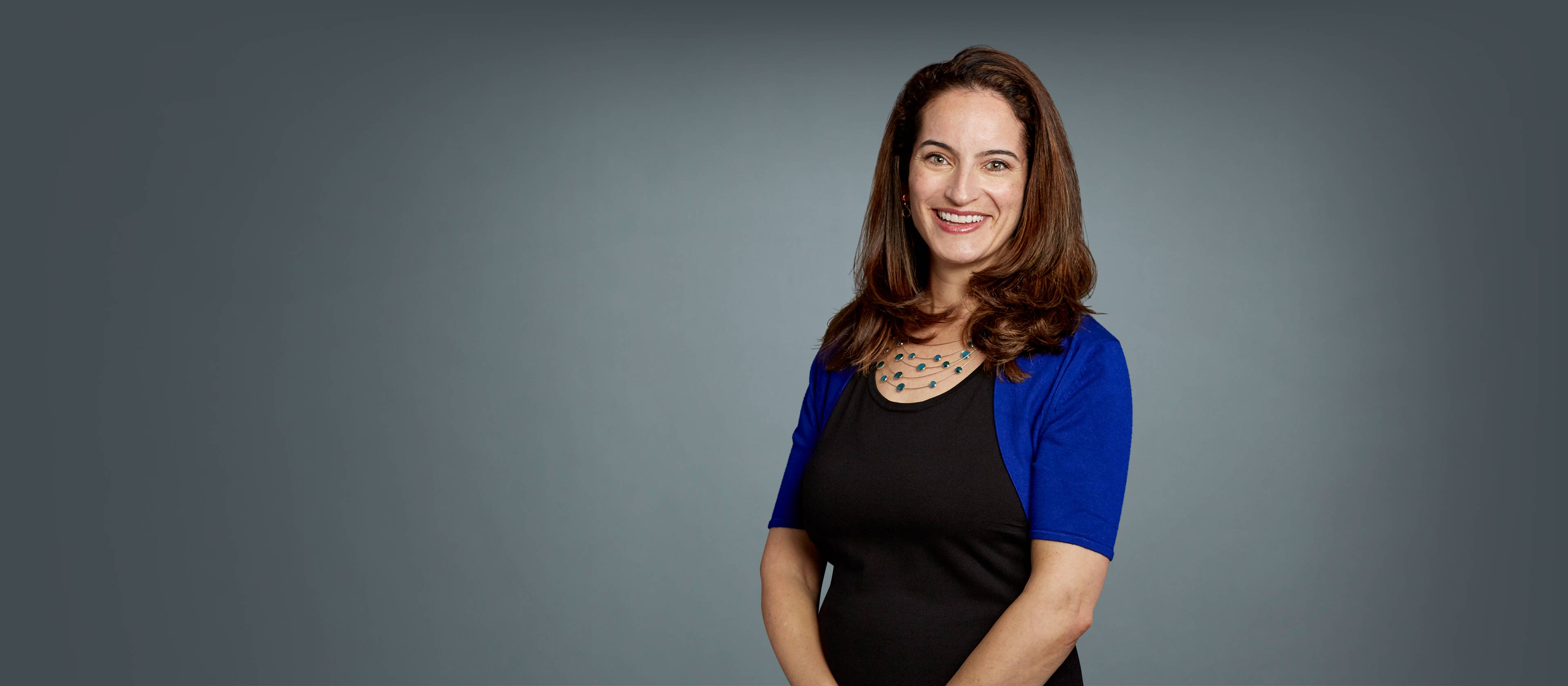 Tamara Wexler,
MD, PhD
Clinical Associate Professor, Department of Rehabilitation Medicine
Summary
My research interests focus on the neuroendocrine and reproductive endocrine systems, particularly on changes that may occur after brain injury including traumatic brain injury (TBI).
Although there is (at last) increasing attention paid to the health effects of brain injury, there is less awareness of the role that pituitary dysfunction may play in patients' health after TBI. Pituitary deficiencies are seen at a higher rate in patients who have suffered TBI, with studies reporting chronic dysfunction in approximately 30 percent of TBI patients.
Examples of these pituitary deficiencies include growth hormone deficiency, reproductive hormone abnormalities, centrally mediated thyroid deficiency, and adrenal insufficiency. Hypopituitarism adversely affects health and quality of life, and is associated with increased morbidity and risk of death if untreated. Diagnosis and appropriate hormone replacement can improve health and quality of life.
I established the Endocrine Patient Registry to support clinical research, as well as multidisciplinary and interinstitute research collaborations, to further investigate the importance of pituitary dysfunction and its treatment. I serve as the principal investigator of the TBI/Pituitary Registry and the lead site investigator for a multisite neuroendocrine-tumor study, and am currently looking at the potential role of pituitary hormone deficiencies in persistent symptoms after COVID.
I particularly enjoy teaching about pituitary hormones, their function in the body, and how too much or too little of any hormone can affect health.
These focus areas and their associated publications are derived from medical subject headings from PubMed.
represents one publication
Loading...
*Due to PubMed processing times, the most recent publications may not be reflected in the timeline.
Graduate Education
MD from University of Pennsylvania
PhD from University of Pennsylvania
Residency And Fellowship Training
Fellowship, The Massachusetts General Hospital, Endocrinology, Diabetes, and Metabolism
Residency, The Massachusetts General Hospital, Internal Medicine
Current neurology & neuroscience reports. 2023 May; 23(5):213-224
British journal of clinical pharmacology. 2023 Apr; 89(4):1304-1317
Journal of neurotrauma. 2023 Mar 21; 40(13-14):1274-85
Growth hormone & IGF research. 2022 Jul 25; 66:101495
Neuroendocrine Dysfunction After Traumatic Brain Injury
Brain injury medicine : principles and practice. New York : Springer, 2022. 3rd ed.. p.818-835. (5228012)
Textbook of traumatic brain injury. Washington, DC : American Psychiatric Association Publishing, [2019]. 3rd ed. p.545-562. (4452772)
Growth hormone & IGF research. 2010 Oct; 20(5):333-7
Journal of clinical endocrinology & metabolism. 2009 Jul; 94(7):2471-7
Opens in a new tab