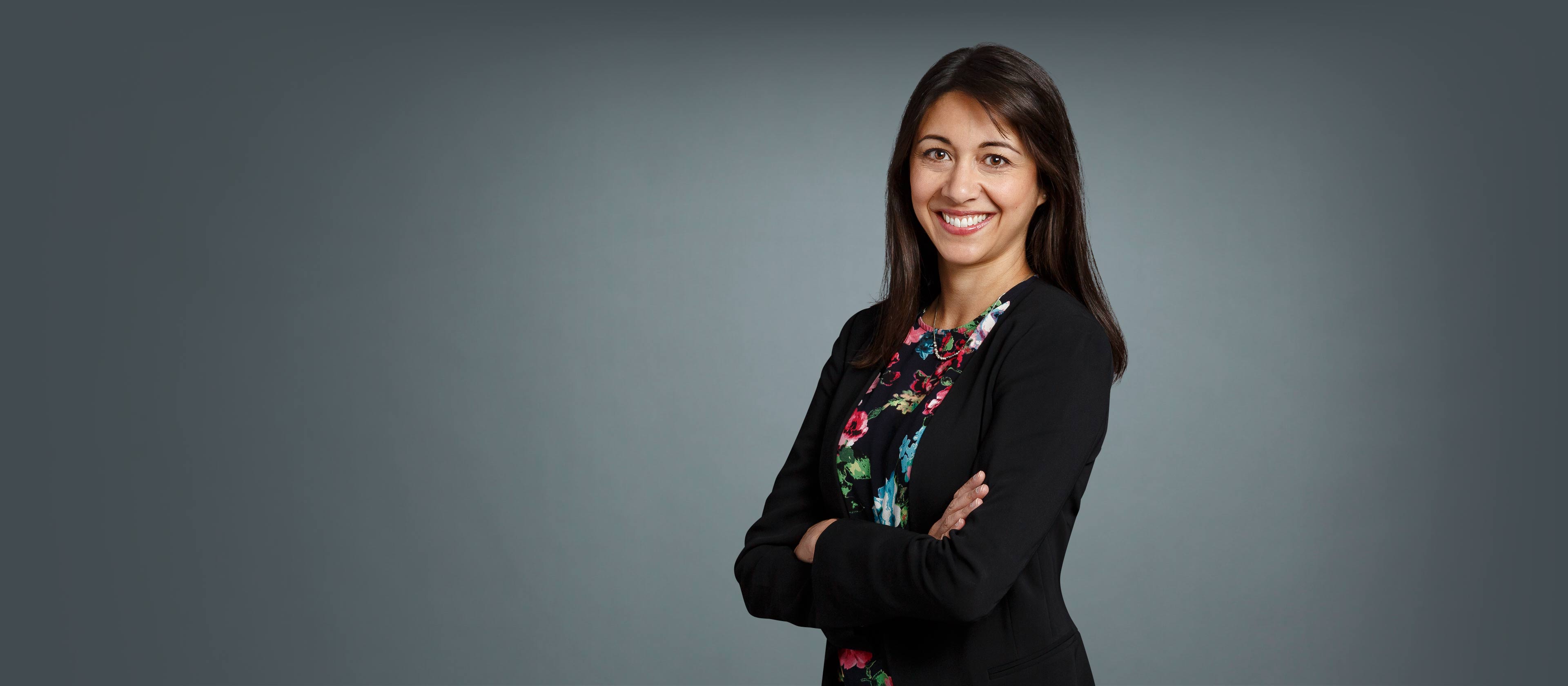 Tanya M. Spruill,
PhD
Associate Professor, Department of Population Health
Associate Professor, Department of Medicine
Keywords
stress, psychosocial factors, hypertension, cardiovascular disease, epilepsy, behavioral medicine, health disparities, mindfulness, quality of life
Summary
I am a clinical psychologist and behavioral medicine researcher in the Center for Healthful Behavior Change (Population Health) and Sarah Ross Soter Center for Women's Cardiovascular Research (Medicine) at NYU Langone. My primary research interests concern the adverse effects of chronic stress and related psychosocial risk factors on hypertension and cardiovascular disease (CVD). The goal of my work is to develop effective, scalable psychosocial interventions that support primary and secondary CVD prevention. A major focus is adapting these interventions for racial and ethnic minority groups who suffer from health disparities to enhance their efficacy and impact at the population level.
My research is currently funded by the NIH, American Heart Association and CDC. I am conducting multicenter clinical trials to test effects of telephone-based mindfulness interventions on stress, depression, health outcomes and quality of life in diverse patient populations including women with recent myocardial infarction and women with elevated blood pressure. I am also collaborating with investigators at the NYU Comprehensive Epilepsy Center to test behavioral and psychosocial interventions in people with epilepsy, for whom the adverse impact of seizures on quality of life is exacerbated by high rates of depression and stress.
I am a member of the AHA Go Red For Women Strategically Focused Research Network and the CDC Managing Epilepsy Well Network. I am also a member of the NHLBI-funded Jackson Heart Study Hypertension Working Group, a collaboration between NYU, Columbia University and University of Alabama at Birmingham focused on identifying novel predictors (including behavioral and psychosocial factors) of hypertension and CVD outcomes in African Americans.
I am actively engaged in mentoring students, postdoctoral fellows and junior faculty interested in behavioral medicine research. Current mentees are support by the NIH (K23 and T32 awards), AHA, and Rudin Foundation.
These focus areas and their associated publications are derived from medical subject headings from PubMed.
represents one publication
Loading...
*Due to PubMed processing times, the most recent publications may not be reflected in the timeline.
Graduate Education
PhD from Rutgers University
Postdoctoral Training
Duke University Medical Center, Department of Psychiatry & Behavioral Sciences
Columbia University Medical Center, Center for Behavioral Cardiovascular Health
Opens in a new tab