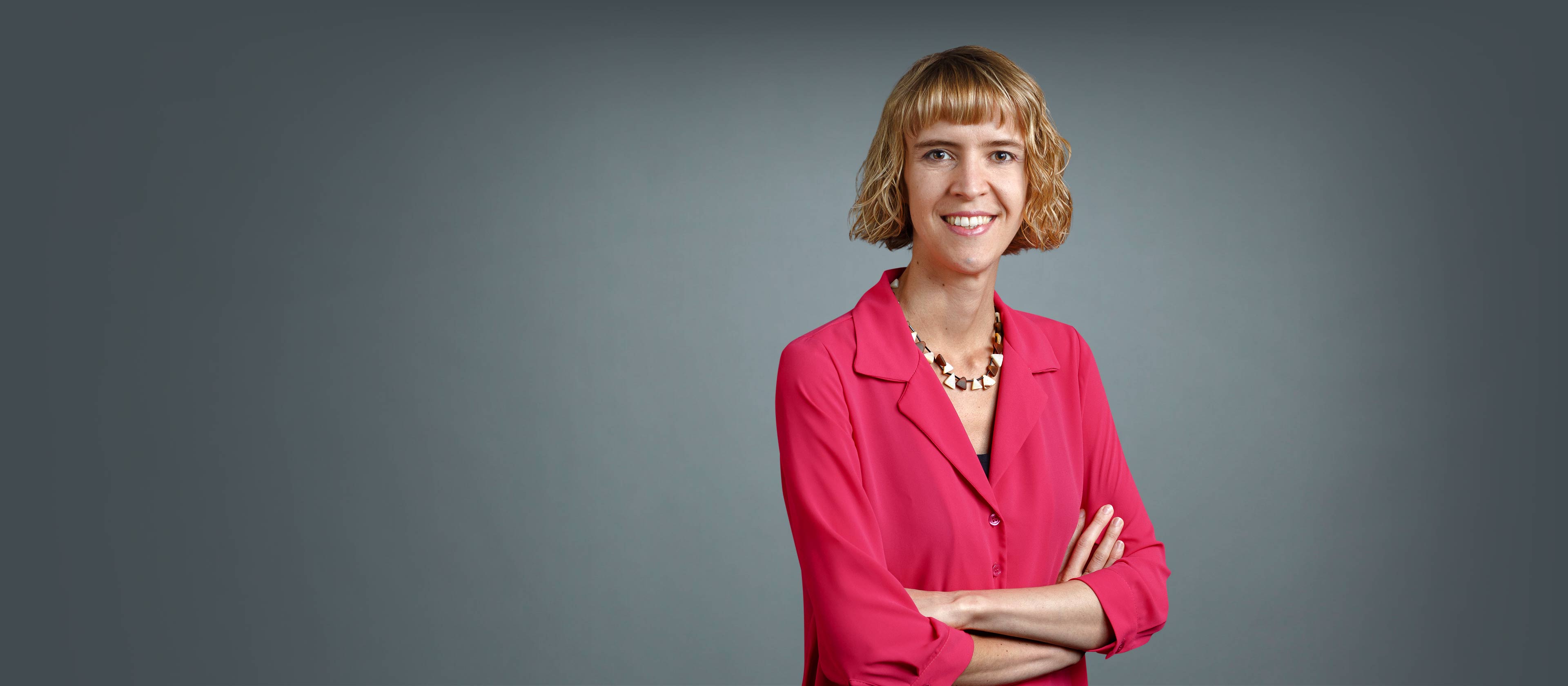 Teresa Davoli,
PhD
Institute for Systems Genetics
Assistant Professor, Department of Biochemistry and Molecular Pharmacology
Summary
What are the causes and consequences of genomic copy number alterations (i.e. aneuploidy) in cancer? How does aneuploidy affect patients' response to therapy, especially immuno-therapy? How do protein complexes form in normal cells and how is this process affected by aneuploidy?
These are among the main questions our Lab is interested in. To answer these questions, we utilize a variety of experimental and computational approaches, from large-scale genetic screens in human cells to prediction of survival in cancer patients.
Graduate Education
PhD from Rockefeller University
Nature. 2022 Mar; 603(7902):728-735
Genetics. 2021 May 17; 218(1):
Proceedings of the National Academy of Sciences of the United States of America (PNAS). 2021 May 11; 118(19):
Immune evasion in HPV-head and neck precancer-cancer transition is driven by an aneuploid switch involving chromosome 9p loss
Proceedings of the National Academy of Sciences of the United States of America (PNAS). 2021; 118(19):
Current opinion in cell biology. 2020 Feb 21; 63:135-143
Cell. 2018 04 05; 173(2):499-514.e23
Science. 2017 Jan 20; 355(6322):
Opens in a new tab