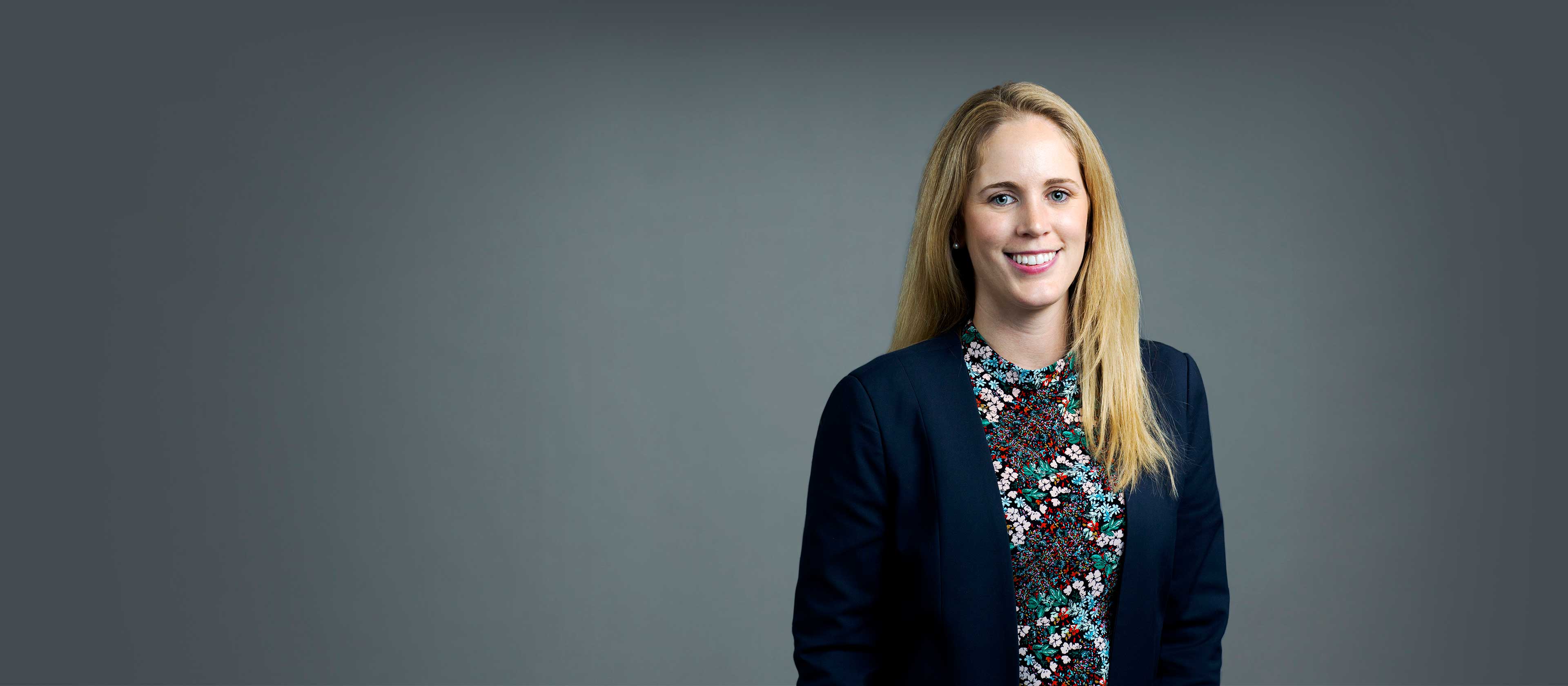 Tessa J. Barrett,
PhD
Assistant Professor, Department of Medicine
Assistant Professor, Department of Pathology
Keywords
atherosclerosis, thrombosis, myeloid cells, platelets, inflammation
Summary
The myeloid-platelet axis during inflammation and cardiovascular diseases.
Our laboratory studies the interaction between myeloid cells and platelets and how this axis contributes to different stages of cardiovascular disease. Our strategy is to use a complementary approach of in vivo atherosclerotic models coupled with myeloid cell and platelet phenotyping (transcriptomics, activity, immunometabolism) to elucidate the mechanisms by which the myeloid-platelet axis alters cardiovascular disease.
Platelets are critical mediators of plaque rupture and atherothrombosis. Activated platelets locally release a host of inflammatory mediators that support the chemotaxis, adhesion, and transmigration of leukocytes to sites of inflammation. Platelet activation results in an increase in circulating platelet-leukocyte aggregates, protagonists of inflammatory reactions in the vessel wall. Data from our group demonstrates an increase in monocyte-platelet aggregates (MPA) across the spectrum of cardiovascular diseases. Additionally, in patients with lower extremity atherosclerosis, we find platelet activation to promote a proinflammatory monocyte phenotype, establishing a direct immunomodulatory role of platelets to myeloid cells in the context of vascular disease. The mechanisms which drive these interactions and their proinflammatory and functional outcomes are incompletely understood. However, both preclinically and clinically, we have found myeloid cell skewing to a proinflammatory phenotype is increased, in part, by platelet-induced IL6 signaling.
Elucidation of these mechanisms will provide novel insight into the role of the myeloid-platelet axis during health and atherosclerotic cardiovascular disease, enabling us to identify a therapeutic target to modulate this interaction.
These focus areas and their associated publications are derived from medical subject headings from PubMed.
represents one publication
Loading...
*Due to PubMed processing times, the most recent publications may not be reflected in the timeline.
Graduate Education
PhD from University of Sydney
Postdoctoral Training
New York University School of Medicine, Atherosclerosis
Opens in a new tab