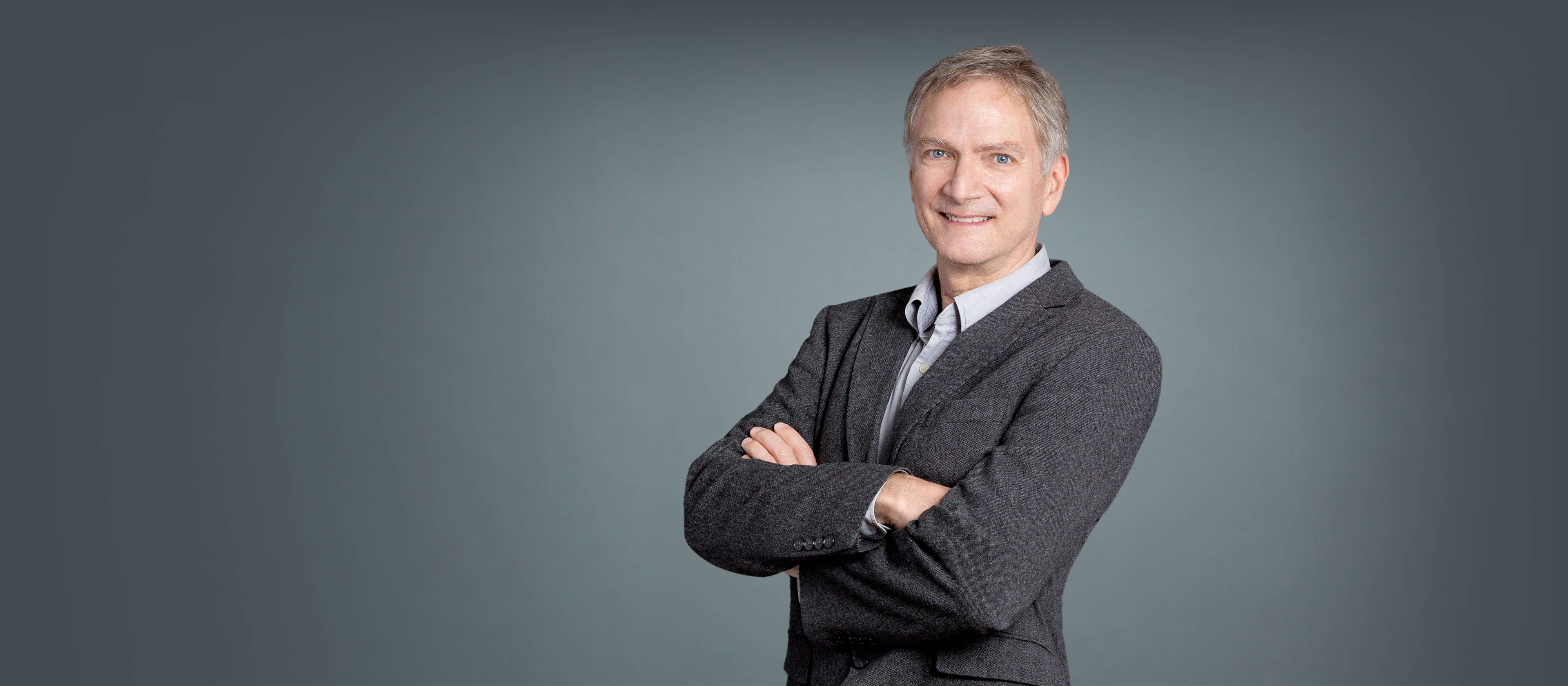 Thomas A. Neubert,
PhD
Professor, Department of Neuroscience and Physiology
Keywords
using mass spectrometry to study proteins and their posttranslational modifications, biophysics, cancer, metabolism, molecular, cellular, & translational neuroscience, pharmacology, proteomics
Summary
The main focus of our research is proteins and their roles in cellular signaling events. Recent strides in molecular biology techniques have improved understanding of intracellular signal transduction. However, we feel that we can gain a more complete understanding of the dynamics of intracellular decision making by directly studying proteins or changes in small-molecule metabolites that occur in response to changes in proteins.
We mainly use mass spectrometry for this purpose because it provides a wide variety of information about protein structure from small amounts of protein. We conduct the majority of our work in collaboration with neuroscientists at NYU School of Medicine and other universities through our Mass Spectrometry Core for Neuroscience, which is funded by the National Institute of Neurological Disorders and Stroke (NINDS).
One of our goals is to identify proteins that interact with one another during specific signaling events. We have a particular interest in signal transduction in neurons, especially the neurotrophin-signaling pathways.
These experiments involve isolating protein complexes by immunoprecipitation or affinity chromatography, cleaving the protein with a specific protease such as trypsin, and then determining the resulting peptides' amino acid sequences by quadrupole-Orbitrap tandem mass spectrometry. We then use the masses and tandem mass spectra—which contain sequence information—of the peptides to search genome databases and identify proteins.
To quantify the relative amounts of each protein participating in signaling complexes in stimulated and nonstimulated states, we use stable isotope coding methods, such as stable isotope labeling with amino acids in cell culture (SILAC) or tandem mass tags. With these methods we can identify and quantify thousands of proteins in a single experiment.
We also seek to identify post-translational modifications on proteins and their roles in cellular signaling. In the past, we focused on modifications of single proteins. More recently, we have identified and measured changes in tens of thousands of phosphorylation sites, or thousands of ubiquitination sites, in response to the addition of growth factors to cells or changes in disease status.
These focus areas and their associated publications are derived from medical subject headings from PubMed.
represents one publication
Loading...
*Due to PubMed processing times, the most recent publications may not be reflected in the timeline.
Positions
Director - Proteomics Core
Graduate Education
PhD from Johns Hopkins University
Opens in a new tab