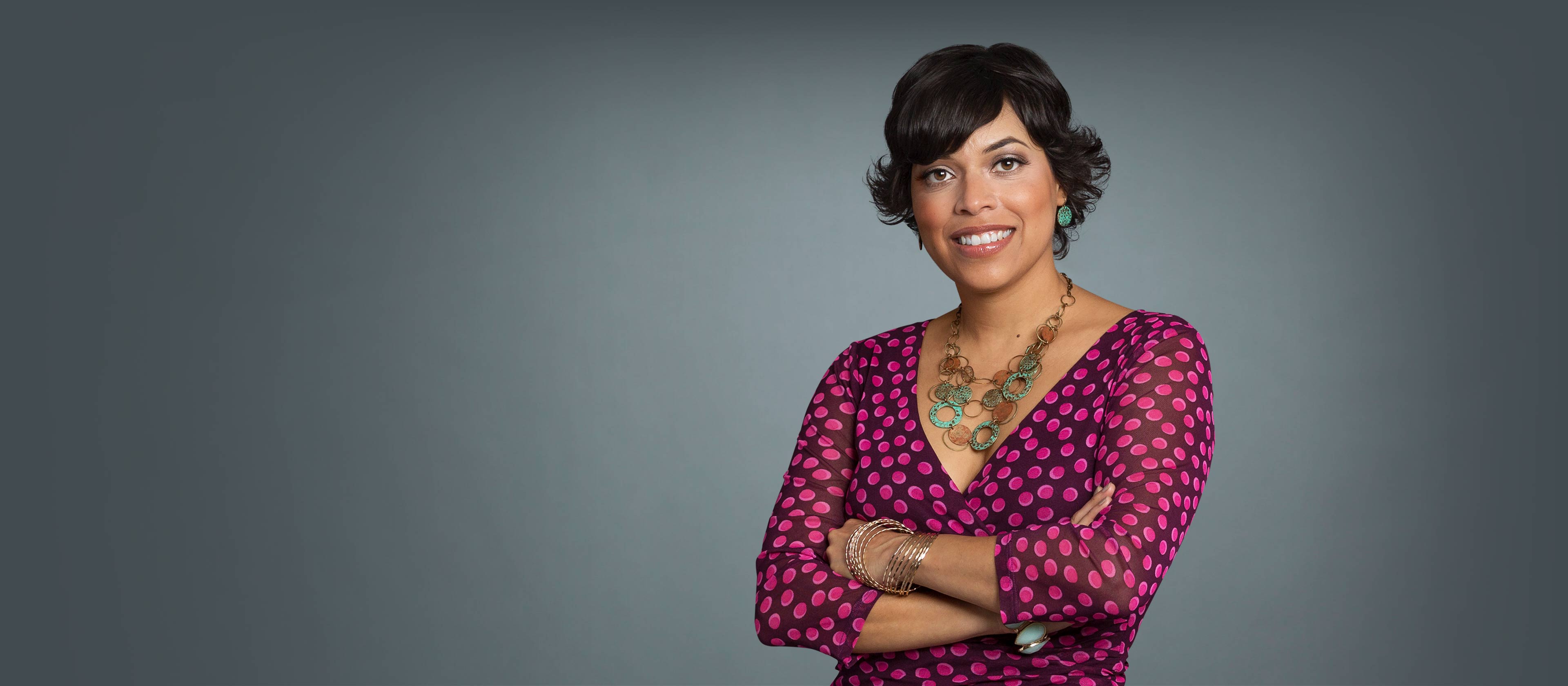 Vanessa Rodriguez,
EdD
Assistant Professor, Department of Population Health
Summary
Dr. Rodriguez has a long-standing commitment to the study of teaching, with the aim of helping teachers better understand themselves in order to unlock their full potential.
Dr. Rodriguez is an accomplished educator, with more than a decade of teaching experience in K–12 and additional higher education teaching at New York University, Hunter College and Harvard University.
Driven by her own personal experiences as a teacher, she examines the relationship between teacher and student through a socio-emotional cognitive lens.As a member of the Center for Early Childhood Health and Development within the Department of Population Health, Dr. Rodriguez will collaborate with faculty and staff on research in education science, prevention and intervention science, implementation and dissemination science and population health, especially related to teaching and teacher-learner interactions. She participates in the scaling of ParentCorps in New York City's Pre-K for All programs, in collaboration with the New York City Department of Education. In this role, Dr. Rodriguez provides professional learning to principals and teachers and contributes to the evaluation this effort. She also collaborates on studies of New York City social workers who coach principals and teachers in evidence-based practices.
Dr. Rodriguez received her BA in English literature at New York University in 1998 with minors in sociology and English education and an MSEd in science education in 2004. After her K-12 teaching, she went on to receive an EdM in education policy and management in 2013 and an EdD in human development and education from Harvard University in 2016.
While pursuing her EdD, Dr. Rodriguez worked on a series of studies ranging from investigations of high school instruction to reading among dyslexic children to neurocognitive studies of teaching skills in different environments and won several grants pursue her research on the "teaching brain." She has received two awards in acknowledgement of her accomplishments: the Nan Haar Award from the Mind, Brain and Education Program at Harvard University and the Young Investigator Award from the International Mind, Brain and Education Society.
In 2014, Dr. Rodriguez published a book on this topic entitled The Teaching Brain: an Evolutionary Trait at the Heart of Education. She has written publications for teachers, won two awards for teaching, and spoken widely on teaching for a broad range of audiences and venues.
Graduate Education
EdD from Harvard University
Early childhood research quarterly. 2022 3rd Quarter; 60:80-95
With Awareness Comes Competency: The Five Awarenesses of Teaching as a Framework for Understanding Teacher Social-Emotional Competency and Well-being
Early education & development. 2020;
The teaching brain : an evolutionary trait at the heart of education
The teaching brain : an evolutionary trait at the heart of education. New York ; London : The New Press, 2014. xvii, 231 p. ; 22 cm (2271152)
Mind, brain, & education. 2013 Mar; 7(1):2-12
Mind, brain, & education. 2013 Jun; 7(2):77-85
Mind, brain, & education. 2013 Sep; 7(3):161-169
Mind, brain, & education. 2012 Dec; 6(4):177-185
Opens in a new tab