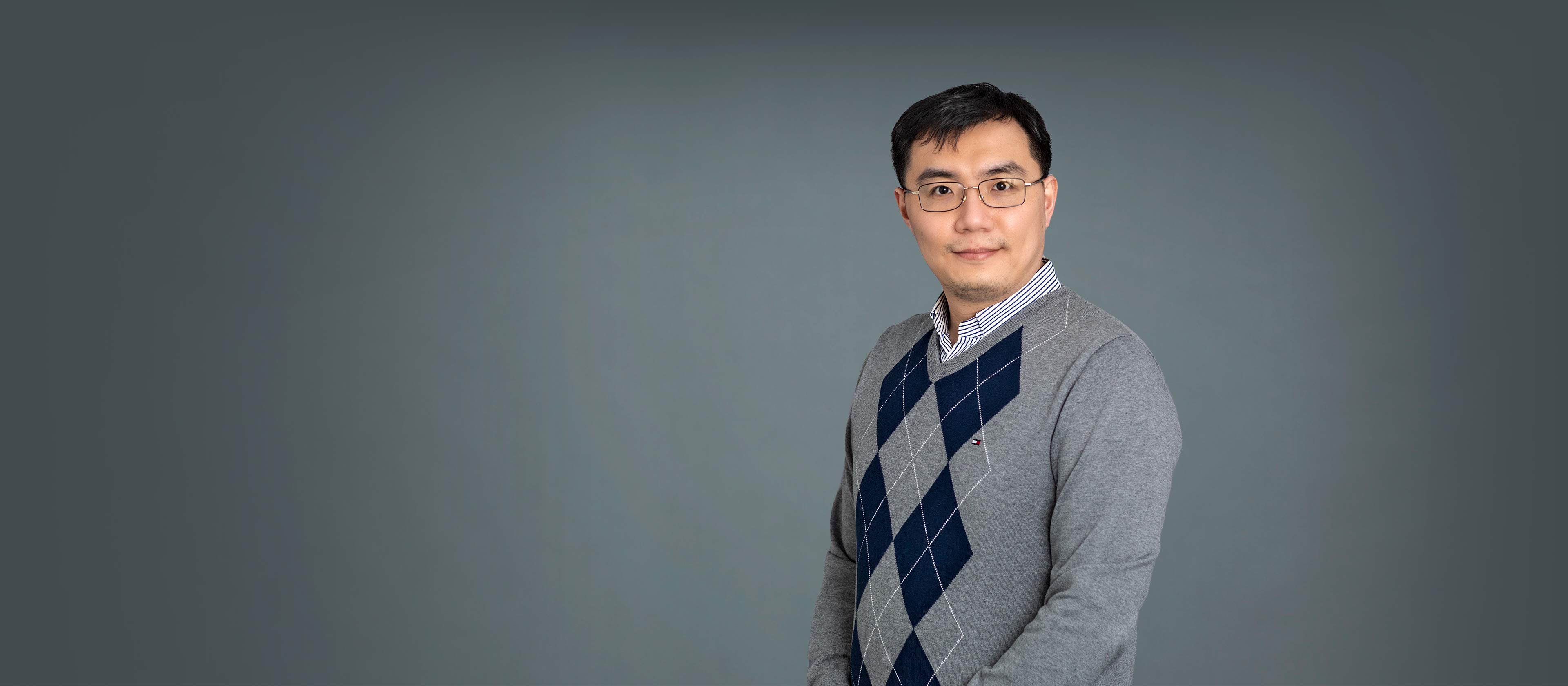 Wenbo Wu,
PhD
Assistant Professor, Department of Population Health
Assistant Professor, Department of Medicine
Keywords
Survival analysis, Machine learning, Statistical computing, Provider profiling, Kidney disease, Aging
Summary
My research synthesizes state-of-the-art methods from statistics, machine learning, optimization, and computational science to address critical and far-reaching issues in health services research and clinical practice, leveraging large-scale data from national disease registries, administrative databases, electronic health records, and randomized controlled trials.
One particular area of methodological interest is the development and application of multivariate and spatiotemporally varying coefficient models with machine learning and computational methods. In addition, I am interested in advancing conventional survival analysis with cutting-edge deep learning frameworks, especially in the presence of multilevel and/or other complex data structures. Another methodological focus is on the development of novel statistical and computational methods for monitoring healthcare providers.
Through scientific collaborations, I have a broad range of substantive interests, including kidney disease, organ transplant, Alzheimer's disease and related dementias, cancer survival, COVID-19, HIV/AIDS, surgery, and health services and outcomes research.
These focus areas and their associated publications are derived from medical subject headings from PubMed.
represents one publication
Loading...
*Due to PubMed processing times, the most recent publications may not be reflected in the timeline.
Graduate Education
PhD from University of Michigan
Opens in a new tab