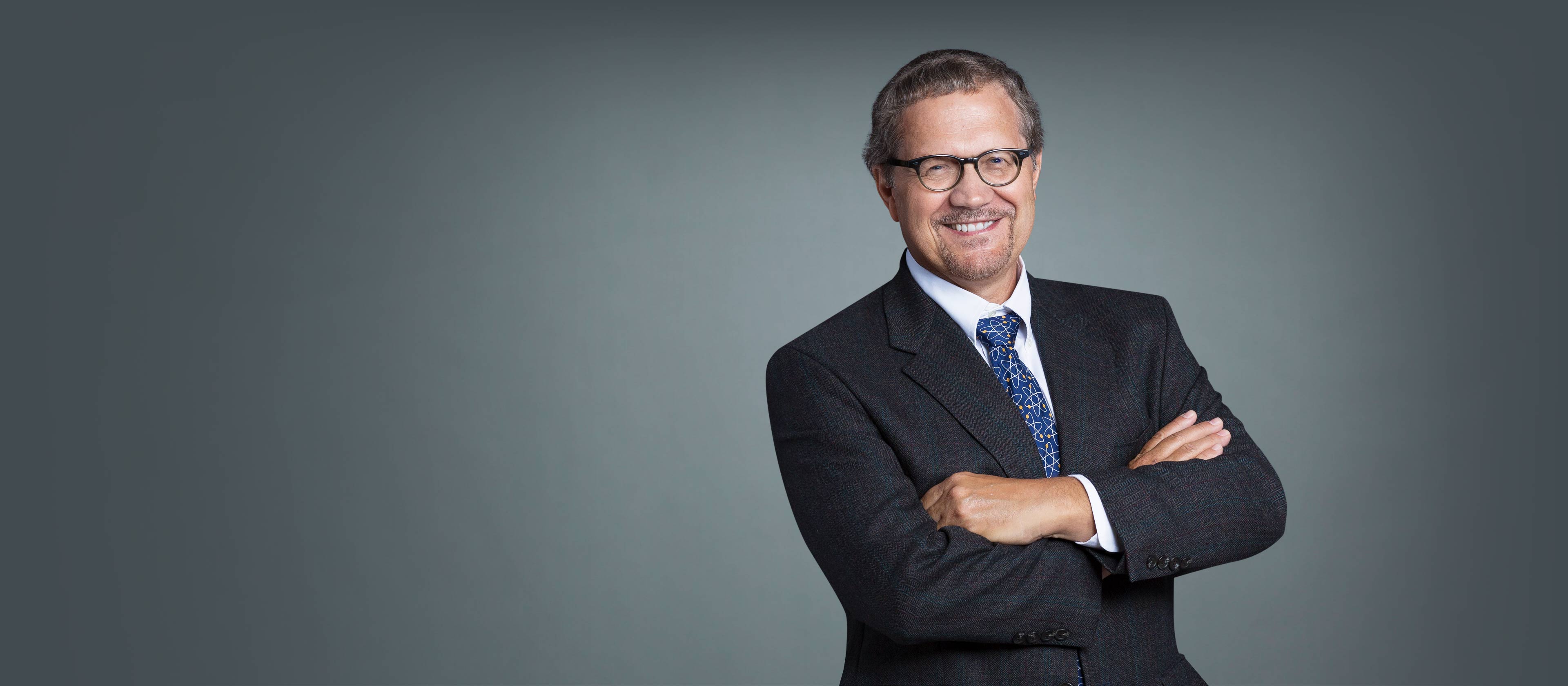 William A. Coetzee
Professor, Department of Pathology
Professor, Department of Biochemistry and Molecular Pharmacology
Professor, Department of Neuroscience and Physiology
Professor, Department of Pediatrics
Keywords
Electrophysiology and molecular biology of cardiovascular membrane ion transport proteins, Ion channels and transporters, ATP-sensitive potassium channels, Biophysics, Cardiovascular biology, Ischemia and Ischemic Preconditioning, Excitation-contraction coupling
Summary
We study ion translocating mechanisms (channels, exchangers and pumps) in health and disease. Our main focus is the KATP channel, which is responsible for metabolo-electrical coupling (the coupling of intracellular energy metabolism to membrane excitability and secretion). Using a variety of techniques, including patch clamping, biochemistry, and genetically engineered mouse models, we investigate the roles of the KATP channel in cardioprotection and the regulation of blood flow. In collaboration with the New York City Office of the Chief Medical Examiner, Dr. Coetzee's laboratory also investigates genetic variation of ion channel genes in sudden unexplained death.
These focus areas and their associated publications are derived from medical subject headings from PubMed.
represents one publication
Loading...
*Due to PubMed processing times, the most recent publications may not be reflected in the timeline.
Opens in a new tab