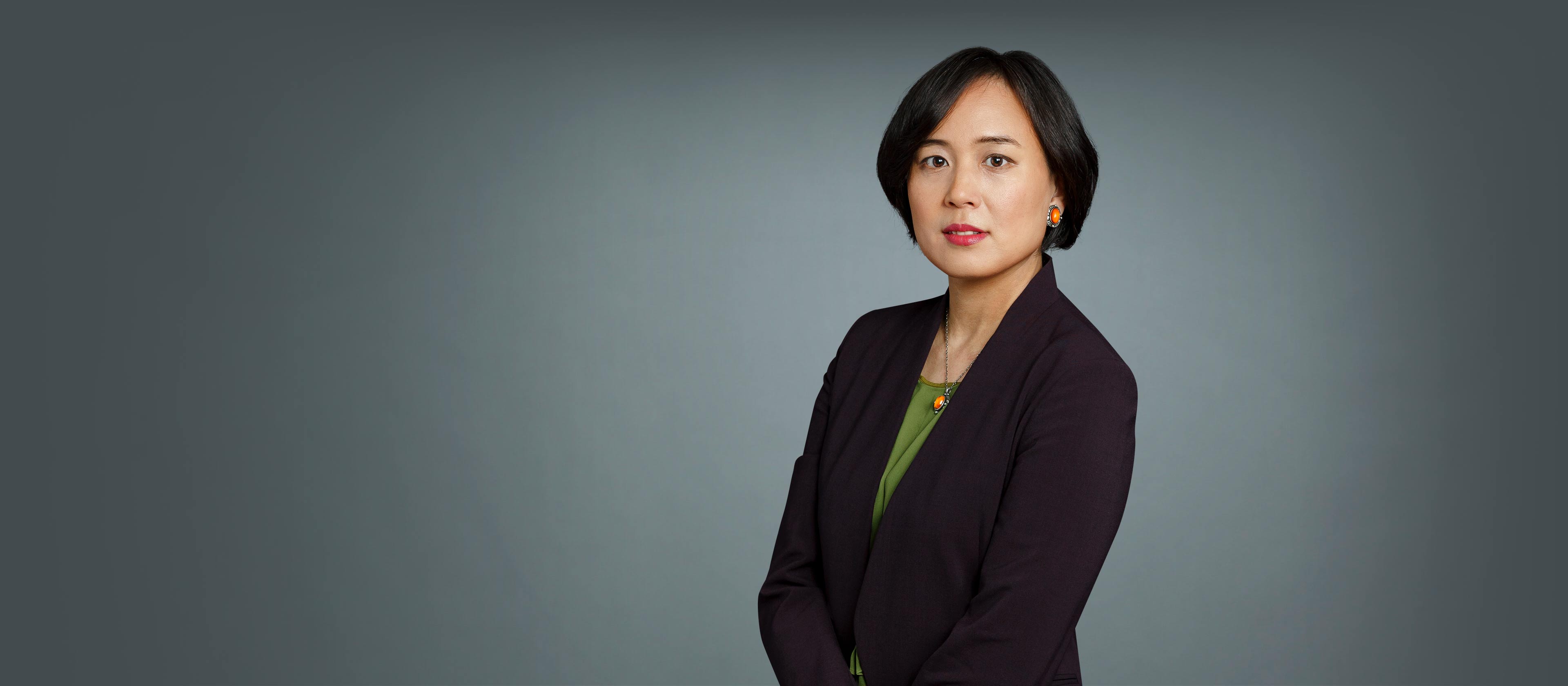 Yu Chen,
MPH, PhD
Professor, Department of Population Health
Keywords
Epidemiology, Cardiovascular disease, Cancer, Gastric cancer, Arsenic exposure, Environmental epidemiology, Microbiome
Summary
I am a chronic disease epidemiologist involved in multidisciplinary research that focuses on how host and environmental factors are related to chronic diseases, including cardiovascular disease and cancer.
For the past 18 years, I have worked with colleagues from Columbia University and the University of Chicago to study health effects of arsenic exposure in the Health Effects of Arsenic Longitudinal Study (HEALS) in Bangladesh.
Recently, I have been leading a project with colleagues at Vanderbilt University to investigate the role of the gastric and oral microbiome in gastric premalignant and malignant lesions. I also conduct research using resources from the NYU Women's Health Study and the Asia Cohort Consortium.
I am a recipient of the Outstanding New Environmental Scientist Award from the National Institute of Environmental Health Sciences. I direct a course on epidemiology methods for graduate students at NYU School of Medicine. I received my PhD with distinction in epidemiology from Columbia University in 2005. As of 2018, I have authored more than 170 journal articles.
These focus areas and their associated publications are derived from medical subject headings from PubMed.
represents one publication
Loading...
*Due to PubMed processing times, the most recent publications may not be reflected in the timeline.
Graduate Education
PhD from Columbia University
MPH from Columbia University
Opens in a new tab