Professional Development for Diversity
House Staff Professional Development Program
House Staff Professional Development Program
The Office of Diversity Affairs House Staff Professional Development Program provides support, mentorship, and professional development to underrepresented in medicine (URiM) residents and fellows at NYU Langone. We invite all URiM house staff to apply. The recruitment and retention of diverse house staff are crucial toward NYU Langone's efforts at creating an inclusive environment and achieving health equity.
The goals of the program are as follows:
to provide house staff with an opportunity to network and collaborate with faculty, institutional leadership, and fellow house staff across departments
to engage house staff in educational sessions focused on the transition to academic faculty positions, including applications, interviewing, and promotion
to highlight for house staff opportunities that exist within NYU Langone, including research and scholarship during their training, as well as in their future careers
The program provides a formal opportunity for mentorship as URiM individuals advance along their path in academic medicine.
If you have any questions regarding the program, please contact us at diversity@nyulangone.org.
2022 Cohort Members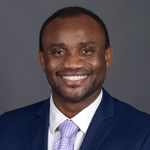 Paul Adenuga, MD, MA
Department of Plastic Surgery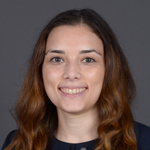 Allyson R. Alfonso, MD
Department of Plastic Surgery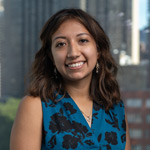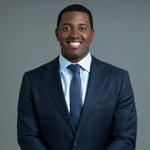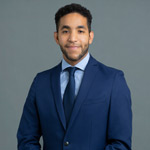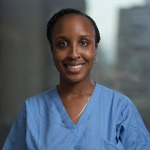 Lenora Codrington-Ennis, DO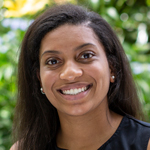 Brittany DeClouette, MD
Department of Orthopedic Surgery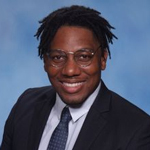 Marcus Hines, MD, PhD, MS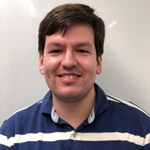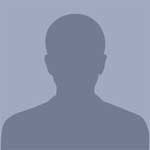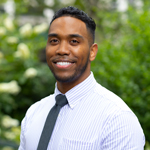 Nathaniel Mercer, MD, MS
Department of Orthopedic Surgery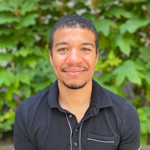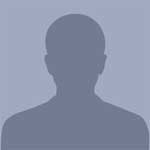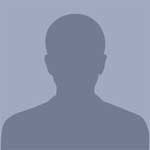 Cordelia Orillac, MD
Department of Neurosurgery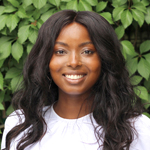 Dolly Taiwò, MD
Department of Dermatology
Inaugural 2021 Cohort Members
Ashley Gonzalez, MD
Department of Urology
Gerald Jones, MD
Department of Psychiatry
Michelle Juarez, MD
Department of Dermatology
Nicole Lopez-Canizares, MD
Department of Surgery
Anthony Melendez-Torres, MD
Department of Obstetrics and Gynecology
Gianina Monestime, MD
Department of Obstetrics and Gynecology
David Morales, MD
Department of Medicine
Carlos Parra, MD
Department of Obstetrics and Gynecology
Aaron Reyes, MD
Department of Medicine
Moniyka Sachar, MD
Department of Medicine
Oliver Stewart, MD
Department of Medicine
Adanna Udeh, MD
Department of Ophthalmology
Cristhian Valor, MD
Department of Surgery
Christy Williams, MD
Ronald O. Perelman Department of Emergency Medicine
Keeland Williams, MD
Department of Anesthesiology, Perioperative Care, and Pain Medicine