Research
Our research helps translate breakthrough biomedical discoveries into effective new treatments.

When you type in the search field, a menu appears to select search criteria.
At NYU Langone Health, our visionary team is at the forefront of scientific inquiry into pioneering innovations and medical therapies. Empowering clinicians to provide extraordinary care informed by the latest biomedical research is core to our mission.
Our faculty have placed us among the nation's top research universities receiving National Institutes of Health (NIH) funding. With $815 million in awards in 2021, our scientists are leading multidisciplinary studies that reveal the underlying mechanisms driving health and disease. This included more than $450 million in funding—one of the largest grants in NIH history—to better understand the long-term effects of COVID-19 and develop new approaches to diagnosis and treatment.
As the Clinical Science Core of the NIH's Researching COVID to Enhance Recovery (RECOVER) initiative, NYU Langone leads the research activities of 35 institutions and 100 researchers nationwide in an effort to examine how many people are affected by COVID in the long term, which treatments contribute to recovery, and why some patients are vulnerable to lingering symptoms while others are not.
Our faculty are leaders in their academic disciplines and part of a proud tradition of medical discoveries that improve lives. Jan T. Vilcek, MD, PhD, professor emeritus of microbiology, co-developed the monoclonal antibody that is the basis for the drug Remicade, now widely used to treat certain chronic inflammatory disorders. Today, the Vilcek Institute of Graduate Biomedical Sciences trains PhD and MD/PhD candidates who come from all over the world to explore today's most urgent biomedical problems under the mentorship of acclaimed faculty members.
At NYU Langone, our clinicians and researchers carry on the legendary tradition of our alumni, who include Jonas Salk, MD, and Albert Sabin, MD, inventors of the first vaccines for polio, and Saul Krugman, MD, whose research led to the development of vaccines for measles, rubella, and hepatitis B. With many of the world's leading experts on our faculty, we are guiding the future of biomedical research.
Our Research Faculty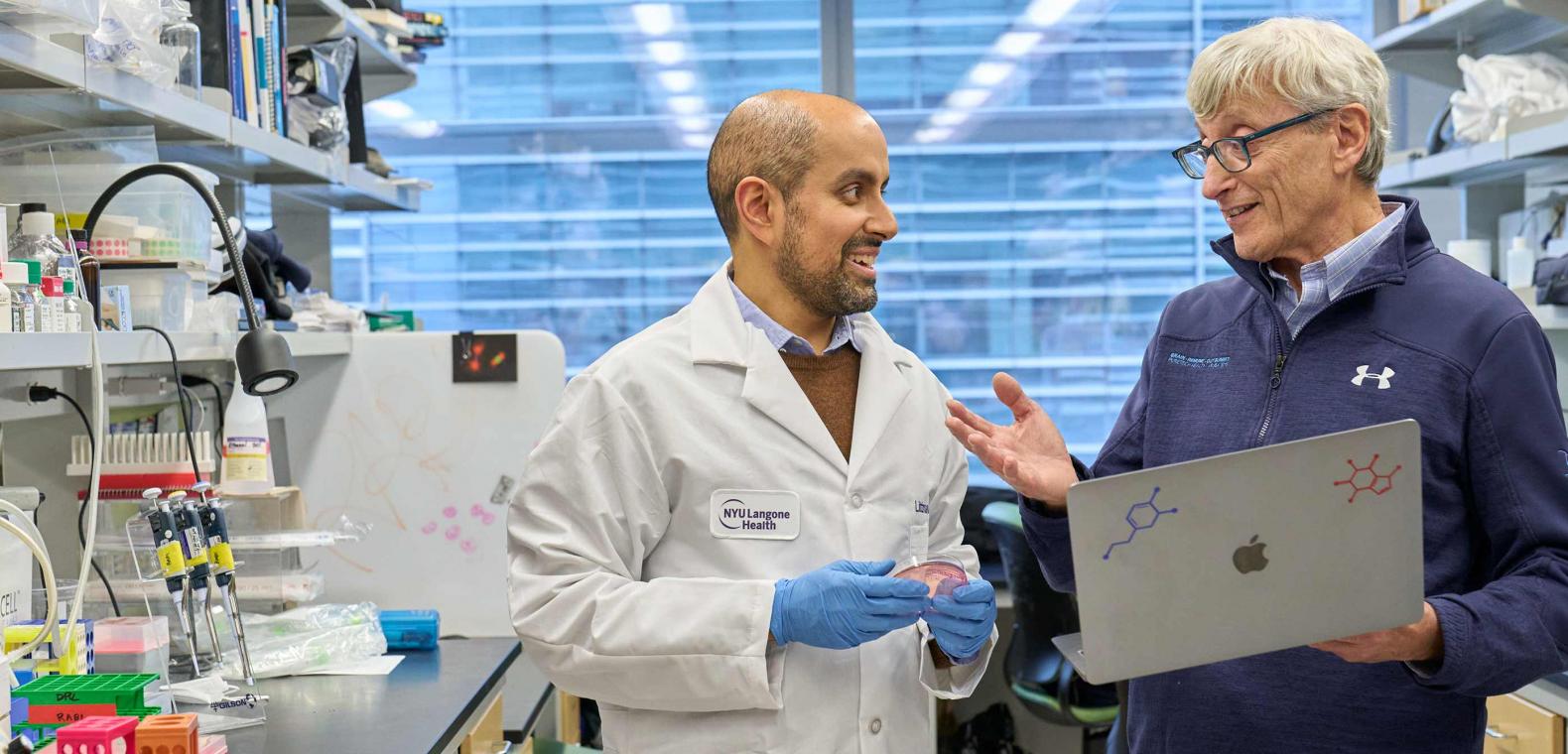 Departments and Institutes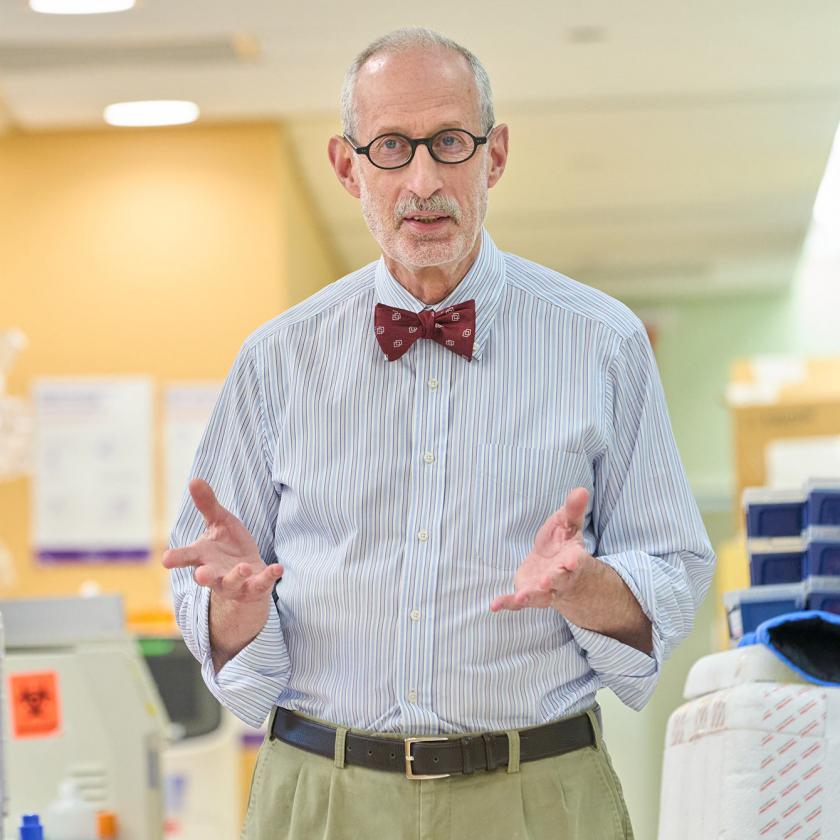 By the Numbers
220
laboratories devoted to biomedical research
4
Nobel laureates among our faculty and alumni
53
countries represented in our labs