Research News, Events & Awards
We provide updates on our latest research news, events, and faculty accomplishments.

Read the latest updates from NYU Langone Health about our scientific accomplishments and award-winning faculty. Our various lecture series give our researchers and colleagues a platform to discuss their recent advances in science and healthcare.
Howard Hughes Medical Institute Investigators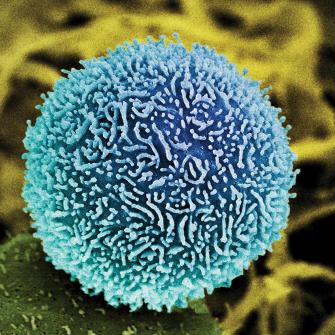 National Academy of Sciences Members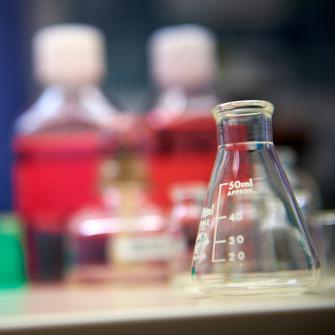 Health and Medicine Division of National Academies Members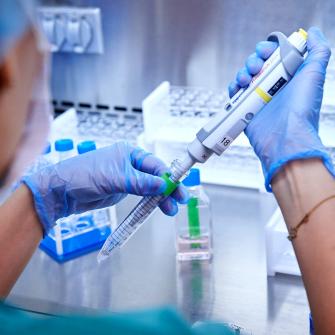 American Academy of Arts and Sciences Members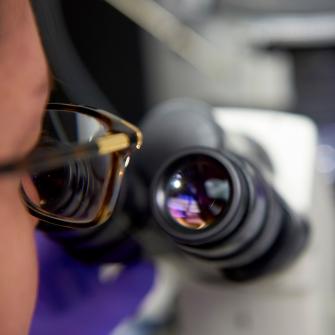 American Association for the Advancement of Science Fellows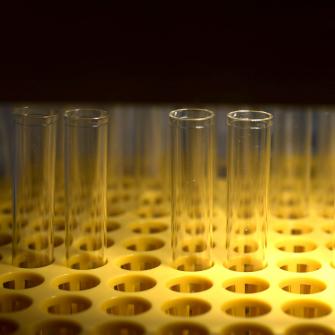 Faculty Awards and Recognitions