NYU Langone's Alzheimer's Disease Research Center
Alzheimer's Disease Research Center Volunteer Opportunities

Alzheimer's Disease Research Center Volunteer Opportunities
Future advances in Alzheimer's disease research and treatment start today, with motivated volunteers participating in research. Their time and effort have enabled NYU Langone researchers to make breakthrough discoveries that have shaped the history of Alzheimer's disease research. Volunteers are an essential part of the work we do to better understand Alzheimer's disease and related dementias and test new preventative and treatment approaches. By volunteering to take part in a study, you can help us shape the future.
There are several ways to get involved in research at the Alzheimer's Disease Research Center:
If you are interested in becoming a volunteer, you can join our research registry and be the first to know about opportunities to participate in studies, news, and research updates. To join, please fill out our research registry form.
Research Studies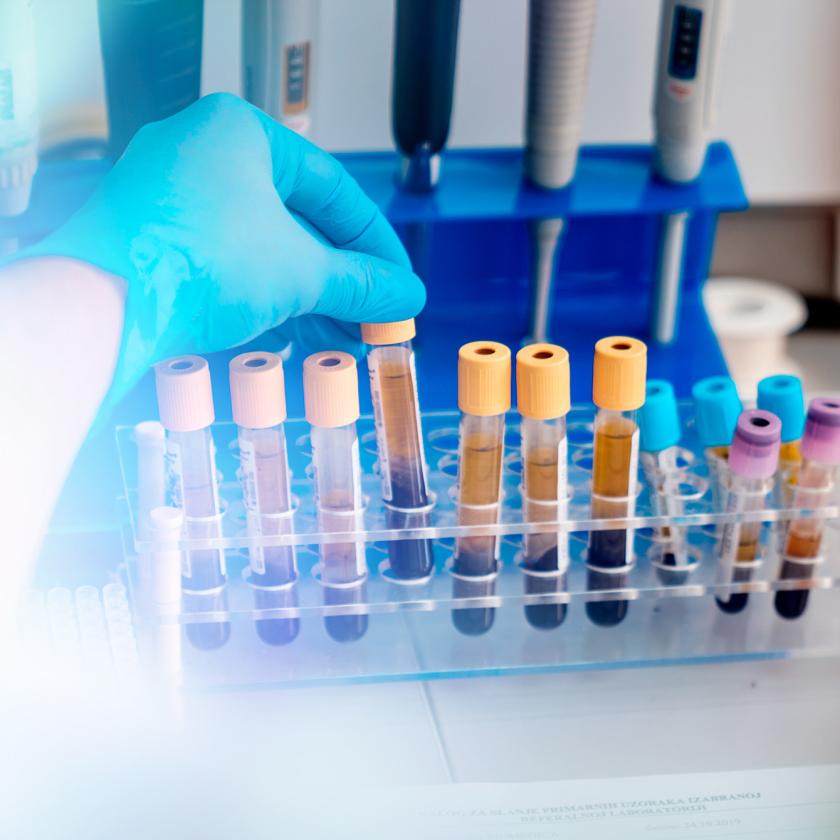 Clinical Trials