Interdisciplinary Pain Research Program
We facilitate scientific and clinical collaborations to advance the study and treatment of pain.

The human experience of pain is incredibly complex, and understanding how pain affects patients, and how best to manage it, is vital. At NYU Langone Health, scientists and doctors in the Interdisciplinary Pain Research Program aim to characterize the cellular, neurological, and psychological mechanisms that regulate pain so that we can develop effective new treatments.
Our emphasis on interdisciplinary collaboration allows experts from fields including neuroscience, neurology, urology, addiction psychiatry, medicine, data science, population health, and statistics to approach pain research from every angle. We welcome collaborators at any point in the pipeline, from bench research to clinical trials to outcome studies.
This focus on vertical and horizontal integration sets us apart from other pain programs and positions our research teams to make significant advances. We believe that our vision, with its foundation of innovation and compassion, has the potential to transform patient care.
Pain Program Research
Our research infrastructure encompasses translational study, precision medicine, and clinical trials. In partnership with experts across NYU Langone, including in the Department of Anesthesiology, Perioperative Care, and Pain Medicine's research program and the Center for the Study and Treatment of Pain's research program, we have established a community of researchers with a common interest in pain and addiction.
Our areas of focus include novel neuromodulation techniques and molecular targets; the use of machine learning and artificial intelligence to predict pain and addiction risks; and pharmacology and interventional studies for pain and depression.
We use advanced technologies such as electroencephalogram to study the transition from acute to chronic pain and to identify biomarkers for chronic pain. Other interdisciplinary projects include studying how alternative medicines such as cannabinoids may help reduce the use and abuse of opioids and how techniques such as cognitive therapy can help patients manage pain.
EPPIC-Net HEAL Initiative
NYU Langone is the data coordinating center for the National Institutes of Health–sponsored Early Phase Pain Investigation Clinical Network (EPPIC-Net) Helping to End Addiction Long-term (HEAL) Initiative℠, a major effort to identify effective, nonaddictive pain therapies. Through this initiative, we are working with 11 other institutions to develop and test new drugs, biologics, and devices. NYU Langone is also leading a specialized clinical center in New York City.
Pain Program Education
Our faculty offer research positions and educational programs that provide trainees with unique opportunities to gain hands-on experience in pain medicine.
We welcome postdoctoral research fellows to work in our labs. Interested students can email the faculty member they would like to work with to inquire about available positions.
The Department of Anesthesiology, Perioperative Care, and Pain Medicine offers a 12-month clinical fellowship to early career physicians who are interested in rotating through NYU Langone's diverse clinical sites to see firsthand how our interdisciplinary approach to pain medicine is helping patients.
Contact Us
For general inquiries about the Interdisciplinary Pain Research Program and its work, please email Jing Wang, MD, PhD, program director, at jing.wang@nyulangone.org.
Featured Publication
Pharmacological Restoration of Prefrontal Functions Relieves Chronic Pain
Read More
Read more: Pharmacological Restoration of Prefrontal Functions Relieves Chronic Pain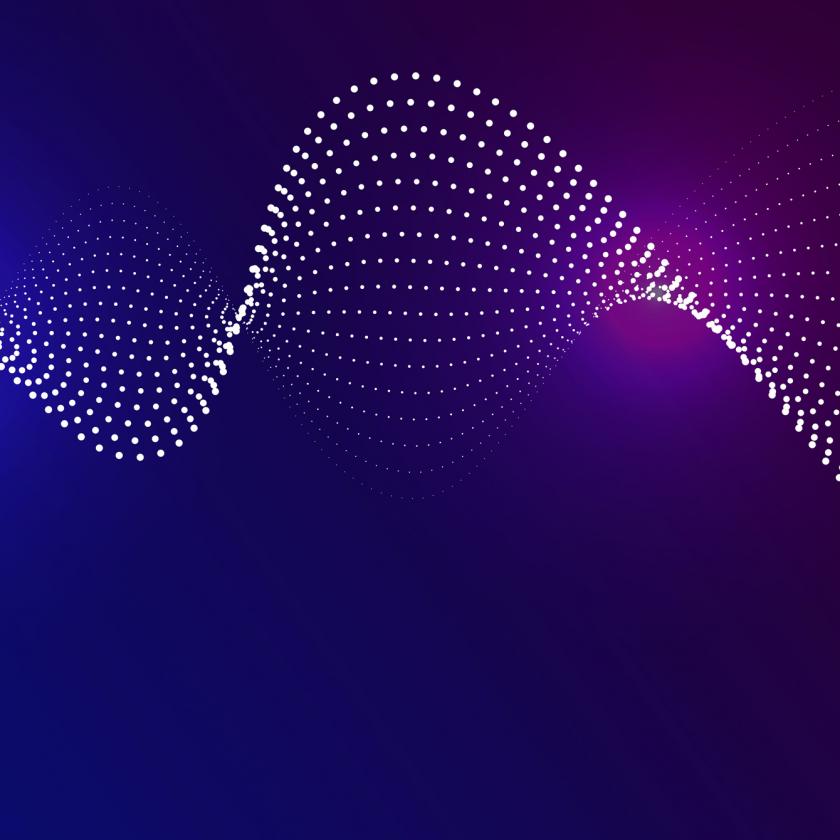 Featured Publication
Effects of Ketamine on Postoperative Pain
Read More
Read more: Effects of Ketamine on Postoperative Pain