Division of Infectious Diseases & Immunology Education
We train physicians to become experts in the prevention, diagnosis, and treatment of infectious diseases.

Education is an integral part of our mission. Faculty at NYU Langone's Division of Infectious Diseases and Immunology are committed to training future generations of healthcare providers.
Our goal is to provide training and professional development that serve as the foundation for successful careers in academic medicine, clinical practice, and infectious diseases–related public health fields. We promote learning about quality improvement, patient safety, and collaboration with other healthcare professionals, with a focus on offering the best patient care.
Our educational endeavors include the Infectious Diseases and Immunology Fellowship and the HIV Equity Research Fellowship, resident teaching, medical student education, and continuing medical education (CME) courses in infectious diseases. Mark J. Mulligan, MD, division director, also serves as co-director for an annual two-day clinical vaccinology course hosted by the National Foundation for Infectious Diseases.
Our faculty instruct and mentor residents and fellows in inpatient and outpatient settings, providing them opportunities to observe and manage adult patients who have a variety of infectious diseases. Fellows participate in comprehensive clinical rotations, formal didactics, and mentored research at different stages of their training. We also train medical students in the core principles of microbiology, immunology, and infectious diseases throughout NYU Grossman School of Medicine's MD curriculum.
We offer additional educational resources, including conferences and seminars like grand rounds, lectures, a monthly journal club, and microbiology lab rounds. Our Irma and Leo Evers Lecture in Infectious Diseases is an annual lecture that features a renowned international expert in infectious diseases. Our annual CME course provides an opportunity for ongoing education and updates for practitioners in the field. Through these various initiatives, we ensure trainees gain the expertise needed for the prevention, diagnosis, and management of infectious diseases.
Infectious Diseases and Immunology Conferences and Seminars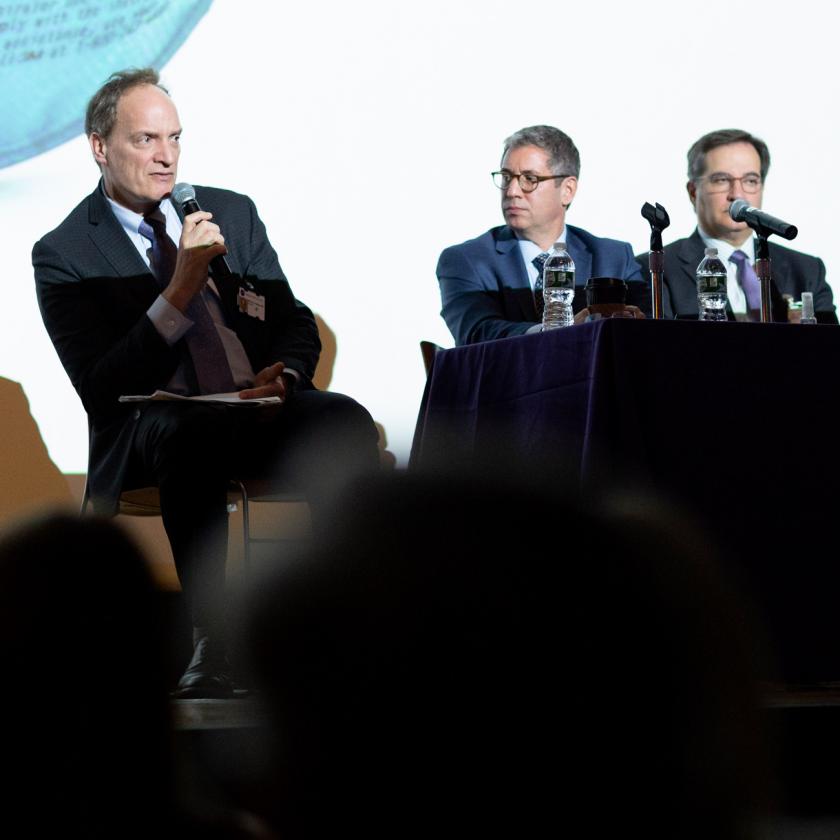 Irma and Leo Evers Lecture in Infectious Diseases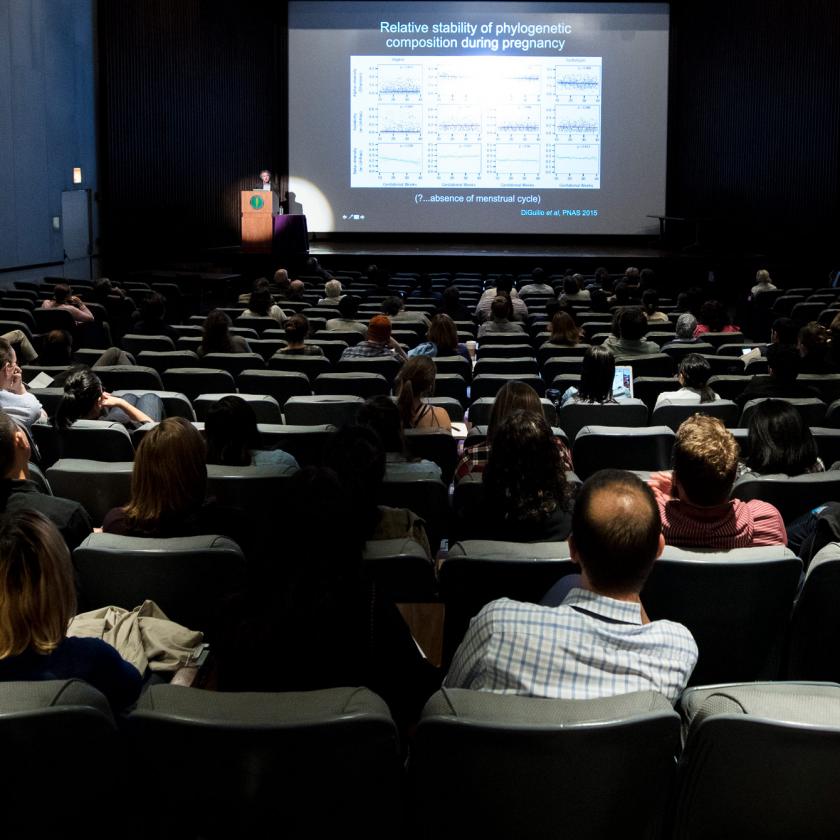 Infectious Diseases and Immunology Fellowship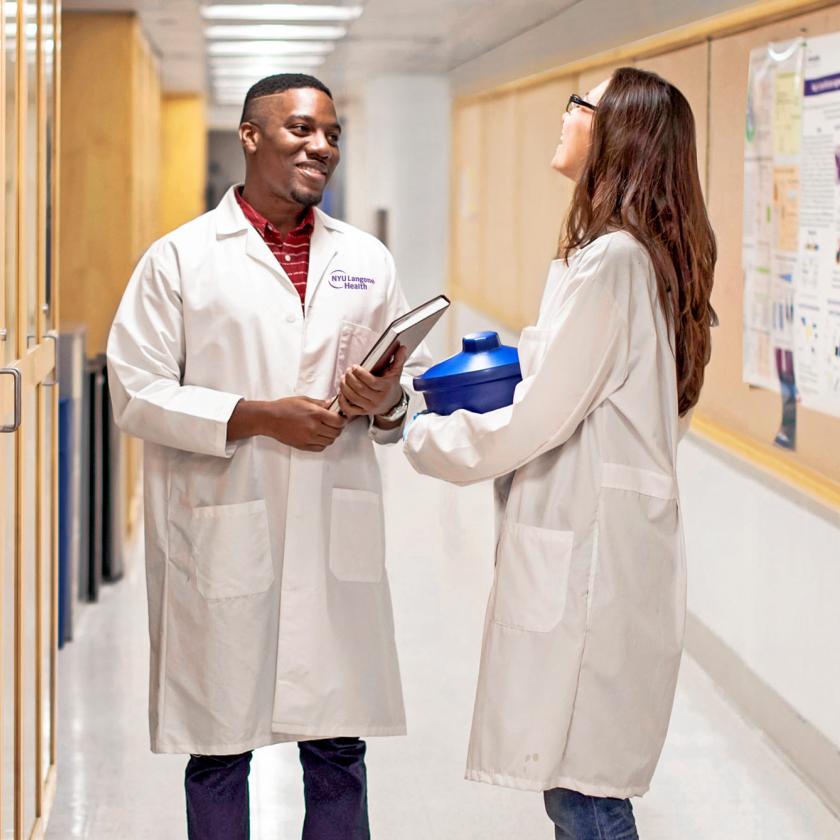 HIV Equity Research Fellowship