Department of Obstetrics & Gynecology
Education and research are the foundation of our outstanding clinical care.

Our mission in the Department of Obstetrics and Gynecology at NYU Langone Health is to improve the wellbeing of women through all stages of life. Our gynecologists, obstetricians, maternal–fetal medicine specialists, gynecologic oncologists, urogynecologists, and reproductive endocrinologists offer women compassionate, evidence-based, patient-centered care. Our specialists also provide medical students, residents, and fellows with comprehensive training opportunities. The innovative breadth of research we conduct helps to further our understanding of this multifaceted field.
Education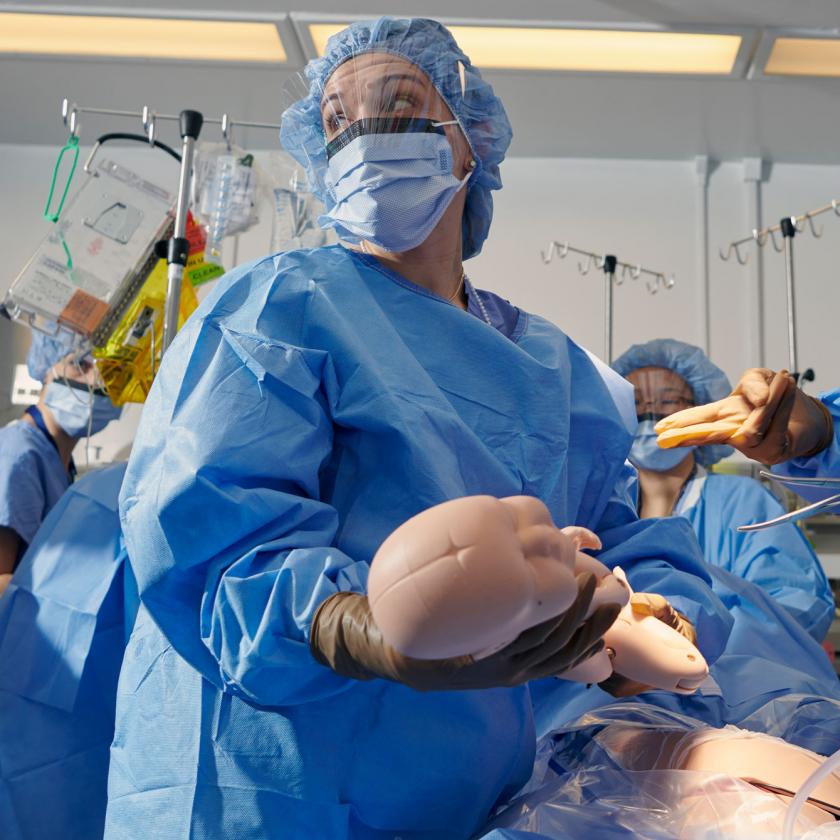 Our Divisions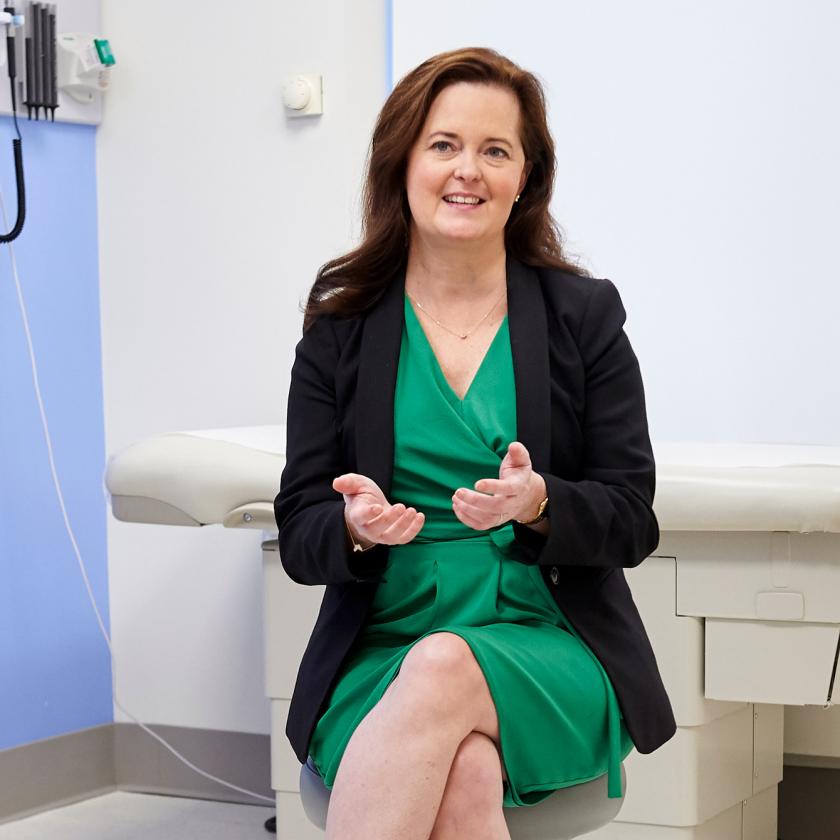 Clinical Services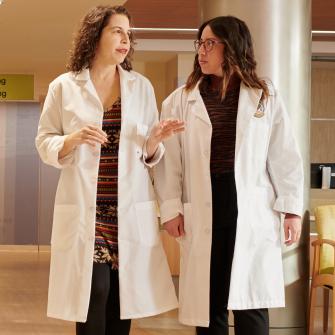 Upcoming Events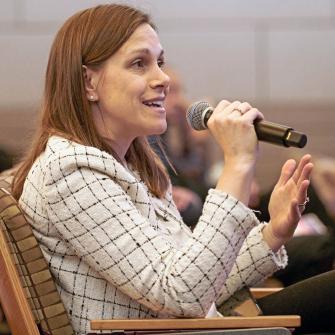 Make a Gift