Department of Radiology Research
We create new biomedical imaging technologies to address pressing clinical problems and improve human health.

Researchers in the Department of Radiology at NYU Langone develop transformative imaging technologies to advance basic science and address unsolved clinical problems. We also operate the Center for Advanced Imaging Innovation and Research (CAI2R), a National Institutes of Health (NIH)–funded Center for Biomedical Imaging and Bioengineering.
What We Do
We bring people together to create new ways of seeing. Our researchers work in highly collaborative teams to develop methods and tools that increase the quality of imaging, deliver new or better information to clinicians and basic scientists, enable earlier diagnosis, and guide treatment. We also improve existing imaging technologies by making them more intelligent, faster, and easier to operate.
Our work is centered on MRI, though we also explore other imaging modalities such as PET, CT, and ultrasound (US), alone or in combination with MRI.
We publish scores of scientific papers in top peer-reviewed journals every year. Our researchers benefit from generous NIH funding, and our innovations result in numerous patents. Radiology research faculty also train the next generation of scientists through the Biomedical Imaging and Technology PhD Training Program and numerous postdoctoral fellowships.
Our Mission and Values
Our mission is to improve human health through medical imaging. We pursue a new paradigm in which fast, intelligent, and comprehensive imaging protocols, combined with multimodal sensors and flexible hardware, to deliver richly informative and actionable health data.
Technological Innovation
We prototype and evaluate imaging hardware, build software packages, and engineer new image acquisition and reconstruction tools. We also conduct preclinical and clinical studies to determine which biomedical applications have the greatest potential to fulfill unmet needs in the clinic or promote discovery in biomedicine.
Interdisciplinary Collaboration
Our research team brings together basic scientists, engineers, clinical radiologists, physicians, computer scientists, and specialists from the medical imaging industry. We are engaged in wide-ranging research partnerships in the United States and abroad.
Clinical Translation
We are dedicated to translating our best research advances into clinical tools. Our unique collaboration model allows us to bring many innovations to clinical practice at NYU Langone, and to doctors and patients at healthcare institutions around the world.
Center for Advanced Imaging Innovation and Research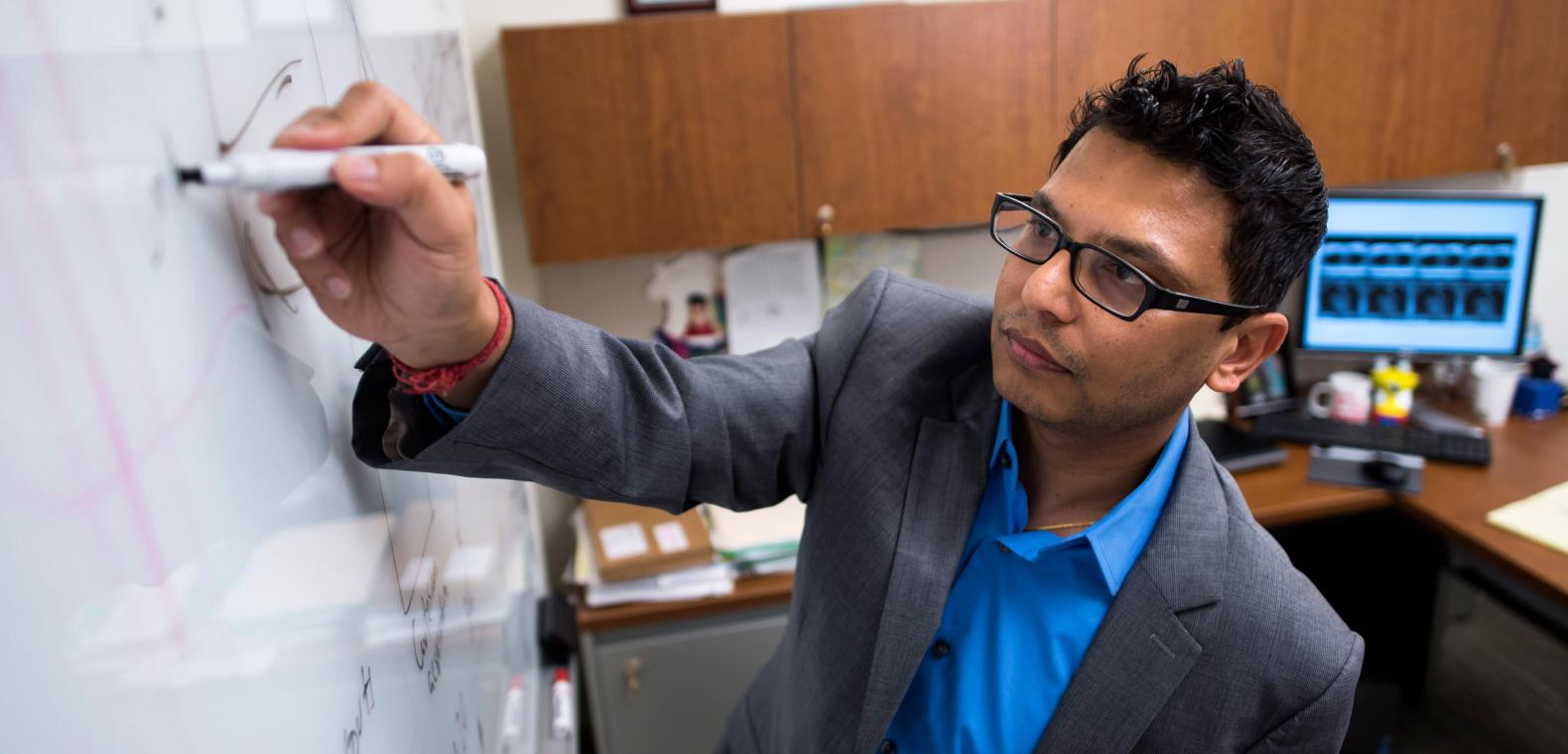 Meet Our Team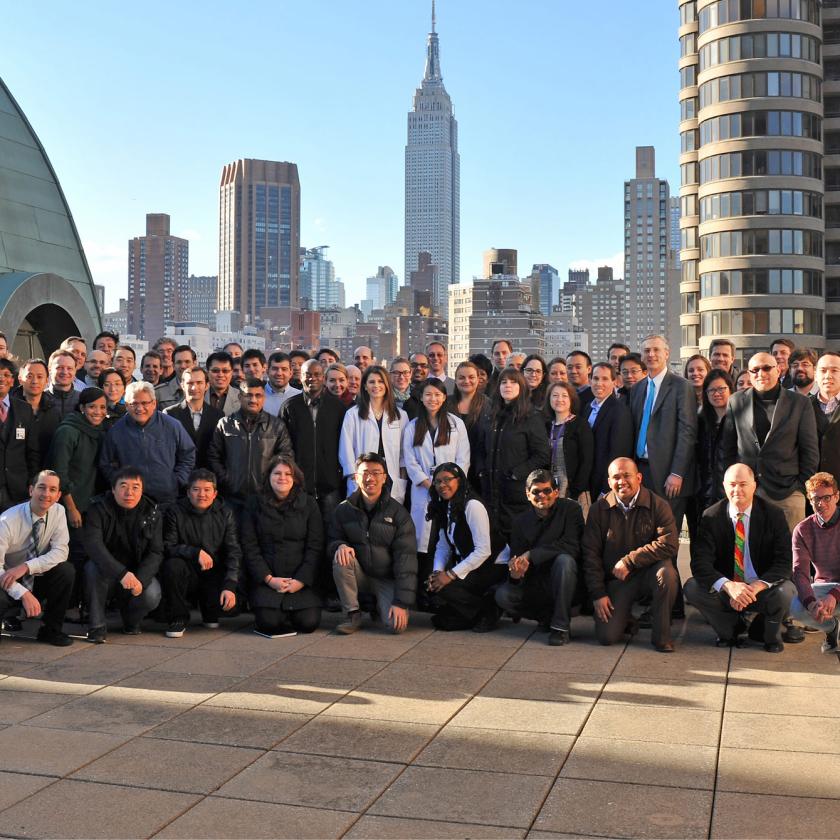 Publications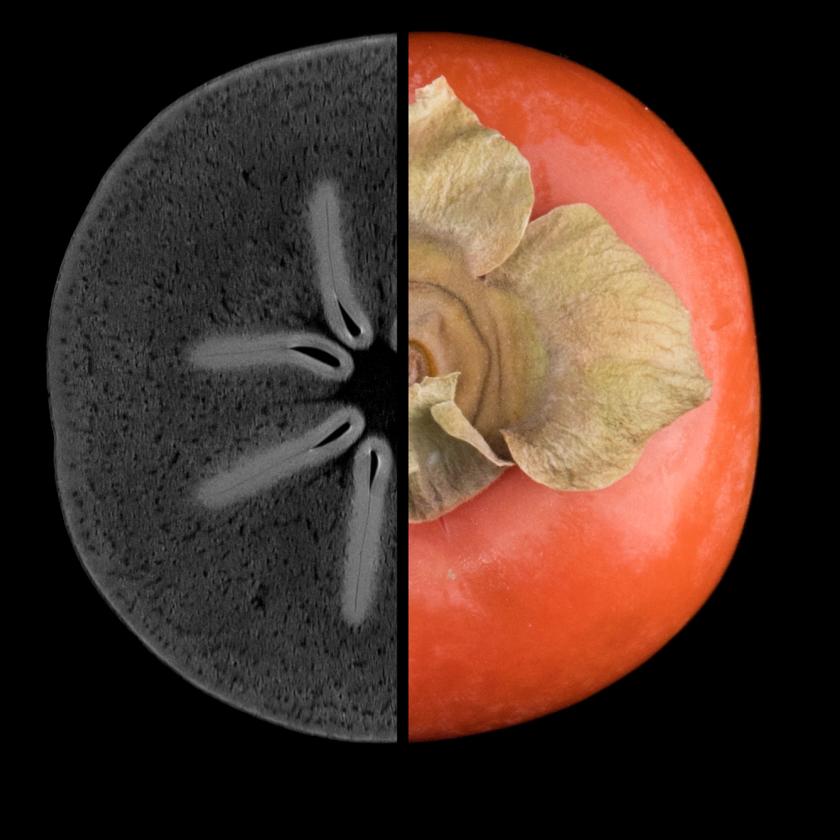 Research Partnerships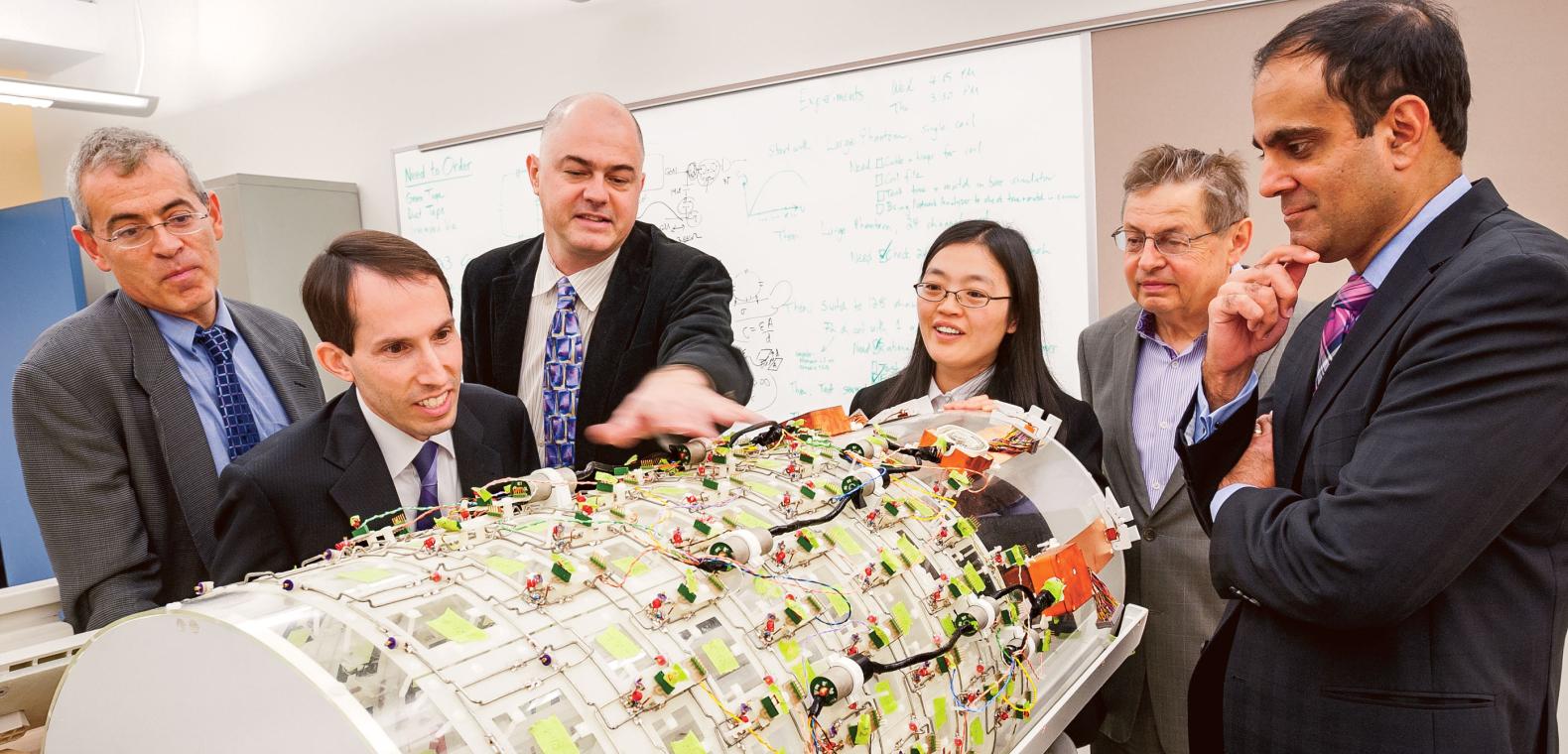 By the Numbers
67
collaborative research projects
48+
open-source software and data resources