Division of General Surgery
General Surgery Residency: Manhattan
General Surgery Residency: Manhattan
NYU Grossman School of Medicine offers a five-year clinical General Surgery Residency in Manhattan that begins on July 1 of each year. The residency's combined training sites are a rich and varied source of surgical patients, diseases, and care settings, making for comprehensive training. Each year we match eight first-year categorical residents for the residency. Additional residents match separately to preliminary positions prior to specialty training.
The residency is accredited by the Accreditation Council for Graduate Medical Education (ACGME) and prepares residents for certification by the American Board of Surgery (ABS). After graduation, our residents routinely match in competitive fellowship programs in all sub-specialties, but also in their top fellowship program choices.
Meet our current residents and recent alumni.
Our residency program provides a wealth of clinical and operative experience, along with a variety of clinical and basic science research experiences. Our faculty are passionate about teaching and mentoring our diverse group of house staff. Progressive responsibility is the key element of the residency, with surgical decision-making and responsibilities taught in clinical and didactic settings.
As a part of our program, residents train at the following sites:
Our institution provides a robust surgical curriculum of clinical and research experience under close guidance and supervision of our diverse faculty. Residents acquire a broad understanding of human biology as it relates to surgery as well as the technical knowledge and skills necessary to completely manage surgical patients.
Our Commitment to Diversity
Leaders in the Department of Surgery are committed to actively recruiting a diverse group of house staff, administrative employees, faculty members, and advanced practice providers. We aspire to create an environment in which all members are treated equally, and all opinions and views are respected.
At NYU Langone, our goal is to train a diverse complement of surgeons who represent the populations we serve. We recognize that exposure to the elite training our program offers can deeply impact aspiring medical professionals from diverse and underrepresented backgrounds and those who wish to care predominantly for people in underserved and marginalized communities. Our program is open to all interested students. Students from backgrounds underrepresented in medicine, including Black and African American, Latino and Latina, and Indigenous individuals are encouraged to apply. Students who identify as underrepresented in medicine, or URiM, are encouraged to apply for the Department of Surgery URiM Acting Surgical Internship, which includes a stipend to support opportunities for exposure to our institution.
Our Leadership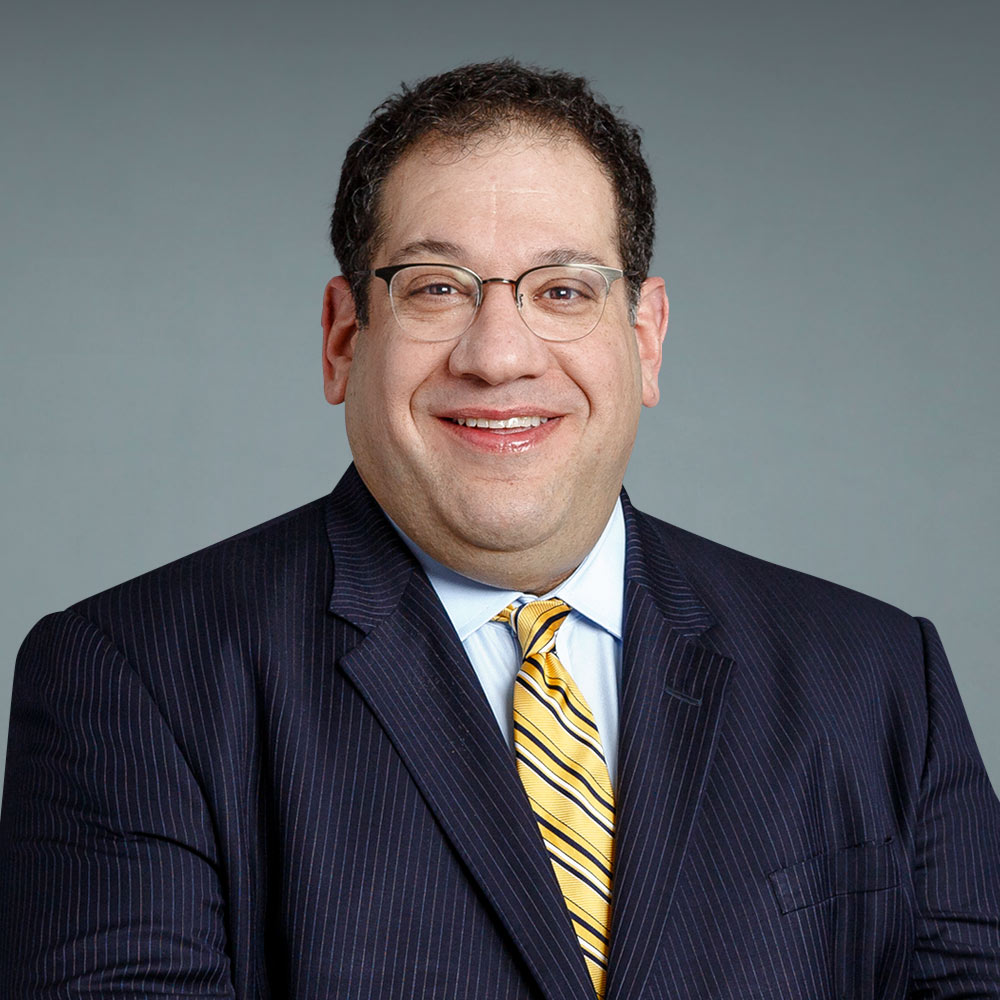 Director, General Surgery Residency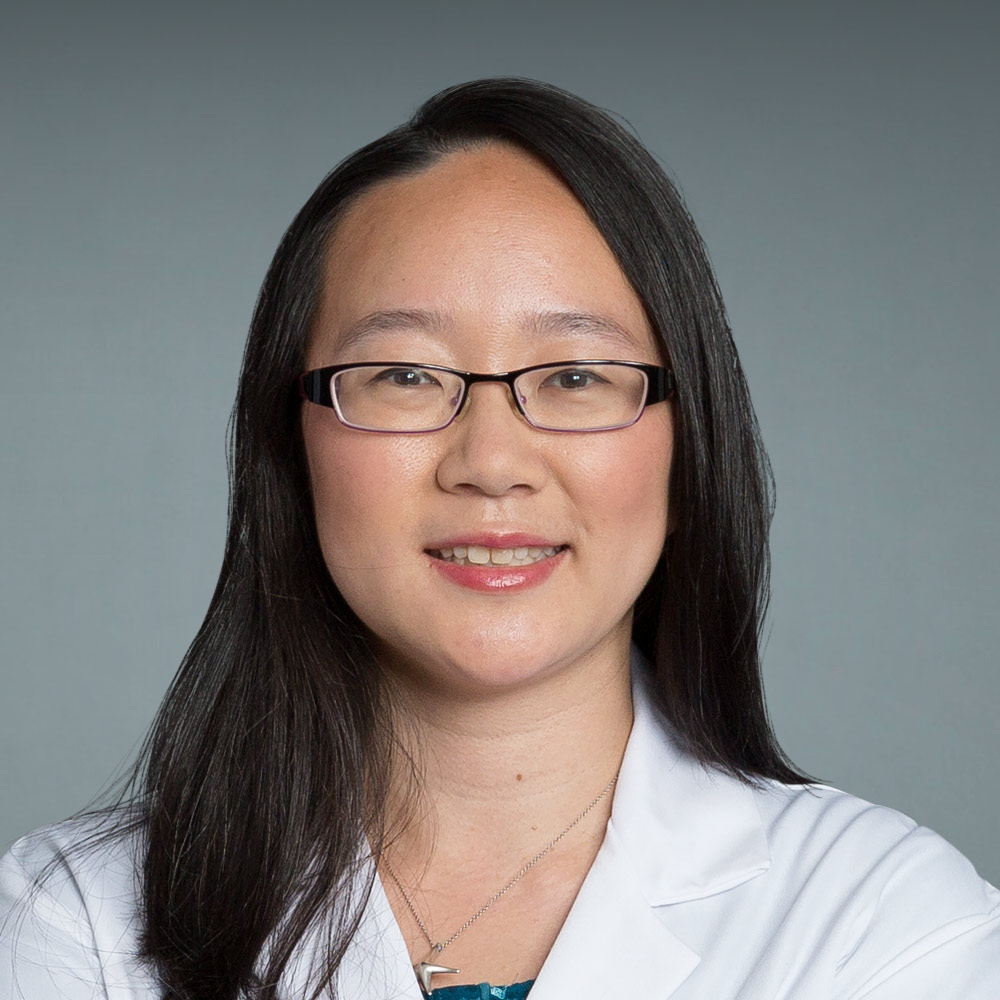 Associate Director, General Surgery Residency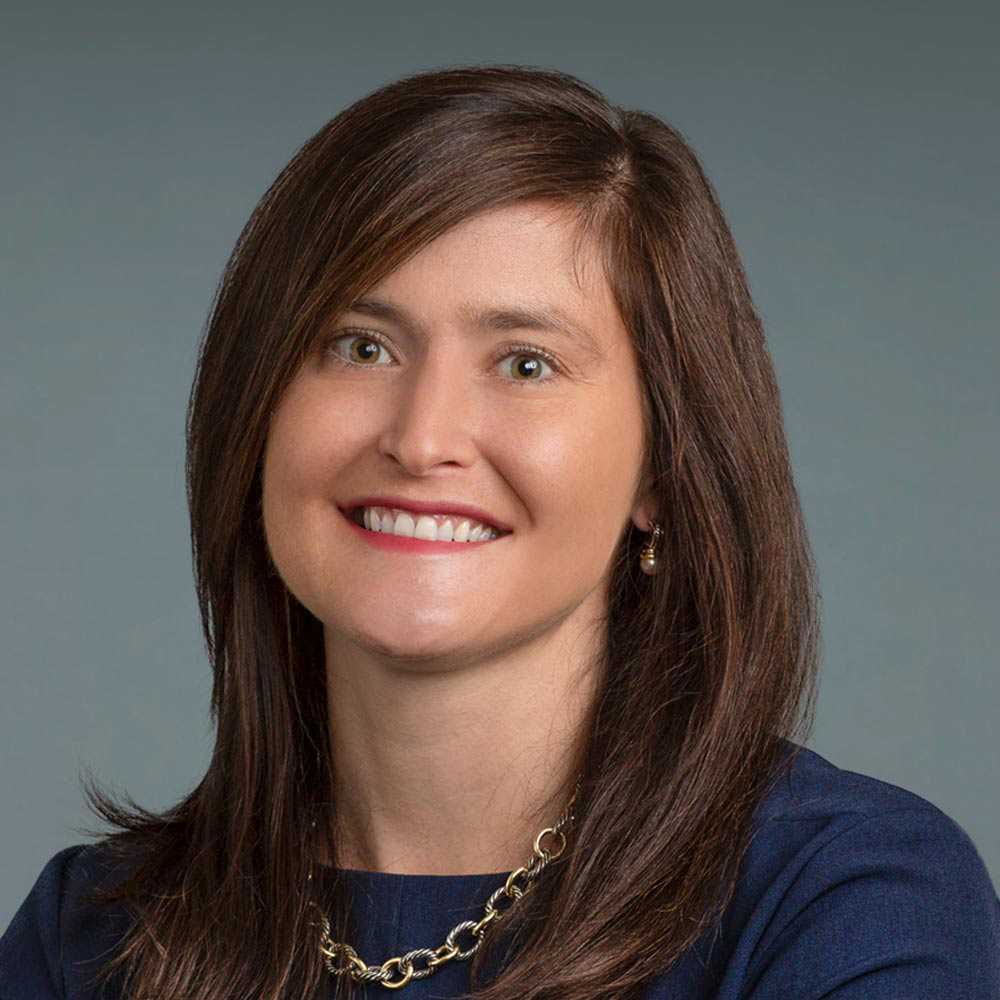 Associate Director, General Surgery Residency
Follow Us on Twitter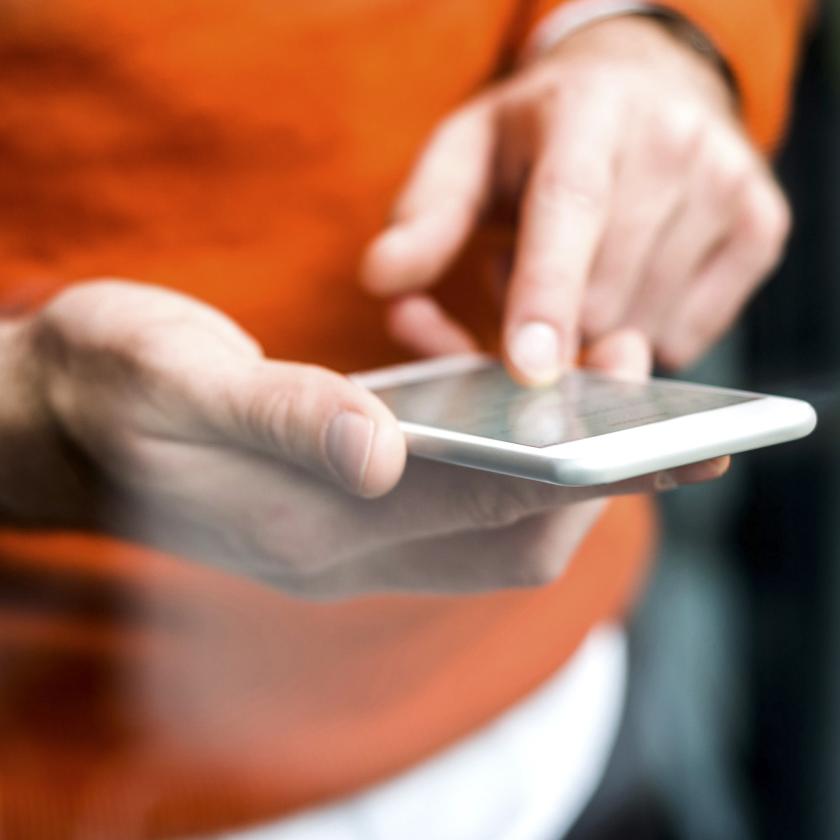 Follow Us on Instagram