Division of General Surgery
General Surgery Residency: Manhattan
General Surgery Residency: Manhattan
NYU Grossman School of Medicine offers a five-year General Surgery Residency in Manhattan that begins on July 1 of each year. The residency's combined training sites are a rich and varied source of surgical patients, diseases, and care settings, making for comprehensive training. Each year we select seven first-year categorical residents for the residency. Additional residents match separately to preliminary positions prior to specialty training.
The residency is accredited by the Accreditation Council for Graduate Medical Education (ACGME) and prepares residents for certification by the American Board of Surgery (ABS). In each of the past 4 years, 100 percent of our residents have passed both the written and oral portions of the ABS boards.
Russell S. Berman, MD, is our program director; Ann Y. Lee, MD, and Megan Jenkins, MD, are our associate program directors.
Our residency provides a wealth of clinical and operative experience, a diverse house staff, and faculty passionate about teaching, as well as a variety of clinical and basic science research experiences. Progressive responsibility is the key element of the residency, with surgical decision-making and responsibilities taught in clinical and didactic settings.
As a part of our program, residents train at the following sites:
Our faculty provide a progressively graded curriculum of study and clinical and research experience under close guidance and supervision. Residents acquire a broad understanding of human biology as it relates to surgery as well as the technical knowledge and skills necessary to completely manage surgical patients.
Preliminary Program
The General Surgery Residency currently accepts applications for the preliminary surgery program through Electronic Residency Application Service® ERAS®. Applications are accepted for the following tracks:
oral surgery
integrated radiology
other designated preliminary positions
non-designated preliminary positions
Our Commitment to Diversity
Leaders in the Department of Surgery are committed to actively recruiting a diverse group of house staff, administrative employees, faculty members, and advanced practice providers. We aspire to create an environment in which all members are treated equally, and all opinions and views are respected.
Follow Us on Twitter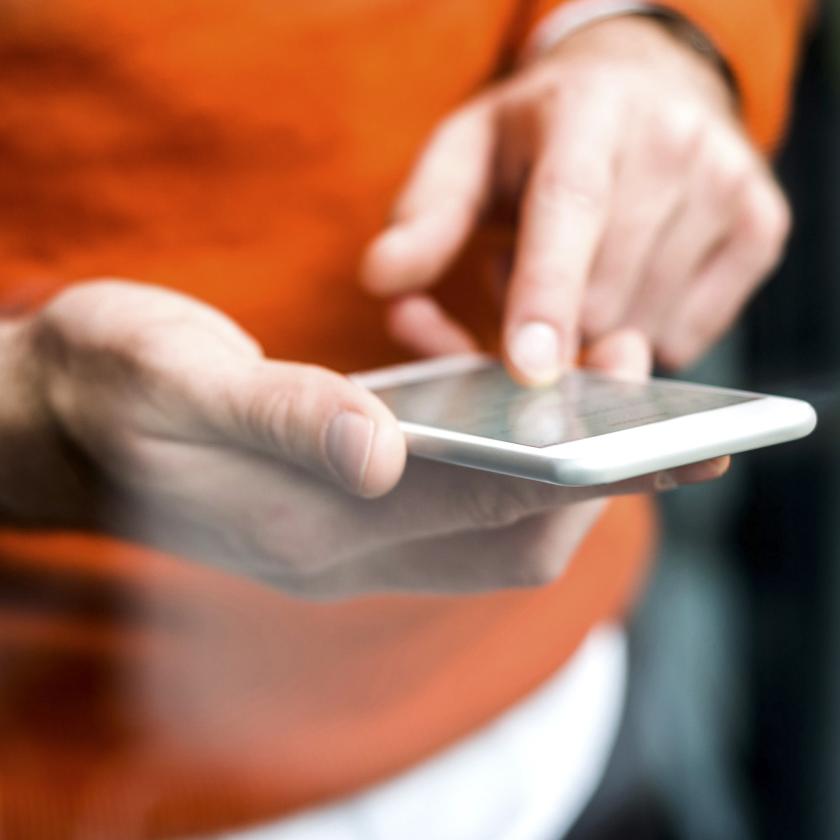 Follow Us on Instagram