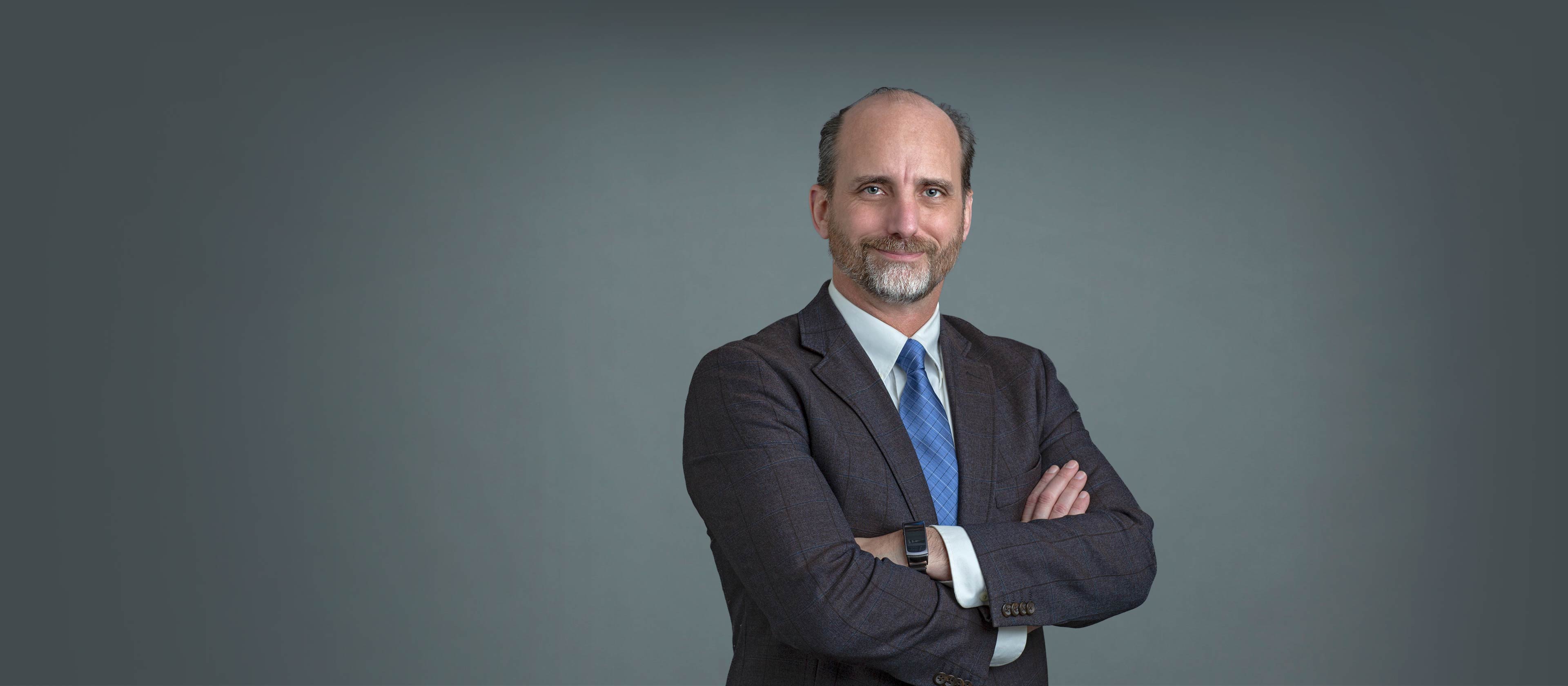 Christopher M. Collins,
PhD
Professor, Department of Radiology
Keywords
imaging, MRI, safety, electromagnetic fields, RF coils
Summary
My primary interest is in the interactions of electromagnetic fields with the human body. This has led me to research in engineering the fields in MRI to ensure image quality and patient safety, and to the development, demonstration, and application of the numerical simulation tools necessary for performing this work.
MRI in humans today relies on a combination of magnetic fields with frequencies from zero (DC) to upwards of 400 MHz, all with field strengths many orders of magnitude higher than experienced in every day life. With simulation tools it is possible to predict and better understand interactions of these fields and the human body that affect image quality and patient comfort, and to design imaging hardware and methods considering these effects.
Through the years my interests have evolved from making 3D numerical electromagnetic field simulations relevant to the MRI community to developing new methods for extremely rapid calculations of temperature throughout the human body during the MRI examination with consideration of the field/tissue interactions and numerous physiological phenomenon. Through it all, use of numerical simulations and experiment to explain observed phenomena, ensure safety, and develop novel RF coils to advance MRI in practice have remained major foci.
These focus areas and their associated publications are derived from medical subject headings from PubMed.
represents one publication
Loading...
*Due to PubMed processing times, the most recent publications may not be reflected in the timeline.
Graduate Education
PhD from University of Pennsylvania
Opens in a new tab