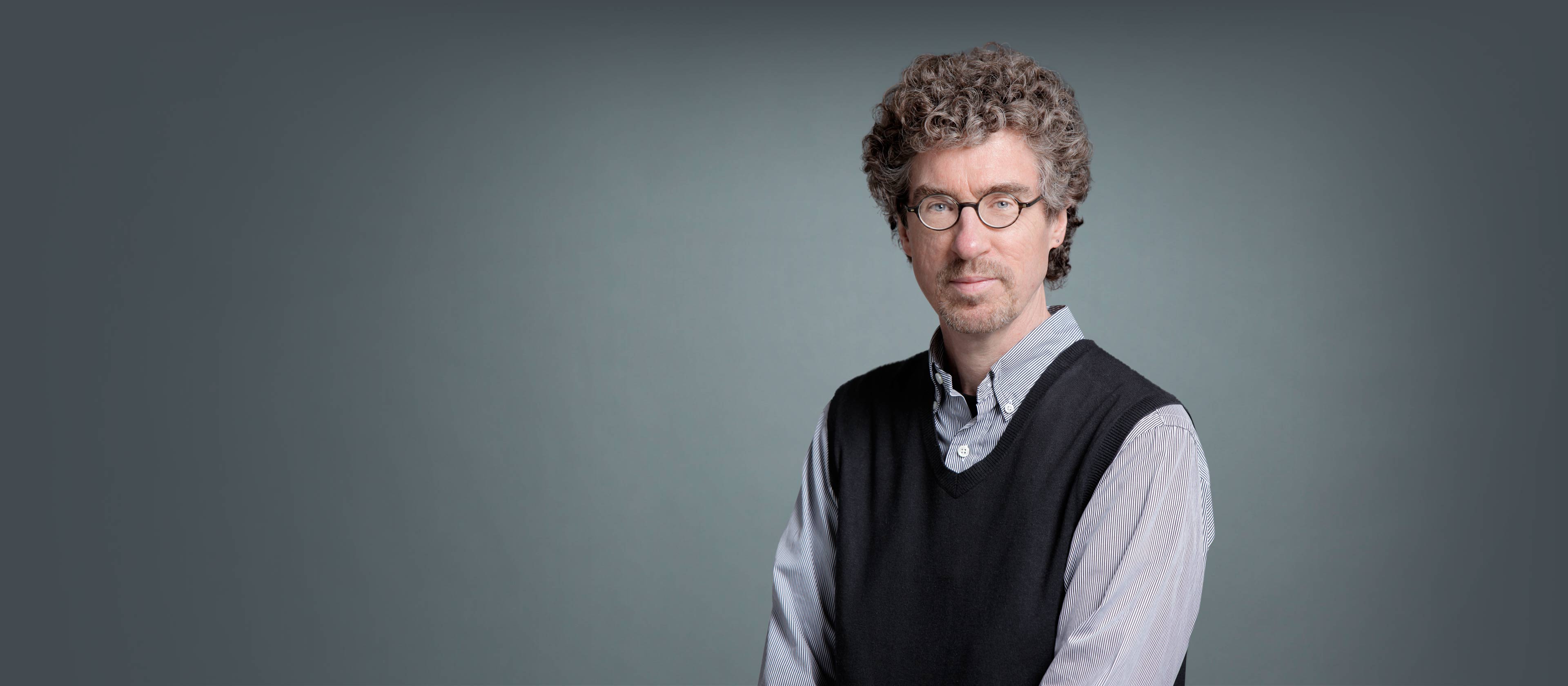 Daniel H. Turnbull,
PhD
Professor Emeritus of Radiology, Department of Radiology
Keywords
biophysics, cancer, developmental genetics, genome integrity, imaging, molecular, cellular, & translational neuroscience, stem cell biology, n-vivo microimaging of transgenic mice
Summary
The availability of genetic analysis and transgenic techniques in the mouse have led to its widespread acceptance as the preferred animal model for studying mammalian embryonic development and many human diseases. Ultrasound and magnetic resonance (MR) micro-imaging methods are being developed in the Turnbull laboratory for noninvasive analysis of development and disease in genetically-engineered mouse models.

A 40-50 MHz ultrasound biomicroscope (UBM) has been developed for imaging and measuring hemodynamic parameters in utero through all the critical stages of early brain and heart development, enabling dynamic analysis of mutant and transgenic mice with brain and heart defects. For direct manipulation of mouse embryos, a system for in utero UBM-guided injection of cells and viruses was developed, which is currently being used to study cell lineage and fate in the mouse embryonic brain, and to induce ectopic gene expression using retroviruses.

A number of in vivo MR micro-imaging imaging methods have been developed on a 7-Tesla MRI to study brain tumor development and progressive neuro-degeneration in genetically-engineered mouse models of Multiple Sclerosis and Alzheimer?s disease. Contrast-enhancement with manganese is being investigated for imaging early postnatal brain development in the mouse, and for mapping neural activity in the adult and developing brain. Finally, targeted contrast-labeling approaches are being developed and tested to detect and monitor disease processes and for cellular imaging in the developing and diseased mouse brain.
Positions
Dir Biomedical Imaging Grad Prog
Graduate Education
PhD from University of Toronto
Opens in a new tab