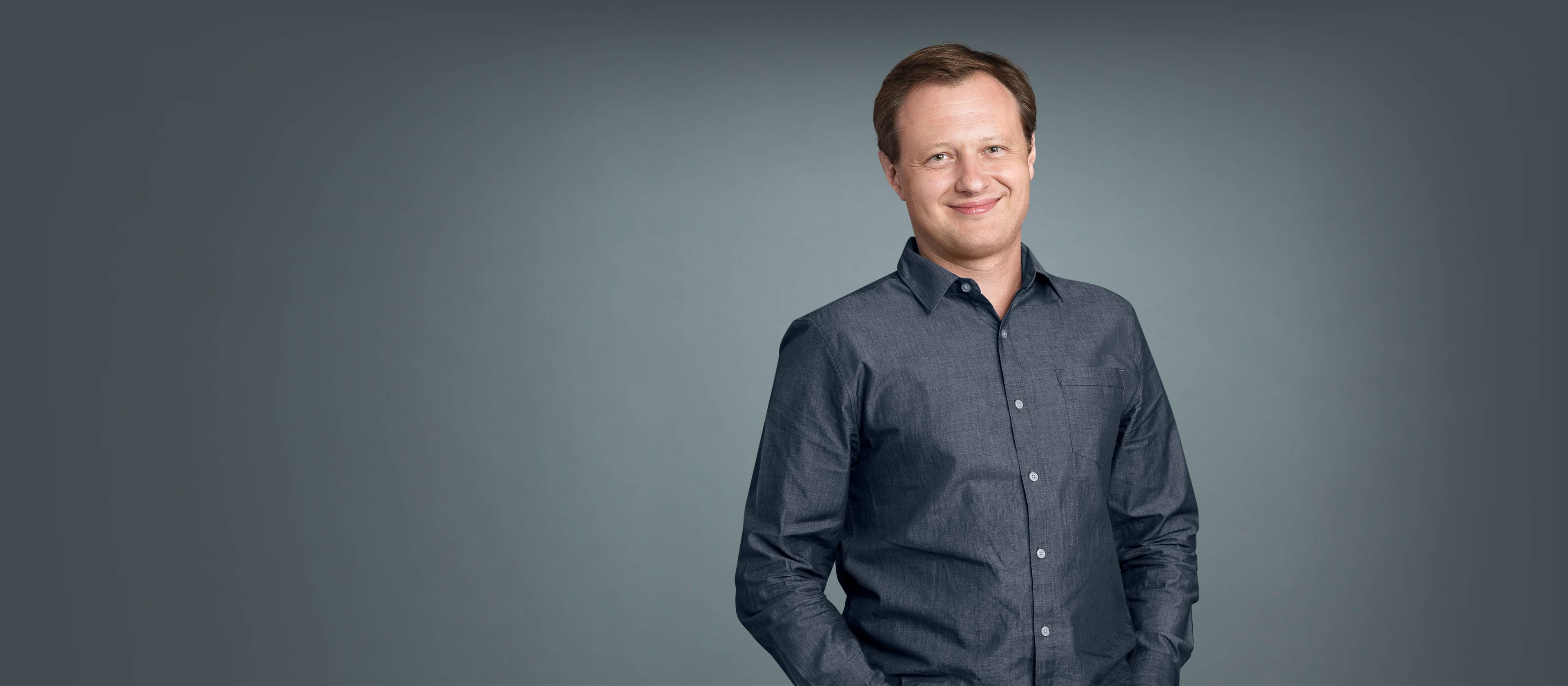 Dmitry Novikov,
PhD
Associate Professor, Department of Radiology
Keywords
tissue microstructure, magnetic resonance imaging, biophysics, diffusion, modeling
Summary
I use analytical and numerical modeling tools to quantify and interpret cellular-level tissue structure and its changes in disease based on various MRI contrasts. Biophysical modeling of diffusion and NMR relaxation makes it possible to become specific to tissue features 100-1000 times below the nominal MRI resolution. Specifically, I focus on MRI measurements of diffusion, transverse relaxation, and perfusion, to quantify cell structure and size, membrane permeability, and accumulated iron, and to identify quantitative disease biomarkers in neurodegenerative diseases, tumors, and myopathies.
These focus areas and their associated publications are derived from medical subject headings from PubMed.
represents one publication
Loading...
*Due to PubMed processing times, the most recent publications may not be reflected in the timeline.
Graduate Education
PhD from Massachusetts Institute of Technology
Postdoctoral Training
Princeton University, Physics
Opens in a new tab