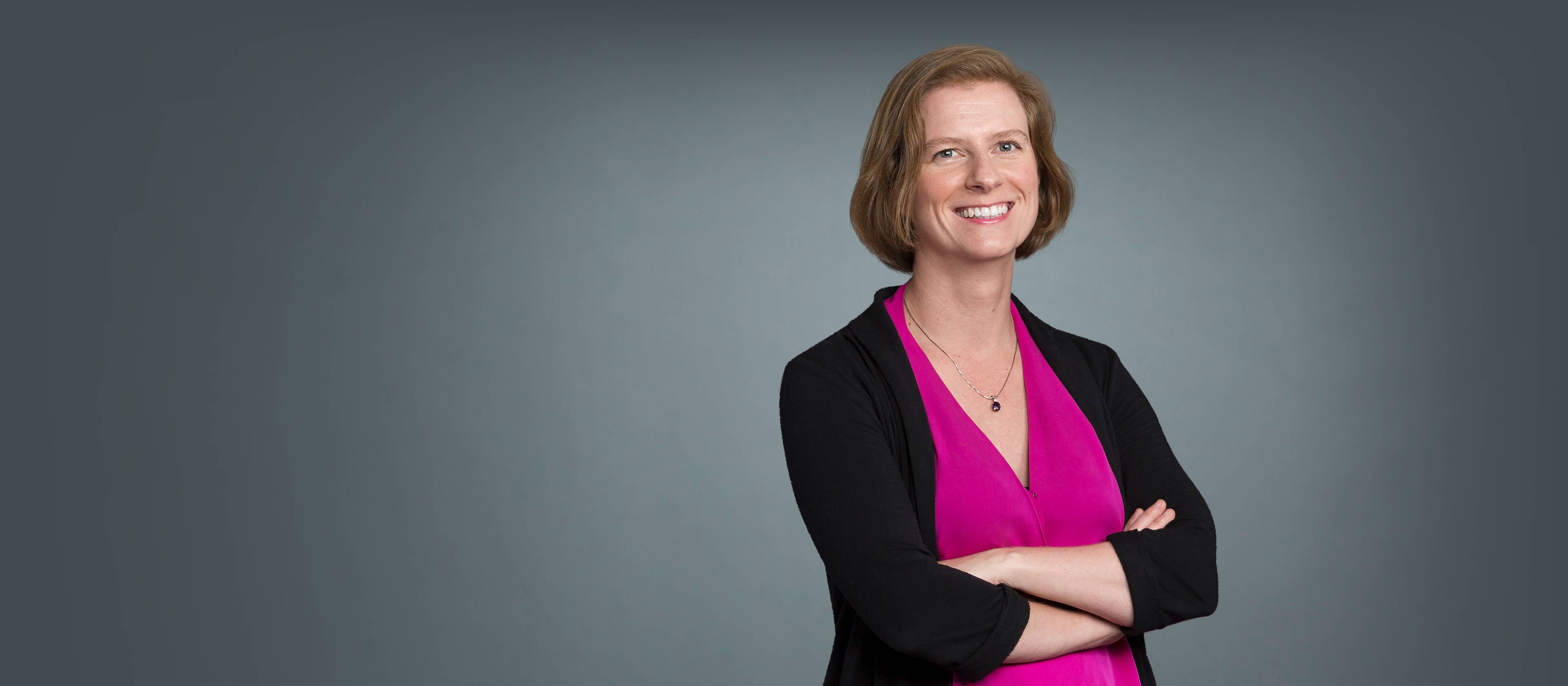 Els D. Fieremans,
PhD
Associate Professor, Department of Radiology
Keywords
Magnetic Resonance Imaging, Biophysics, Diffusion MRI
Summary
In my current research, I focus on validation methods for diffusion MRI including both hardware and numerical phantoms, as well as animal models. I thereby seek to develop and translate new imaging markers for neurodegeneration, as well as body diffusion applications in muscle and the prostate, using advanced biophysical modeling of non-Gaussian and time-dependent diffusion in biological tissue.
These focus areas and their associated publications are derived from medical subject headings from PubMed.
represents one publication
Loading...
*Due to PubMed processing times, the most recent publications may not be reflected in the timeline.
Magnetic resonance in medicine. 2023 Apr; 89(4):1441-1455
American journal of respiratory & critical care medicine. 2022 Sep 01; 206(5):632-636
Neuroimage. 2022 May 08; 119290
Cellular, Molecular, Physiological, and Behavioral Aspects of Traumatic Brain Injury. [S.l.] : Elsevier, 2022. p.393-403. (5349102)
Multi-shell diffusion MR imaging and brain microstructure after mild traumatic brain injury: A focus on working memory
Neuroscience of Traumatic Brain Injury. [S.l.] : Elsevier, 2022. 1st ed. (5110812)
Magnetic resonance in medicine. 2021 Nov; 86(5):2733-2750
AJNR. American journal of neuroradiology. 2021 08; 42(8):1437-1443
Opens in a new tab