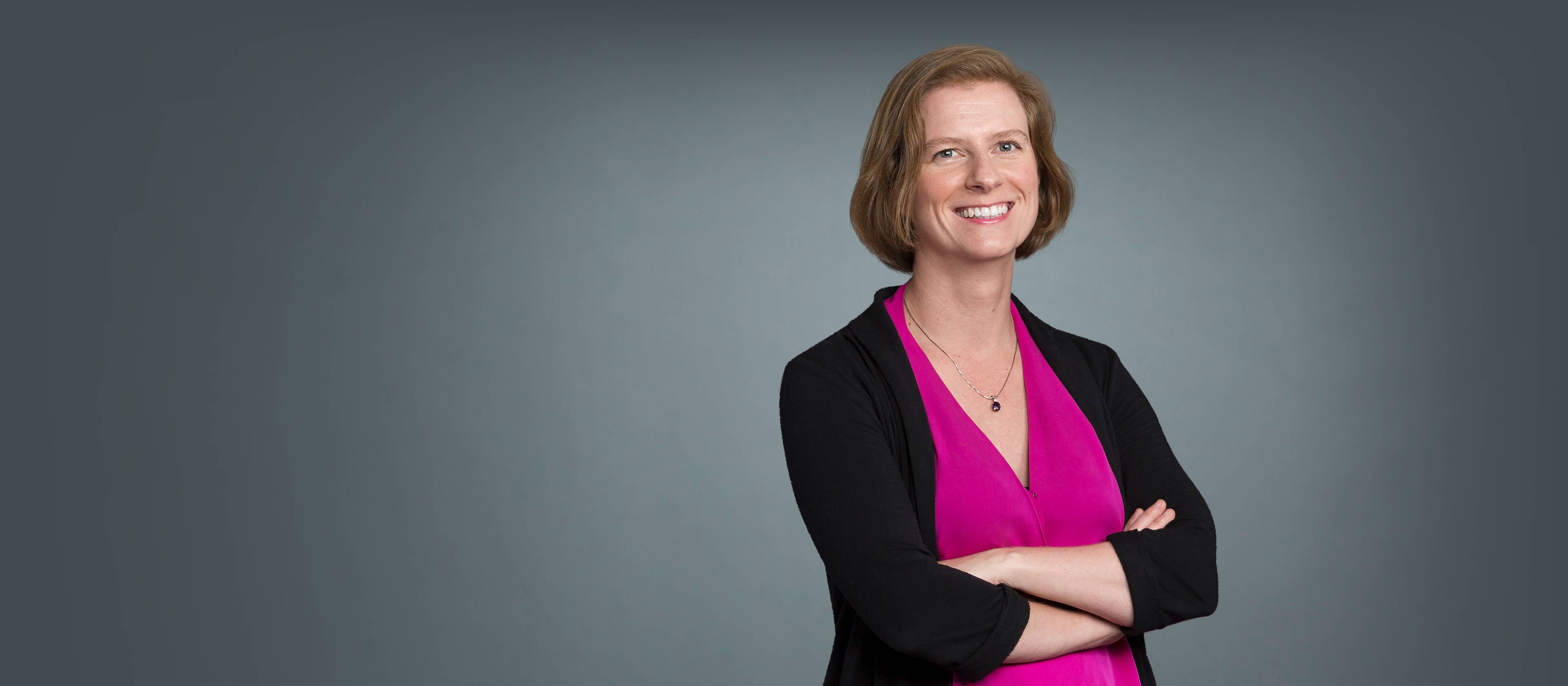 Els D. Fieremans,
PhD
Assistant Professor, Department of Radiology
Keywords
Magnetic Resonance Imaging; Biophysics; Diffusion MRI
Summary
I have been working on diffusion MRI since 2003. During my Ph.D., I introduced anisotropic diffusion fiber phantoms useful for testing diffusion MRI sequences and fiber tractography. I also developed numerical Monte Carlo simulations of random walkers to model the diffusion signal in brain tissue.
In my current research, I continue to focus on validation methods for diffusion MRI including both hardware and numerical phantoms, as well as animal models. I thereby seek to develop and translate new imaging markers for neurodegeneration, as well as body diffusion applications in muscle and prostate, using advanced biophysical modeling of non-Gaussian and time-dependent diffusion in biological tissue.
These focus areas and their associated publications are derived from medical subject headings from PubMed.
represents one publication
Loading...
*Due to PubMed processing times, the most recent publications may not be reflected in the timeline.
Positions
Assistant Professor, Department of Radiology
Opens in a new tab